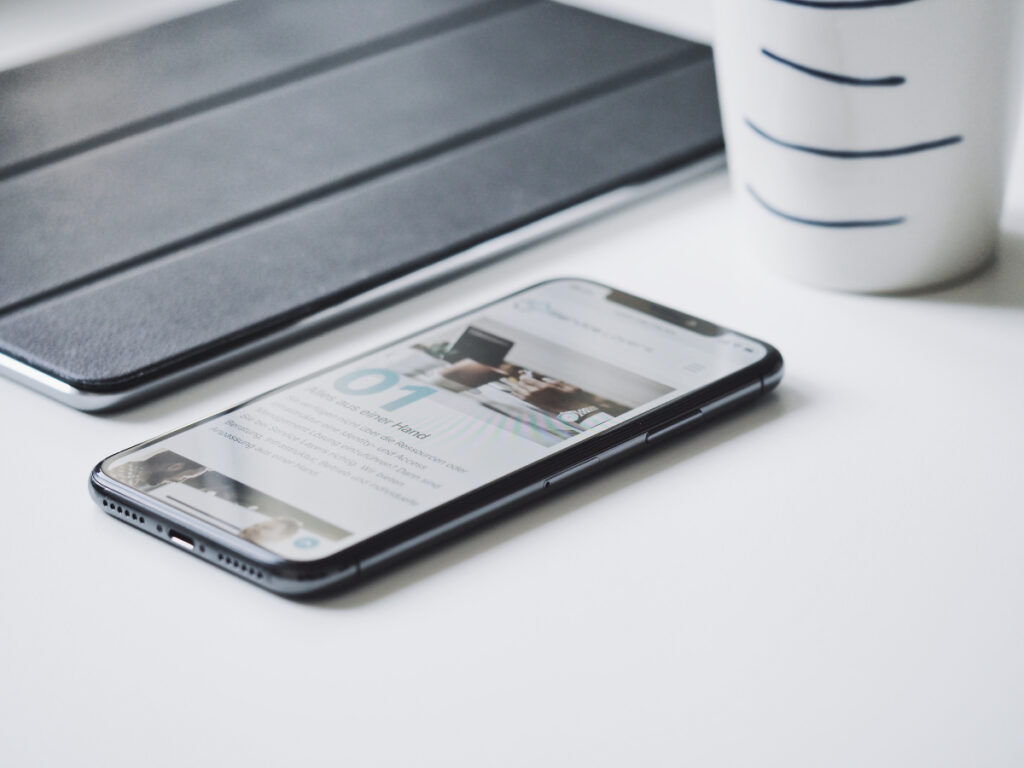 July 10, 2023
Utilising AVMs in bridging deals
by Alex Brownbridge, Product Team Lead
A major milestone for LendInvest has been the introduction of AVMs in our Broker Portal for Bridging; to speed up the loan's lifecycle, reduce costs and put you in control of your loan.
Technology has facilitated this gear-shift through Rightmove's API, paired with Salesforce and LendInvest's very own rules engine.
What is an AVM? And what's the benefit?
Rightmove's AVM (Automated Valuation Model) estimates the value of a property, based on the values of similar properties in the area and changing market conditions.
We then use this information to validate the property's value and show you how much you can borrow.
By using an AVM we can bypass a physical valuation altogether which not only saves the valuation fee but also speeds up the process, as you do not need to wait on the valuation to be scheduled and carried out.
Based on an average from physical valuations over the past 6 months, this could save an eligible client 12 days and nearly £390.
Why should you use LendInvest's AVM?
Sure, this is smart. But some other companies offer AVM, why should you use LendInvest's?
Simplicity
AVM checks run as you submit an Enquiry, checking you're eligible and returning the AVM. It's all in one place so there is no need to navigate elsewhere.
Flexibility
AVM results are presented to you so you can toggle between AVM & physical valuation selections, while your available loan value dynamically adjusts. Scale up or down the funding you require and submit it when you're ready. We even show you the maximum you can borrow.
Speed
There is no need to speak with anyone or wait, it is all handled in the Broker Portal.
Choice
Currently this is available for Bridging loans (conditions here) but this will be extended to other products.
How do you use LendInvest's AVM?
Step 1: Log in to Broker Portal
Step 2: Complete the first page of a Bridging enquiry and click 'Save & Continue'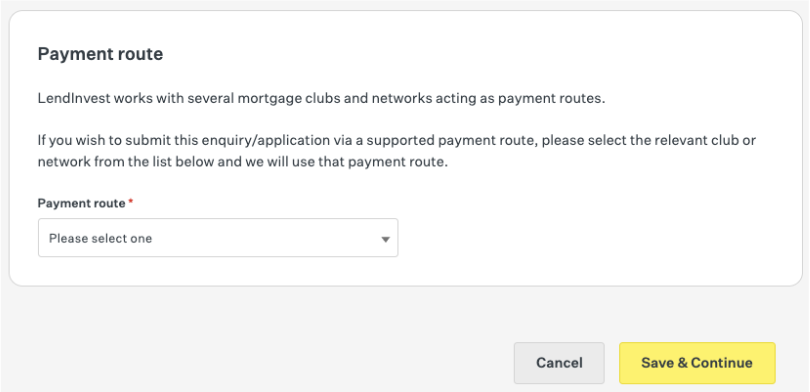 Step 3: See your results and make your selection
If at least one of your properties is eligible for an AVM then you will see this page, where you can make your valuation selections and alter your requested loan accordingly.
If no properties are eligible, this page will be skipped.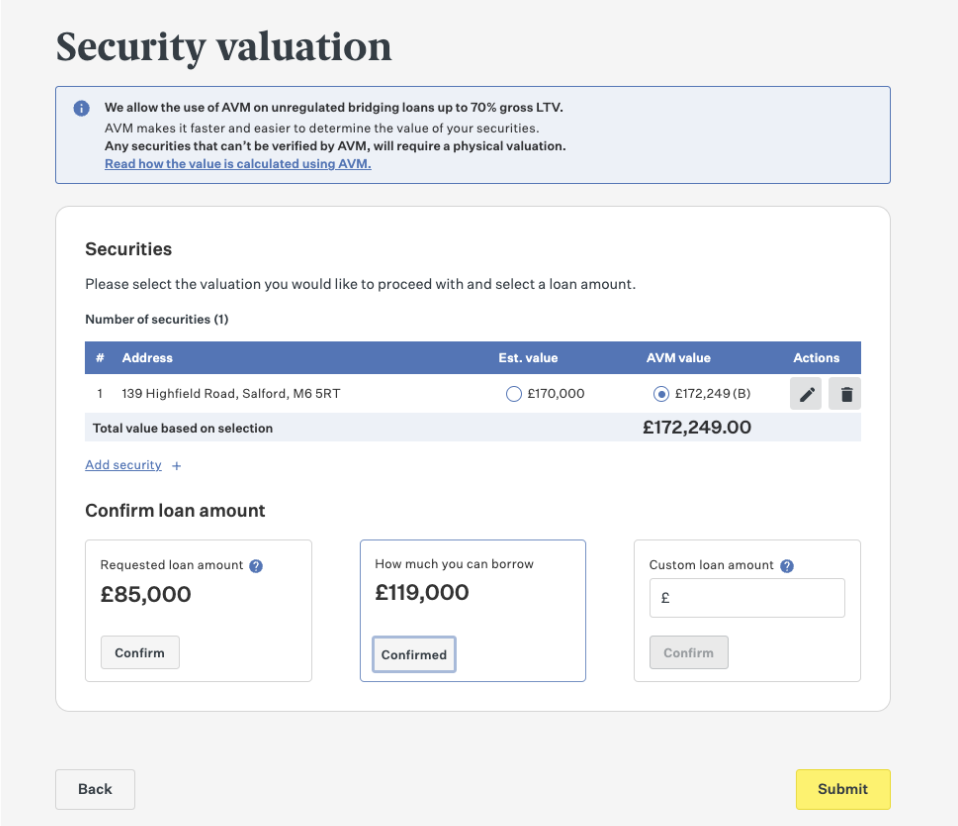 Step 4: Click 'Submit'
You've now submitted your enquiry with an AVM!
We'll now review this enquiry but, assuming all is well, AVM will speed up your loan's application and save the valuation fee.
How did we build the technology?
At LendInvest we're all about delivering value quickly.
Phase 1: We've been using Rightmove's integration to bring back properties' AVM values for a while.
Phase 2: We then paired this with our rules engine to automate detecting whether properties are eligible and, if so, what their value is. This allowed us to speak with Brokers to agree their selections.
Phase 3: Presenting the results in Broker Portal and giving you control to dynamically update your selection is the final piece.
Our incremental delivery means this is tried and tested, ready for you to use. This isn't to say we're done with AVMs, it's a great tool to drive efficiencies and supports our drive; Mortgages made simple.