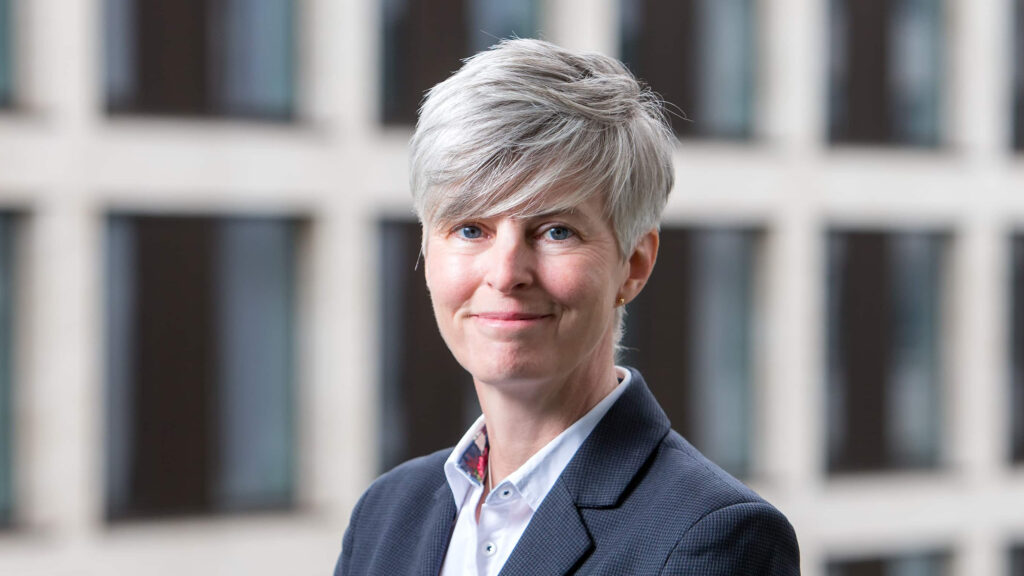 September 14, 2023
Using interest only mortgages in a smarter way
See our residential mortgage products.
By Esther Morley, Managing Director of Residential Lending
Interest only mortgages can have a bad reputation.
Partly as a hangover from the 2008 mortgage crisis, they are often seen as a mortgage of last resort for borrowers for whom affordability is stretched to the maximum.
Interest only can offer borrowers a cheaper monthly payment, but at the expense of not paying their mortgage down in a structured way, something that was exposed during the housing crash.
However times have moved on since, and good, responsible lenders are stricter with their interest only mortgages.
With many only making them available to a maximum of 75 or 70% LTV, with any additional borrowing being typically on a capital repayment term.
Despite this, they are still viewed dimly, however during a cost of living crisis and period of sustained mortgage rate increases; should we look again at interest only mortgages for homeowners?
Household budgets
When mortgage rates began rising in earnest in September 2022, we invited financial advisors into LendInvest to talk about the situation.
One of them shared how in the time since their last remortgage, their family circumstances had changed; a second child meant more childcare and a need for a second job.
Assessing the new situation, they felt another repayment mortgage would be unsuitable because of the increase, and the strain that would put on family finances. So they opted for an interest only mortgage to help them manage the monthly cost and sustain their lifestyle.
Could this be a model for more people going forward as we navigate a higher cost era?
Responsibility
Obviously lenders need to be responsible to mortgage borrowers, so they shouldn't upend a decade of progress in making mortgages more sustainable because of the current cost of living challenges, but where it is responsible and in the borrower's best interest to do so; this is an option brokers, lenders and borrowers should consider and make available.
So what should be top of lender and brokers minds when considering this?
We have a sense of household incomings and outgoings through the application process, so seeing where an interest only mortgage could offer more value would be beneficial.
Exit strategies are equally, if not more important, having a clear picture of what the borrower's position would be at the end of the term will help inform suitability.
Being transparent with opportunities for overpayment, which could put them in a better position at the end of their initial term, will also help borrower's overcome any previous misgivings they've had about an interest only mortgage.
Whatever the solution, what's best for the borrower is paramount, offering them the maximum amount of options is what all lenders and brokers should be prioritising.
See our residential mortgage products.
LendInvest Mortgages and LI Mortgages are registered trading names of LendInvest Loans Limited.
LendInvest Loans Limited is authorised and regulated by the Financial Conduct Authority (FRN:737073).
LendInvest Loans Limited is a company registered in England & Wales (Company No. 09971600) and is a wholly owned subsidiary of LendInvest plc.
Regulated lending is provided via LendInvest Loans Limited. Borrowing through LendInvest Loans Limited involves entering into a regulated mortgage contract secured against property. Your property may be repossessed if you do not repay your mortgage in full.