January 12, 2016
A Response to the UK Government's Housebuilding Plans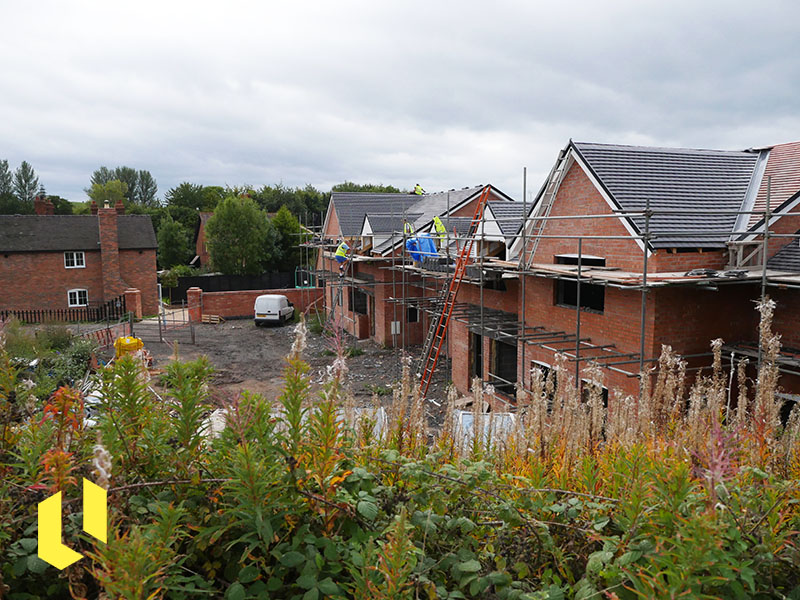 In the 2015 Autumn Statement Chancellor George Osborne declared, "We choose to build" and so at the start of 2016, Prime Minister David Cameron announced the government would step in and directly commission thousands of new affordable homes on publicly owned land. This direct commissioning approach hasn't been seen since Thatcher and Heseltine started the Docklands, and marks a radical new shift in government policy.
This will lead to quality homes built at a faster rate with smaller building firms that are currently unable to take on big projects. Thanks to the government's new project, these firms will be able to get building on publicly owned land where planning permission is already in place. The first wave of 13,000 new homes will begin on four sites outside of London in 2016 – up to 40% of which will be 'starter' homes.
Mr. Cameron also announced £1.2 billion of funding to build new homes on underused brownfield land. This will fast-track the creation of at least 30,000 new starter homes and up to 30,000 market homes on 500 new sites by 2020 – helping deliver the commitment to create 200,000 starter homes over the next 5 years.
The new investment will help kick-start regeneration and secure planning permission in urban areas – renovating disused or under-occupied urban sites so builders can get to work without any delays.
Our CEO Christian Faes says: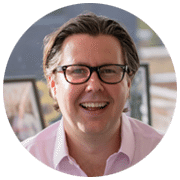 Reading the government's plans to directly commission small-scale developments on public land was certainly a good news story to start the year. Gaining access to land is often a major hurdle for smaller building companies to growing their businesses. And recent history shows that putting the onus on big housebuilders to build more and solve the housing stock deficit simply doesn't work.
But access to land isn't the only barrier for small developers. Securing finance and recruiting expertise are two more critical journeys with many hazards and setbacks.
As well as unlocking land, the government must now help more developers to receive the critical access to development funds that they need to put the plots to work. For many bank lenders, small scale development capital is still to expensive for them to lend; for others, protracted memories of the 2008 crash have left them with little appetite or sufficient nerve to do business with builders.
This week's news cast a warm glow on the nation's housebuilding industry. But, if land becomes easier to come by, the money to buy and build on it must flow more easily first. Here lies the opportunity for alternative, 'non-bank' sources to fill the crucial funding gaps.