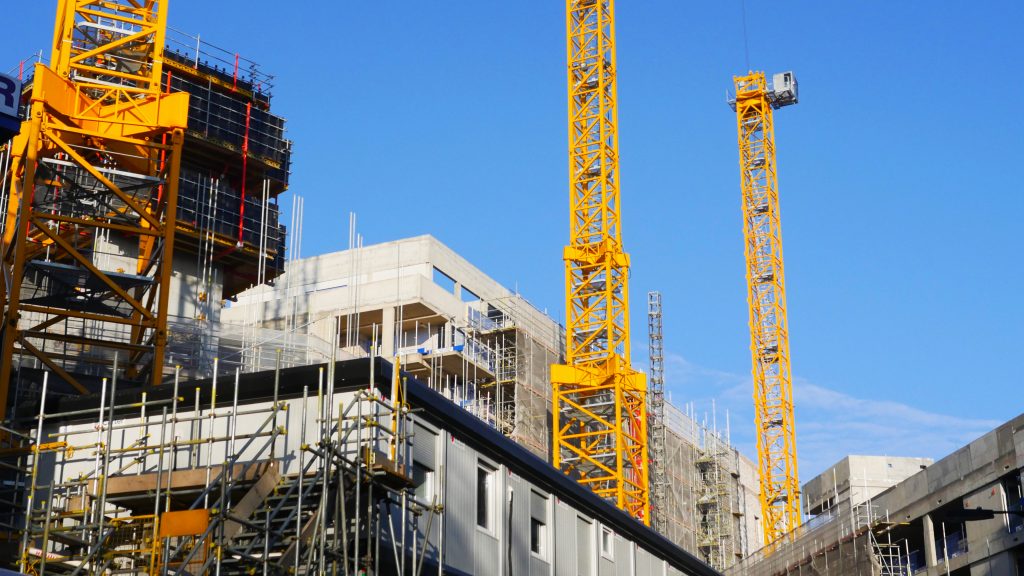 March 17, 2017
Top resources for developers to self-educate on planning
When it comes to planning, knowledge is power. Awareness of the existing policies and procedures can streamline your experience with the local authorities and help to avoid lengthy processes.
There are various ways to personally develop your planning knowledge both online and offline. Material sourced from the Royal Institute of Chartered Surveyors and the Government's portals are key to understanding regulation, supported well by industry publications and our LendInvest Property Development Academy for an all inclusive view of the process.
Why wait to self-educate when the resources are there for you to access today? We have detailed a few of these below.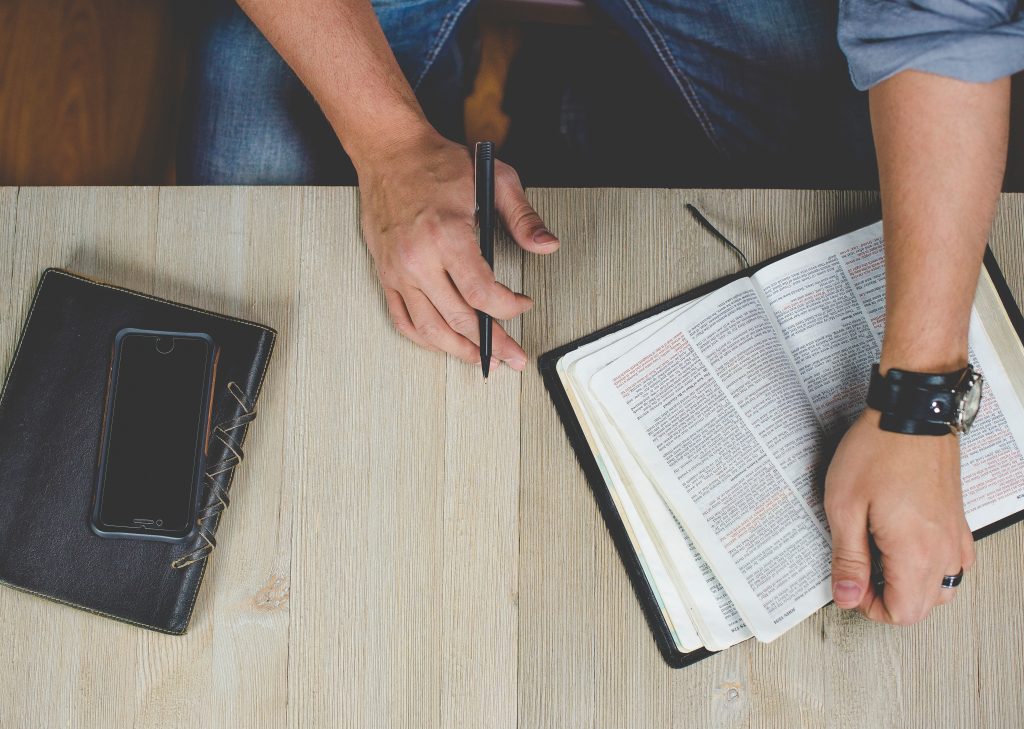 The Planning Portal
This is the Government's portal for planning created to help transform the planning process, making information and services simpler and more accessible for those involved in the process, be that applicants, agents or local authorities.
The National Planning Practice Guidance
The National Planning Policy Framework was published on 27 March 2012 and sets out the government's planning policies for England and how these are expected to be applied.
Planning Resource
Updated daily, the site provides planning professionals with essential news, analysis, appeals, policy, data and reference guides. Users can monitor the latest updates from local authorities regarding CIL, local and neighbourhood plans, making the website the ultimate research tool.
LendInvest Development Academy
The
course
 is a two-day intensive programme that covers the full development project: from land valuation and acquisition, through to planning permission, cost management and final sale. Sessions are led by experienced advisers who know what it takes to get small-scale property developments delivered on time and on budget.
The Development Academy Knowledge Centre holds extensive information, based on the course modules, from industry leading property professionals and academia. Sign up to access the
Knowledge Centre
.
How to Get Planning Permission 
This is a best-selling book on planning consent. Used by the public and professionals alike it acts as a step by step guide to the application process. Ideal for anyone looking at newbuilds, extensions, loft conversions or any home improvement, 'How to Get Planning Permission' is a no-nonsense guide to the planning and building control system.
Royal Town Planning Institute – Better Planning 
The Better Planning programme provides practical advice and intelligence to RTPI members and others, building on the RTPI's
policy
,
research
and
practice
work. Their content also covers key policy and practice topics including housing affordability and the growth of city regions.
Royal Institute of Chartered Surveyors
The RICS website offers a comprehensive collection of resources related to planning including Guidance notes, Codes of practice and International Standards.
Planning Committee Meetings
It can be enlightening to attend these meetings, or appeal hearing / inquiries, all of which are open to the public.
Posted by Leigh Rimmer