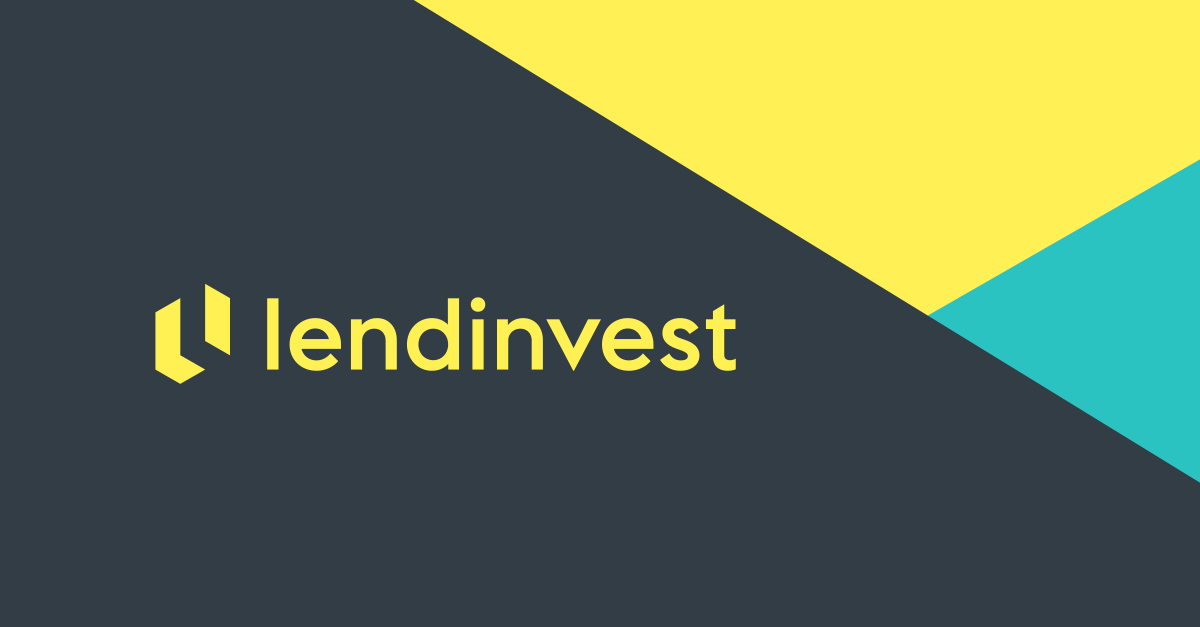 July 14, 2022
The number 1 specialist lender: findings from Smart Money People's Lender Benchmark survey
Explore our specialist lending product range here
Last month, Smart Money People published their H1 2022 lender benchmark survey.
Over 650 brokers were surveyed for the report, which was the first LendInvest was included in.
It is always great to hear feedback from our customers, and brokers were effusive in their praise for our personal service, technology and product offer. Here are some findings from the report:
1 – The number 1 specialist lender
Of all the specialist lenders brokers had used recently, we were the top rated with a 94% positive rating from brokers who'd worked with us.
2 – The team are easy to work with
People-themed feedback received a 100% positive sentiment, and our broker rating for relationship managers is the highest of all lenders in the report.
3 – Everyone loves our technology
Our online systems received 100% positive feedback from brokers, with praise also for our products and lending approach, with brokers responding positively to our flexibility and rates.
Read the results of the survey here or explore our full product range here.