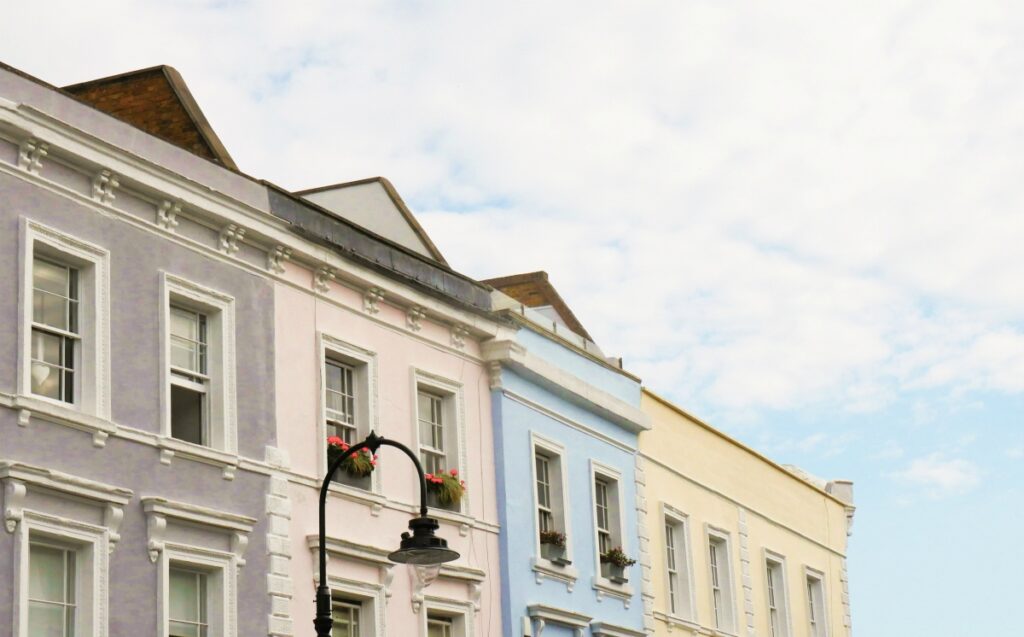 May 18, 2020
The importance of using Development Exit finance
Despite the option for people to view and purchase properties being available again, social distancing requirements, an understandably heightened concern over travelling and visiting other homes and the wider economic issues as a result of COVID-19 means property market activity will likely be slow to recover.
This leaves developers facing similar challenges to when lockdown was in full effect; what to do with completed properties they may struggle to sell. 
That's why Development Exit, financing that provides them with more time while the market picks up, is becoming increasingly important.
Why do developers need Development Exit finance?
Development finance can be more expensive than bridging loans, which is fine when interest is rolled and you expect a quick sale after completing construction.
However, developments take time, and as we're seeing now market conditions are subject to quick and drastic changes, so there might not be the same appetite when your project completes as when it started. 
That's where Development Exit finance can step in by consolidating more expensive funding into a cheaper bridging loan, with the interest rolled to be paid at the end and provide a period of comfort to sell the units. 
How can Development Exit finance save developers money? 
Development Exit finance is often used when development financing is coming to an end as an opportunity to consolidate a developer's funding into one lower-rate package as they work to sell the units.
With loan terms up to 18 months, this also gives developers more time to sell the units than they may have had if they didn't refinance. 
Also, in situations where a drop in demand may affect house prices, it buys developers time for the market to recover and secure sales at a better price once the current market shock calms down.  
Development Exit finance during COVID-19
Right now there is widespread uncertainty across the country and the housing market isn't immune to that. While viewings and purchases are being encouraged again, it is unclear how long it will take to recover to pre-COVID-19 levels.
Therefore developers can use the relative certainty Development Exit offers – low rates, up to 18 months to sell, rolled interest – to see themselves through the crisis without losing money on their projects.
For more information on our Development Exit products, visit our product page for an instant quote, or call one of our team on: 020 3747 4181. 
Posted by Luke Stevenson