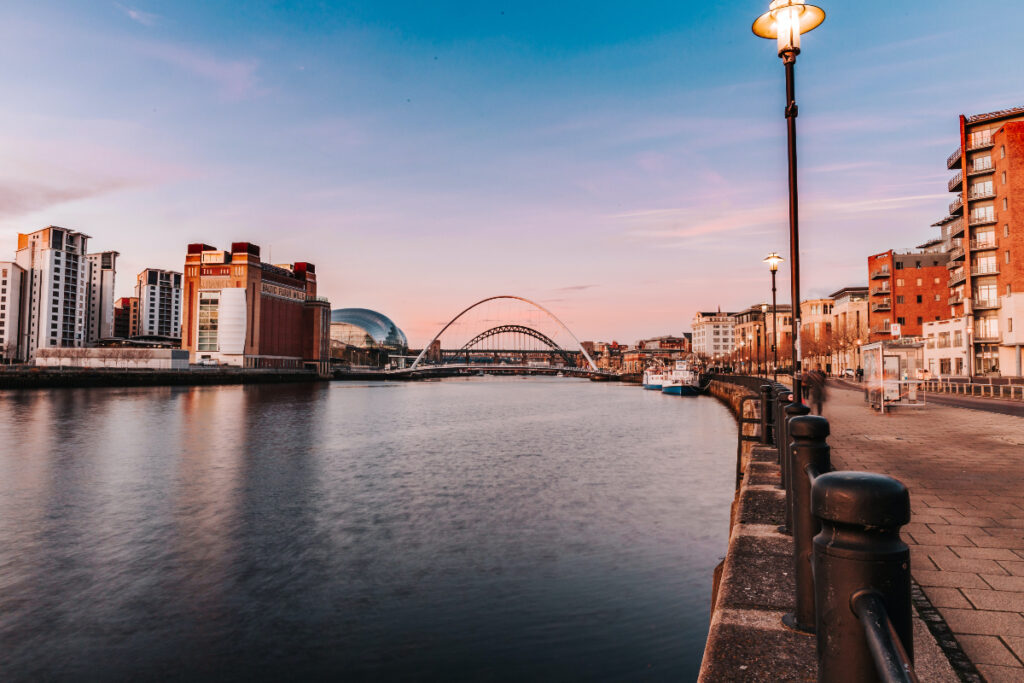 September 15, 2021
The current opportunities for property investors in the North East
by Chris Dolan
As the new LendInvest BDM for the North East, I bring over 15 years of experience living and working in property in the region.
It goes without saying that the last two years have been a slightly different environment in which to invest in property, but as the market calms down from the lockdowns of the past 18 months and Stamp Duty Holiday, the region now finds itself in a positive place with regards to property value and investment.
Remaining buoyant
The North East market remains buoyant after the Stamp Duty Holiday. It has always been a fruitful area for investors and the recent government incentive lit a fire under the residential market enabling many homeowners to take the next step on the ladder, with the demand driving an upward trend in property prices.
The main opportunity for investors – be it bridging or Buy-to-Let – is the relatively low cost of homes mixed with a strong demand for rental and good quality homes, offering high yields to smart investors who are able to provide them.
Our Bridge-to-Let and other bridging products are popular here, funding improvements to low-cost properties before being sold on for profit or remortgage to Buy-to-Let.
The mix of rural locations and vibrant cities with high-demand from student and professional populations makes it a great region to build a diversified portfolio.
Realising profit quickly
Investment in the North East – or lack thereof – has been a political talking point for a long time, and refurbishment bridging is proving a fantastic tool for providing that investment with plenty of residential, land and commercial sites in need of modernisation or redevelopment available and which can realise profit for investors quickly.
The area has been an increasing go-to for property investors for a while now with the potential for profit and high yields, combined with the real need for new investment in the region, makes it a great place for investors to consider putting their next project.
Take a look at our current bridging rates and offers.
Chris Dolan is our new BDM for the North East of England. Connect with him on LinkedIn or contact him on email [email protected]