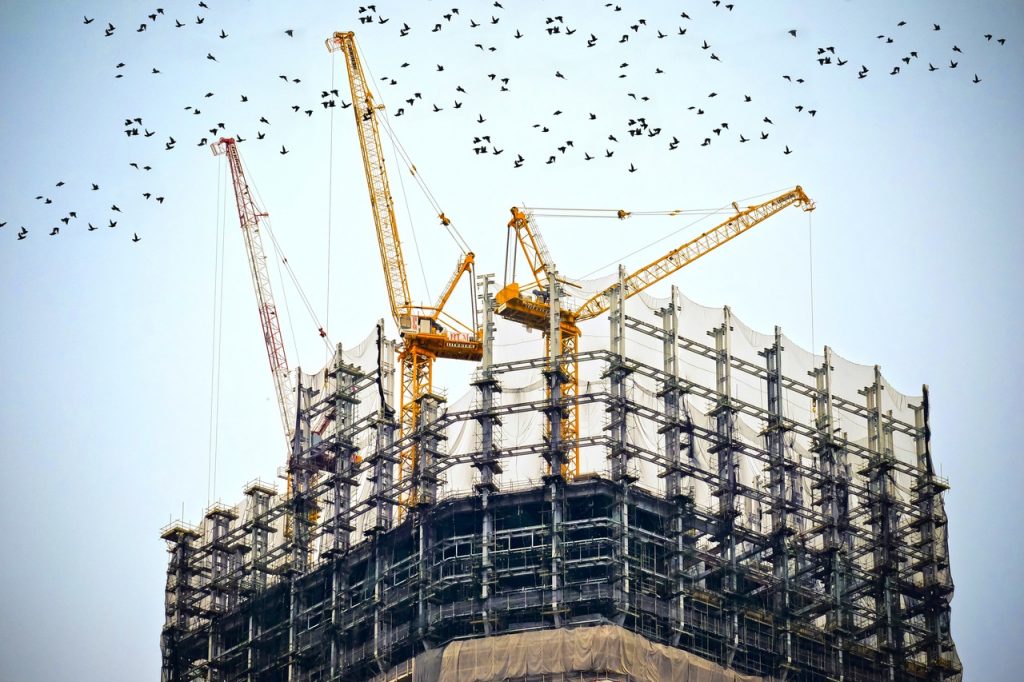 July 28, 2018
The Crossrail effect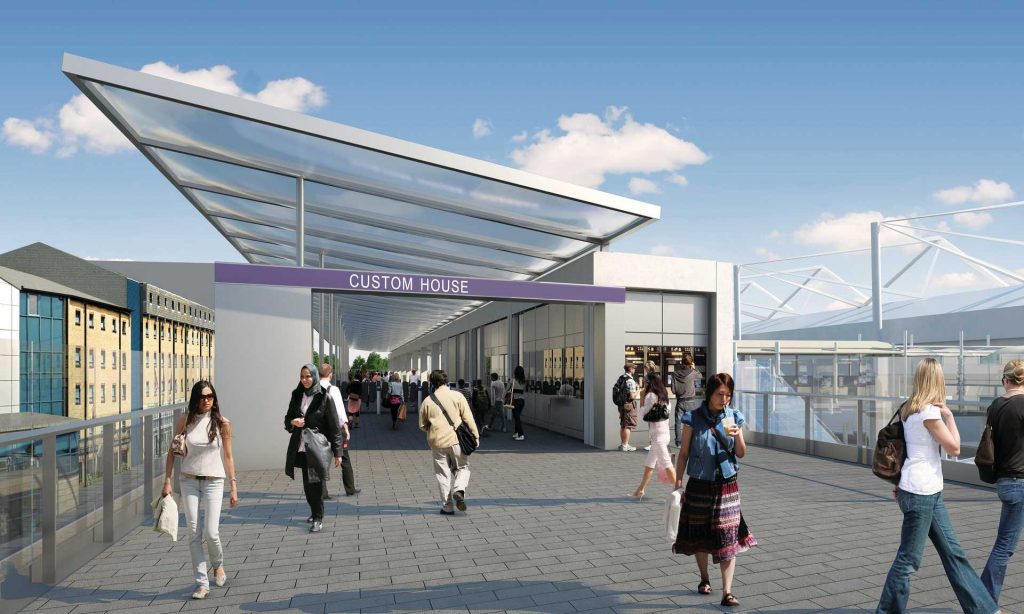 Steve Larkin, Director of Development at LendInvest
Transport for London released pictures of a test Elizabeth Line train earlier this year passing through the new station infrastructure at Custom House. It's a timely reminder that the Crossrail project is nearing completion.
In December, the Elizabeth Line – as it will be known – will formally open, covering 41 stations and more than 60 miles, all the way from Reading to Abbey Wood.
It's been no secret that these improved transport links would push prices higher in the towns which boast a Crossrail station.
A study commissioned by Crossrail back in 2012 suggested that by 2021 house prices around stations would rise by 25% more than the average price rise in Central London and 20% more than the suburbs.
We have already seen the 'Crossrail effect' on house prices in certain areas which will play home to stations on the new line, though not all Crossrail towns have seen the same level of house price growth over the last couple of years.
For example, Uxbridge has rocketed up the LendInvest Buy to Let Index of late, rising from 58th position in September 2017 to 11th in the March 2018 edition, then 38th in our latest Index.
Yet Reading is down in 70th place, having seen substantially lower capital gains of 3.80%.
Clearly, the 'Crossrail effect' is not being felt equally by all areas on the line itself.
In my view, there are two clear factors behind these varying levels of house price growth.
The first is down to the quality of transport links prior to the development of Crossrail itself. Those areas which have seen the most astronomical growth have generally been towns where getting into central London was a more arduous task.
The simple fact is that while Crossrail is an upgrade across the board, it is having a greater effect of towns where it is providing the largest transport improvement. Take Uxbridge as an example again; the local Southall station is undergoing vast improvements as a result of Crossrail, and journey times into the centre of London are being halved. That's an enormous boon for an area looking to attract commuters.
In contrast, a place like Ilford already has speedy links into the city centre. And while Crossrail will cut those times, the improvement is much more modest. It's perhaps not a coincidence that Ilford has seen much more modest house price growth too, at 2.97% over the last year.
There's also a question of supply. Some areas on the Crossrail route were already relatively well served in terms of the amount of housing stock available, and so have seen lower levels of house price growth.
But there remain plenty of areas along those routes that are in dire need of new developments, and it's these places where developers should be looking most keenly. It's something LendInvest has seen first hand, having completed a £16m funding deal last year with a developer to build 53 new homes in West Drayton for the private market.
That development is due to complete later this year, an excellent time to capitalise on the significant interest in buying along Crossrail route locations, with many of the units already sold off-plan. It's an area that suffered from a stark undersupply, but which is also seeing huge improvements to its travel times into London as a result of Crossrail.
Interest in buying a home along the Crossrail route will not end with the opening of the line in December; this is really just the start. As such, there remain plenty of opportunities to tap into this trainline boom. But as always, the key will be location, location, location. Not all Crossrail towns will deliver the same returns.
This article was originally published on Development Finance Today.