March 17, 2016
Takeaway from The Big Short: Ignore underwriting at your own peril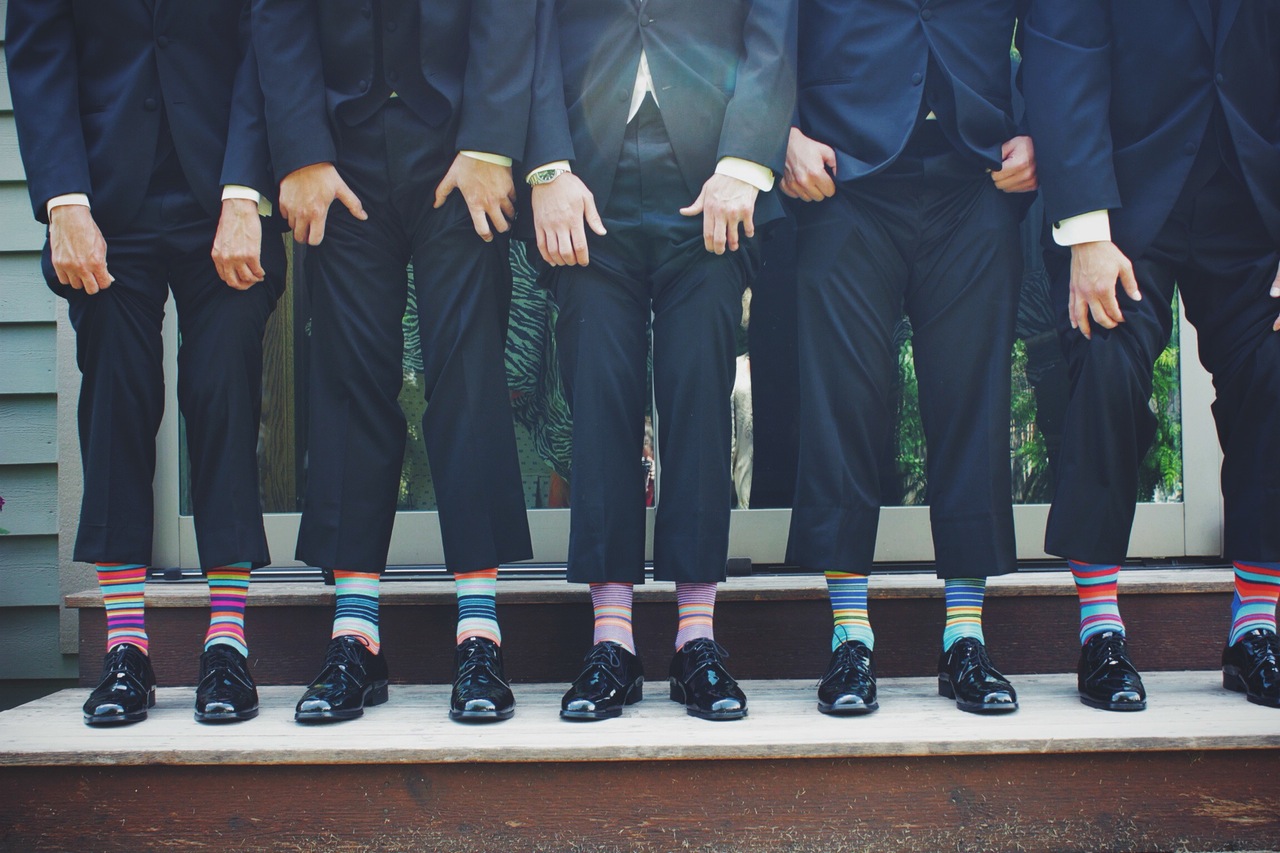 If there's one thing you can take away from The Big Short-  the story of a handful of traders who made a fortune betting against the mortgages behind the housing bubble- it's that when robust underwriting is ignored or sidelined the risk profile of a portfolio of mortgages becomes unquantifiable.
Underwriting is a hugely powerful process capable of mitigating or exacerbating the risk of an investment. So understanding what it involves is vital for investors, especially if you're interested in adding debt investment to your portfolio.
What is underwriting?
Underwriting is the process that a lender or other financial service provider uses to assess the creditworthiness or risk of a potential customer. If you're a property lender, it involves analysing a loan application to determine the amount of risk involved in making the loan; it includes a review of the potential borrower's credit history, servicing capacity and a professional judgment of the property value.
Who cares?
The borrower
A well-considered, professionally underwritten loan is hugely important to the borrower, as it can help to confirm that the decision to borrow is sound.
The lender
Underwriting is an essential process that enables a lender to make responsible loans that are within its risk appetite.
The investor
LendInvest's community of investors can invest in property with a sense of security knowing each loan is robustly underwritten.
An underwriter's checklist
An underwriter's goal is to check that a loan can be repaid via the stated exit strategy and to consider its viability in a 'stressed case' scenario: If the property had to be sold in the event of a default would it repay the loan?
Typically an underwriter's checks will include the income of the borrower,their credit history, their debt to income ratio, sources of income and the value of the property.
As a lender that makes loans to property professionals and then offers them as investment opportunities, we take underwriting and due diligence extremely seriously.
Here's an outline of LendInvest underwriter Mark Foley's underwriting process, used in the assessment of our short-term bridge finance loans.
Assessment of the loan application
Our application involves a series of questions about the borrower, the loan and the property to be used as a security. This is vetted by Mark and the other underwriters, who search for any gaps or inconsistencies that raise questions regarding the information provided.
Credit & ID checks
All borrowers undergo a credit history check and a land registry check to make sure ownership of the property is officially registered and is consistent with what has been declared. To protect against fraud SIRA / CIFAS checks and detailed ID fraud checks are carried out.
Deciding factors
Our underwriters consider a range of factors relating to our risk appetite and lending policy to ensure we can make the loan responsibly:
Purpose. What is the loan being used for? Is it achievable? Is it permitted?
Location. How does location affect the value of the property?
Market. Is there demand? In a worst case scenario could the property be successfully sold?

Business plan. Is the business plan sound? Are there sufficient funds to repay the interest?
Risk/return profile. Does the loan match our risk appetite and common sense approach to lending?
Income & other sources of funding. Is all the funding available to finance the project?
-
Exit strategy. Will the loan be refinanced or the property sold? LendInvest offers short-term loans so the borrower's strategy for refinancing the loan or selling the property is thoroughly checked to ensure that the loan can be repaid.
The power of tech & responsibility
Our mission is to disrupt old-school property lending with technology that makes it simpler and faster for the borrower and, at the same time, an investment opportunity for all. We lend, you invest.
This two-fold mission shapes our approach as a lender: robust underwriting, good old-fashioned common sense and the evolving technology behind our lending enable us to be fast, flexible and responsible.
Meet the underwriters
If you're a stickler for detail you'll want to know about the team performing the underwriting too. What's their background and experience?
At LendInvest, there's a team of industry experts carrying out due diligence and underwriting on all of the loans made available for people to invest in.
Our underwriters have evaluated thousands of loans over the course of their careers, building an intimate knowledge of the underwriting process. Meet Mark Foley, one of LendInvest' Underwriting Managers.
Other learnings from The Big Short
Finance doesn't have to be opaque, jargon-heavy and confusing. The Big Short exposes a financial world where complex words act as a great disguise for lax underwriting and very risky investments. The evolving world of fintech, marketplace lending and crowdfunding has its jargon, like every niche, but is fast becoming a sector that champions more intelligible language. And this is something to be celebrated!
If you do go and see The Big Short, you'll laugh, cringe and get a sobering reminder of just how important responsible finance is for all of us.