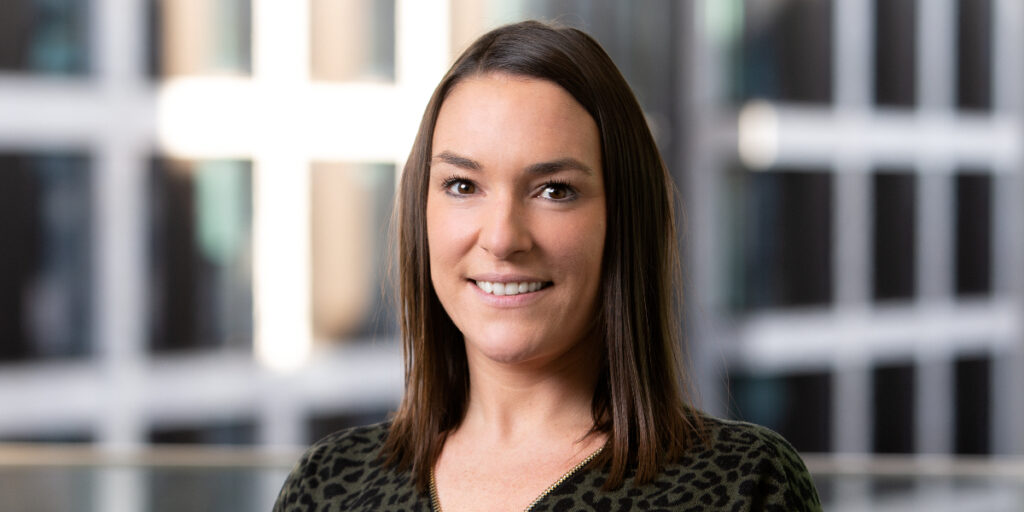 February 6, 2023
Supporting more homeowners with our expanded residential mortgage range
We are currently in the process of rolling out our reliable, flexible and simple residential mortgage products. These are not widely available yet, but will be in the coming months. Please speak to your BDM to discuss your customers' needs and how we can support them when we're ready.
By Hannah Moody, Lending Operations Manager
Since launching our residential mortgages, we have been bowled over by the response.
What's been made clear from the few Strategic Partners we began with, and since launching with Sesame and PMS last week, is there is a clear demand for mortgages that can help more people find their next home.
This doesn't come as a shock, one of the reasons we launched these mortgages was to meet the needs of homebuyers ill-served by more mainstream lenders: especially after a challenging few years which may have impacted credit histories, and those working in the public sector who need a bit more assistance to get on the housing ladder.
We phased our residential mortgage launch so we can robustly test the new technology we created to make applications simple, and also so we can listen to brokers about what your customers need.
So that helped inform new updates we rolled out this week:
90% LTV and Tier 4 criteria
A driving force behind all of our residential mortgages is the desire to help more people access the housing market, and after rolling out with 85% LTVs, we saw we could do more and there was the demand for it.
A 90% LTV mortgage opens up more opportunities to home buyers with bigger dreams, and tier 4 criteria gives many customers – who would be ignored elsewhere – access to mortgages.
Brokers asked us for this, we listened, and we delivered – because they know their customers best and this would best support them to deliver the right solution.
Rate reductions
Affordability is – of course – a huge topic for every type of mortgage at the moment.
The market is changing all the time and we saw an opportunity to reduce our rates by up to 20bps this month to support homeowners for the long term.
This means our range starts from 5.89%, while offering the increased LTIs and high-LTVs we know these homeowners need to get their dream home.
Building on the success
It is early days for our residential mortgages, but by building on long-held relationships with our broker partners we're seeing the demand in the market, and how we can best meet it.
Going forward, adaptable mortgages built around brokers and their customers will be key to ensuring we continue helping more people buy their next home.
LendInvest Loans Limited is a company registered in England & Wales with Company No. 09971600.
LendInvest Loans Limited is authorised and regulated by the Financial Conduct Authority (FRN:737073). LendInvest Loans Limited is a wholly owned subsidiary of LendInvest plc.
Borrowing through LendInvest involves entering into a mortgage contract secured against property. Your property may be repossessed if you do not repay your mortgage in full.
This message and any attachments are confidential and may be protected by legal privilege.