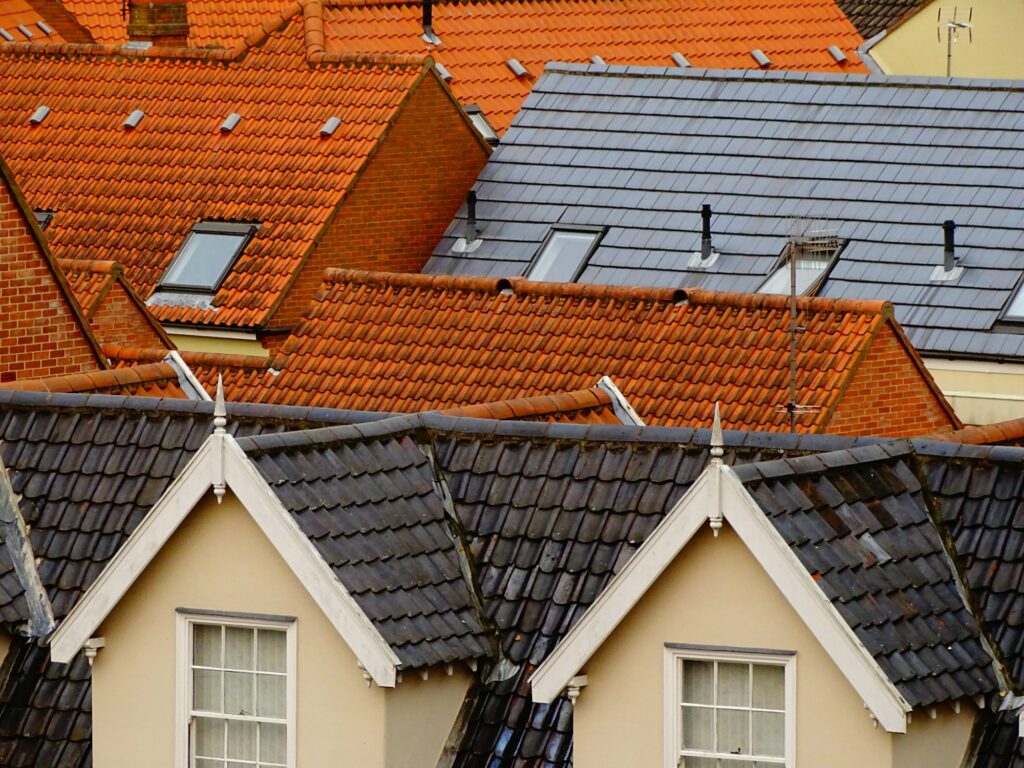 May 27, 2022
Supporting more homeowners by widening our Regulated Bridging criteria
Get your ESIS in minutes for your regulated bridging deals by logging into the portal.
Since the launch of our Regulated Bridging product, the number of enquiries from brokers taking advantage of simpler, online applications has been great to see, and it has been a great step as a business to start supporting our first homeowner clients with the right funding, when they need it.
A couple of examples include:
Building products that brokers want is integral to our business, and since launch we've continued to talk with brokers about how we can build regulated bridging out wider and support more of their deals.
This has already led to several criteria changes that mean more homeowners can benefit from simpler lending:
More scope for refurbishment
We opted for a cautious approach when we first launched the product, but the more we've connected with this part of the market the more we've seen homeowners crying out for funding that will support them with refurbishing their new properties.
Depending on the plans, we now support clients with building reg approvals and heavy refurbishment as part of their bridge.
Two charges
Your clients can benefit from increased flexibility with the charges we take, with us willing to take a first charge or second charges on either the property they are looking to purchase with the loan, or the property they currently occupy. This is decided by our underwriters based on the exit strategy, liquidity and LTV.
Get your ESIS in minutes for your regulated bridging deals by logging into the portal.
—-
LendInvest plc is a public limited company registered in England and Wales (No. 8146929). Registered Office: 8 Mortimer Street, London, W1T 3JJ.
LendInvest Loans Limited is a company registered in England & Wales with Company No. 09971600.
LendInvest Loans Limited is authorised and regulated by the Financial Conduct Authority (FRN:737073). LendInvest Loans Limited is a wholly owned subsidiary of LendInvest plc.
Borrowing through LendInvest involves entering into a mortgage contract secured against property. Your property may be repossessed if you do not repay your mortgage in full.
This message and any attachments are confidential and may be protected by legal privilege.