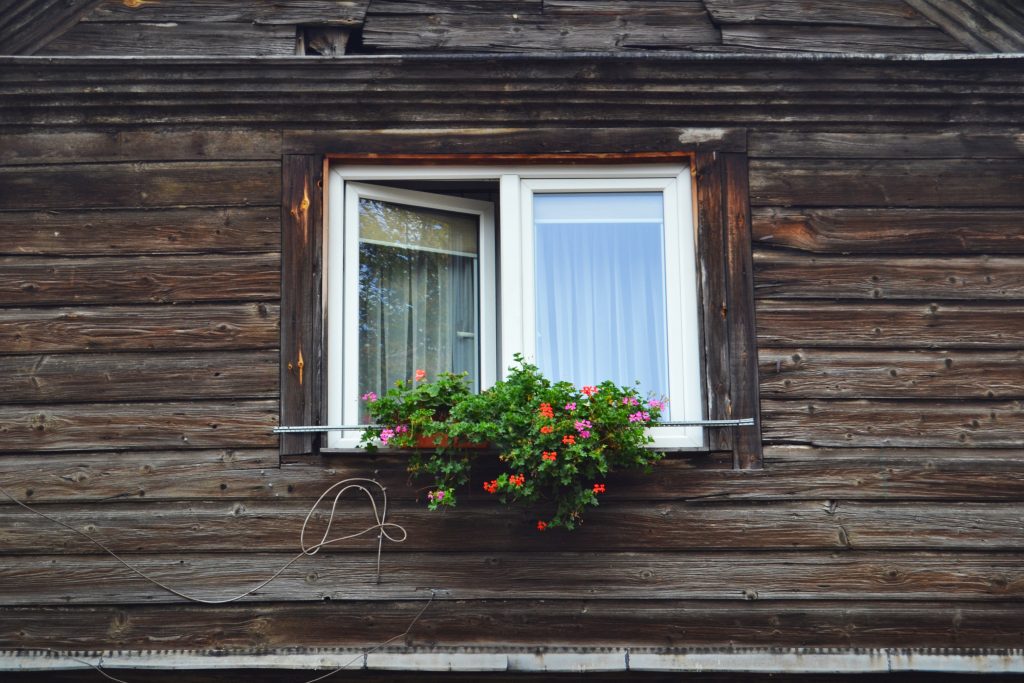 July 19, 2018
Summer is the time to be letting your property
With competition so rife within the private rental sector, landlords are always looking to market their properties at the right time, to ensure that they're always filled with reliable renters. Just Landlords, the specialist landlord insurer, explains why summer is a fantastic time to try and let your property.
It's fair to say that the UK has been blessed with a truly wonderful summer this year so far, (with more hot weather yet to come!). And landlords need not despair – there's still plenty of time to get your property onto the lettings market before summer's out.
These are the top reasons that you should let your property in summer:
You have longer to complete viewings
Arranging property viewings can be one of the most frustrating parts of owning a rental (especially if you manage the property yourself or prefer to be present during viewings). Summertime may not take away the difficulty of getting guests around your property, but it does make it a little easier.
During summer months, the days are longer and evenings lighter, which makes it more practical to conduct viewings out of typical working hours. This gives you a much wider window in which to host prospective tenants. Showing that you're available also gives them a good sign about what you'll be like as a landlord, which could make them more likely to rent from you.
Tenant enquiries are at peak levels
The lettings market typically experiences peaks and troughs, whereby the spring/summer months are more active and the autumn/winter is slower. For this reason, you're more likely to experience higher tenant demand in the summer months.
If you're marketing your property, this is likely to lead to more enquiries from potential tenants, an increase in property viewings and, subsequently, a quicker let. Marketing during competitive times may also allow you to command a higher rent price, which will boost your yield.
The property looks brighter
Homes can appear more dark and drab during the winter months, when the trees have died and the roof might be taking a battering from the wind. In the summer, on the other hand, more natural light will flood the property and make the rooms appear brighter.
Not only will this help to paint the property in a better light, but it will also go some way to making the home appear larger, as rooms won't seem so closed off and stuffy. This will help to welcome prospective tenants and show them what a great property yours would be to rent.
You can show off the outdoor space
Recently, Just Landlords explained how outdoor space can maximise the value of your property. This is particularly prominent during the summer months, when potential renters will be looking at the outside areas your property has to offer. If you can show them that your rental has the garden that their children will love, or balcony that they can enjoy with friends, then they may be more likely to make an offer.
For this reason, it's imperative that your property's outdoor space is in the best shape ahead of viewings. Once everywhere is tidied and smart, you can promote what's on offer through professional images and during viewings – showing tenants how they can relax in the sun at your property could seal the deal.
Families want to move… quickly!
If you're a landlord that lets to families, the summer is an especially important time to get your property on the market. This is because, when families with children are looking to move home, it's usually before schools start again in September time.
You should make use of this window of opportunity and ensure that your property is on the market now, ready for viewings over the coming weeks, and set up for new tenants to move into before children have to get settled for school.
And it's not just families that prefer to move over the summer months – no one wants to be dragging furniture and boxes through the wind or snow, so get your property on the lettings market and watch the tenants (and sun) flood in.