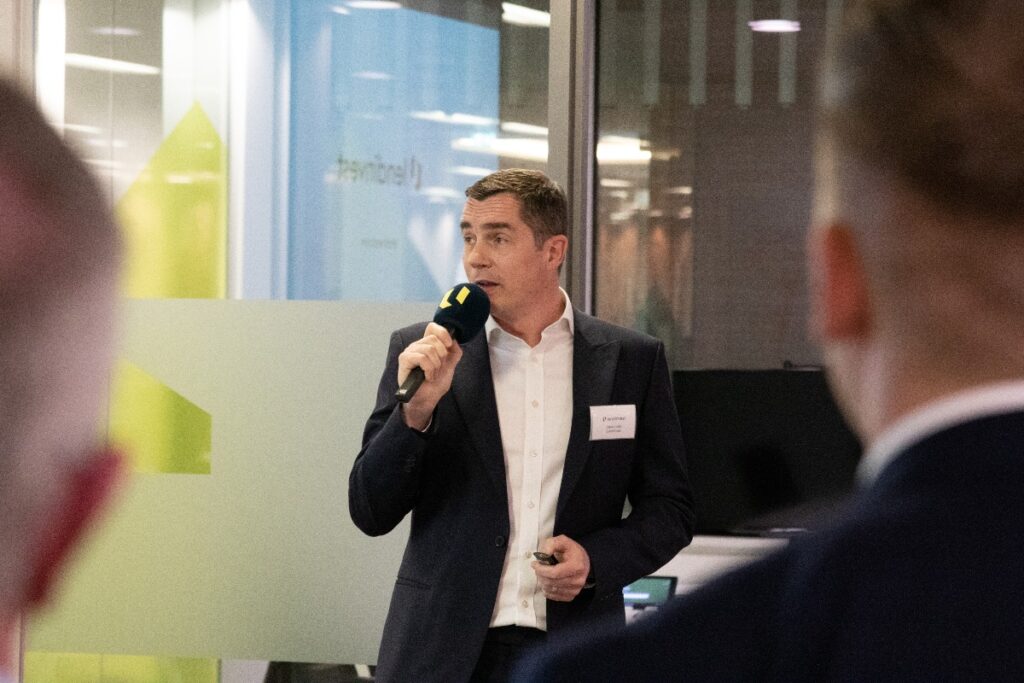 January 21, 2020
Four successful years of Development Finance
Last week we welcomed more than 80 guests to our office for our annual end-of-year Development event.
However, rather than just reviewing 2019, which was another successful year for developments where we completed two of our largest ever loans, we took time to reflect on the 4 years since our Development Finance product launched. 
Following an introduction from Ian Thomas (Co-Founder & CIO), who outlined our overall performance in 2019, including highlights such as the 1st securitisation of our BTL portfolio, and new and additional funding from institutional lenders, our Head of Development Finance, Steve Larkin, went through 4 years of achievements in Development Finance.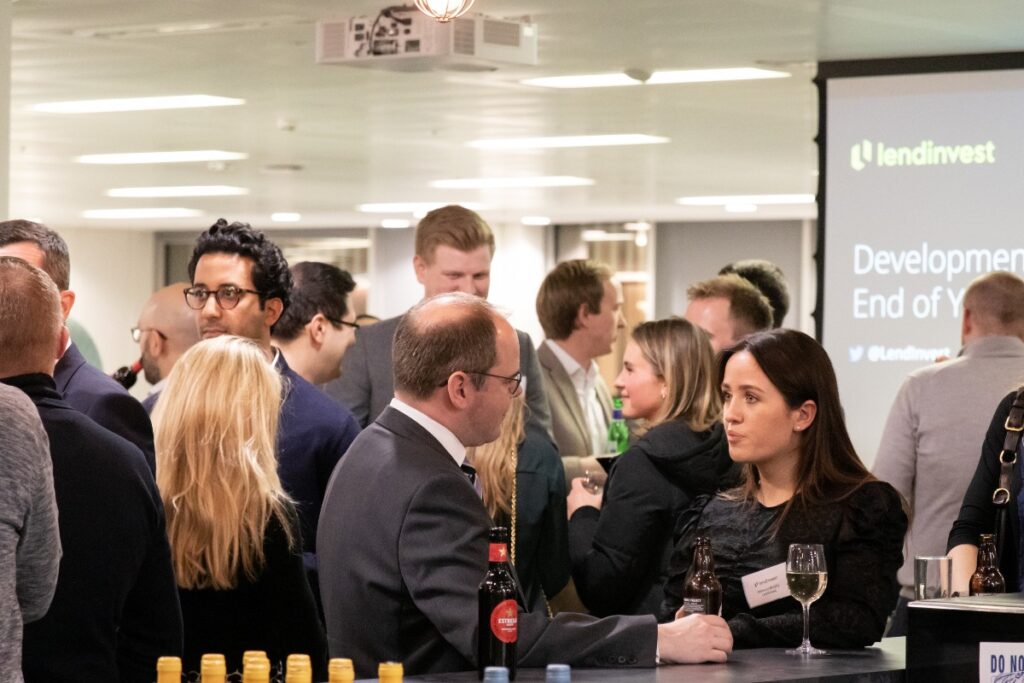 Here are some of the key figures shared on the night: 
We've completed 180 deals to date
Since launching Development Finance in 2015, we have completed 180 deals, a third of which were in 2019.
We're approaching £600 million of originated loans…
We saw out the year having originated £590 million of development loans since 2015, with 2019 our biggest year where we delivered funding for almost £250 million worth of developments.
… and £900 million total GDV
The projects we've funded could return almost £1 billion in Gross Development Value, with projects funded in just 2019 accounting for £385 million of this.
This has funded 2,365 units
As the country looks to overcome a shortage of housing stock, it is a proud achievement to have been able to help developers contribute in a significant way and build new homes across the country.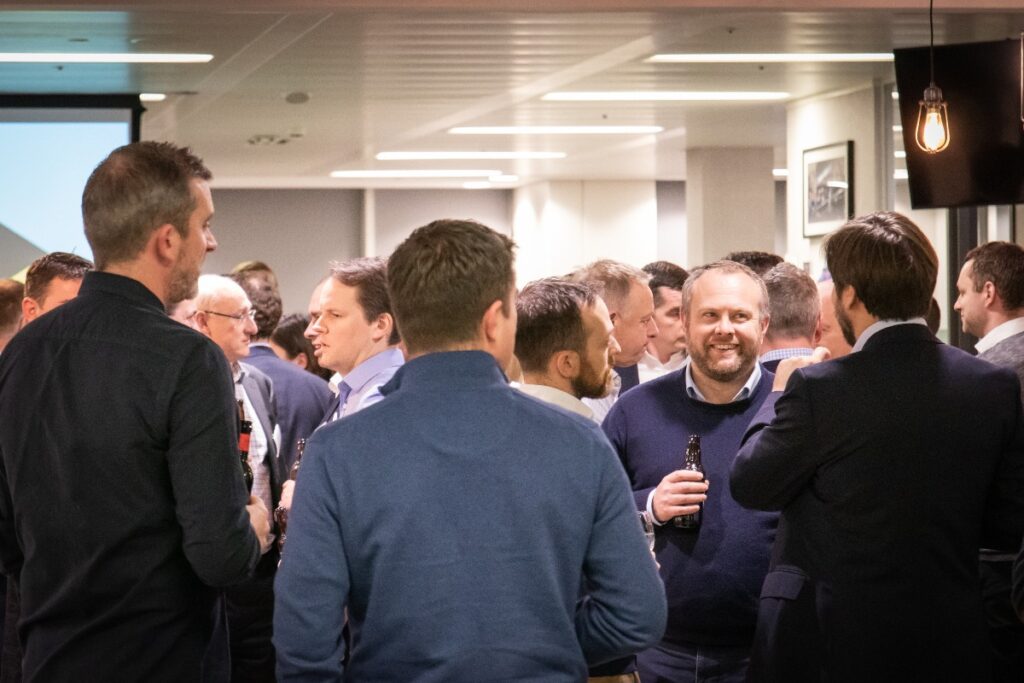 Our team has grown
To deliver the number of deals we have, and to effectively manage the increasing loan portfolio, our team has grown from just 1 person in 2015 to 11 at the close of 2019. 
Combined they boast 100+ years of market experience and are backed by an underwriting team with 100+ years credit underwriting experience. 
With a rate cut and exit fee reduction on development loans below £5 million announced at the end of the year, and loans up to £15 million available, it's an exciting time to look ahead at more successful years of Development Finance. 
If you are interested in talking to us about your next Development project, please call: 020 3747 4183 or arrange a callback on our Development Finance page.
For our upcoming events, please see our events page. 
Posted by Luke Stevenson