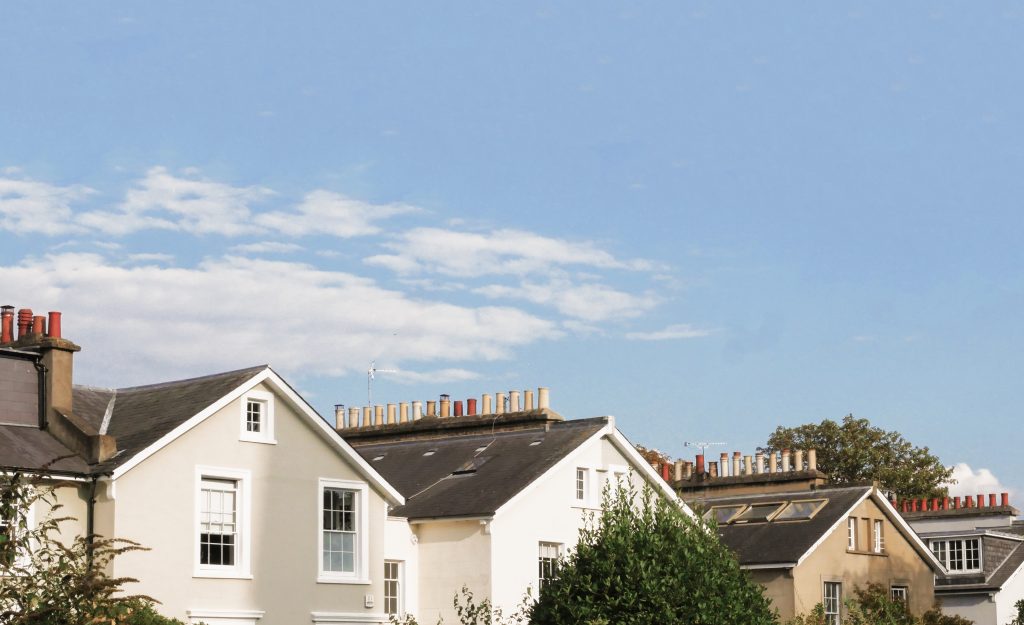 November 12, 2018
Stockport overtakes Manchester in the LendInvest BTL Index November 2018
The North and Central England have continued to show their growing investment potential in this quarter's index, with smaller towns hot on the tail of their regional capitals. Today we released our latest quarterly LendInvest Buy-to-Let Index, revealing a number of useful insights for BTL investors around the UK.
Take a look at our key findings for November 2018 below:
Colchester (#1) again tops the charts as number one spot for BTL investment

Stockport (#2) overtakes regional leader Manchester (#3), followed closely by Leeds at #11 signaling the increasing scope of investment opportunity in the North

Midlands and Central England post codes continue to climb the table as Wolverhampton (#7) and Peterborough (#8) break into the Top 10

South Eastern cities lose momentum as long-term table topper Luton falls to #10 place
This quarter more Northern cities join the region's ever expanding presence at the top end of the Index. With Stockport (#2) surpassing Top 10 regular Manchester in the top 5, we are seeing more towns on the periphery of traditional BTL hotspots in the region showcasing their potential.
Leeds (#12) and Harrogate (#19) follow in hot pursuit, joining the high yielding Northern post codes that present promising investment opportunities as we move towards the end of the year.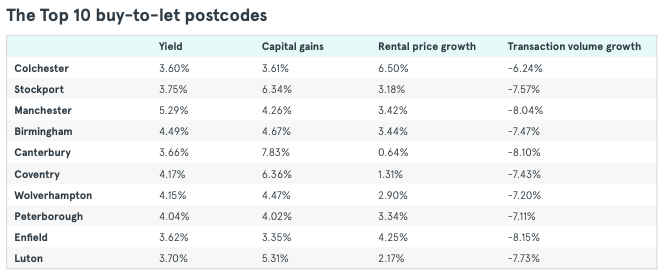 Central England has been making clear gains in the LendInvest BTL Index in recent months. As the Midlands has continued to scale the table, with Birmingham securing its position in the Top 10 for the last three Indexes, the area is signaling a solid investment opportunity for landlords.
This quarter sees the regional capital joined by Wolverhampton (#9), up 22 places from #21 in July's Index, and Peterborough (#10), up eight places from #18 in July's Index.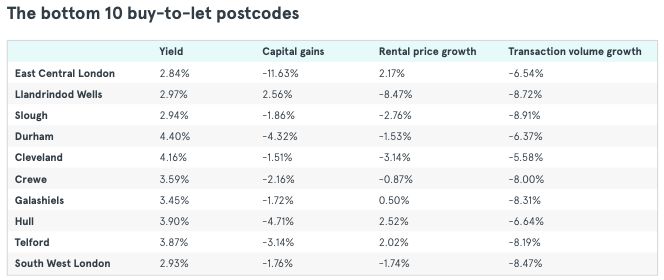 Ian Boden, Sales Director at LendInvest said: "As we edge towards the new year, and subsequently the date we are due to leave the EU, all investor's eyes are on the performance of the UK property market. This is a time where our data is our best ally in making the right choices for long term investment.

"This quarter has returned some interesting results. Smaller towns in both the North and Midlands are making swift gains up the table to rival the typical hot spots in each region. Stockport has taken the lead over Manchester this quarter, and Harrogate is in hot pursuit of its larger neighbour Leeds.

"Looking towards the center of the UK, Midlands cities Wolverhampton and Peterborough have smashed into the Top 10, joining successful regional capital Birmingham. The growing opportunity for BTL investors in these regions reflects a knock on effect of investment in these key cities.

"Locking down a solid prediction of how the landscape will look into the New Year is no easy task. In this instance, we know it is best to let the data do the talking."
Access the full LendInvest BTL Index Report for November 2018 here.