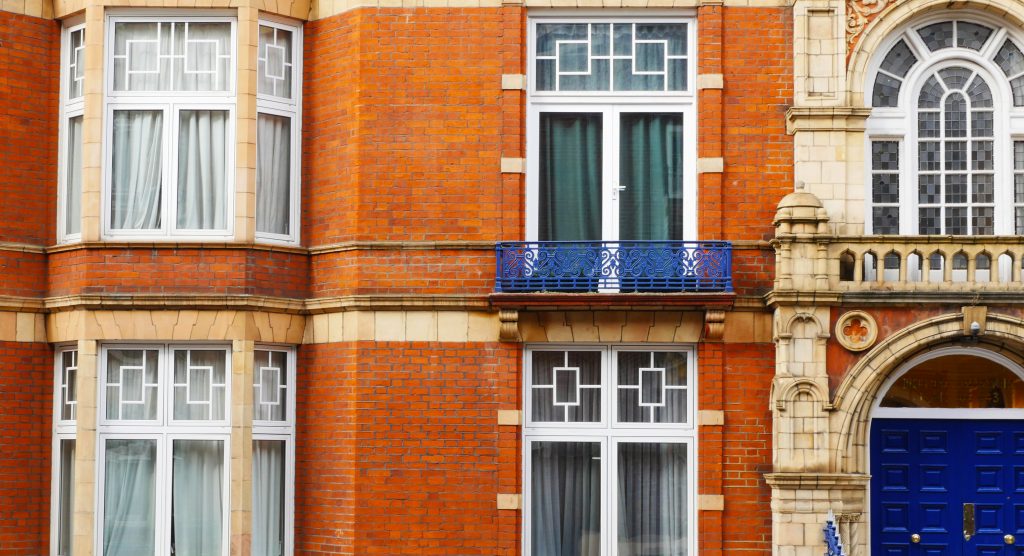 October 7, 2016
October house price watch: the latest data on UK property prices
Considering buying or investing in property this month? What does the latest house price data tell us about the current state of the property market? Are transactions slowing or speeding up and is the market stable? The latest property price data provide a good insight into what's going on in the property market right now and serve as a useful barometer for what might happen next. Here's a round-up of this month's house price reports alongside economic perspectives on the housing market from our team and the industry's chief economists.
Nationwide: relative stability
According to Nationwide, house prices increased by 0.3% in September, taking the average house price to £206,015.
As a result, annual house price growth has dropped from 5.6% to 5.3%.
Robert Gardner, chief economist at Nationwide, said:
"The relative stability in the rate of house price growth suggests that the softening in housing demand evident in recent months has been broadly matched on the supply side of the market. Survey data indicates that, while new buyer enquiries have remained fairly subdued, the number of homes on the market has remained close to all-time lows, in part due to low rates of construction activity."
Halifax: shortage of property continues to support price levels
The Halifax House Price Index reported that prices rose 0.1% in September. It found that over the three months to September, prices fell by 0.1%, while annual house price growth now stands at 5.8%.
According to Halifax, the average house price is now £214,024.
Martin Ellis, Halifax housing economist, said:
"A lengthy period where house prices have risen more rapidly than earnings has put pressure on affordability, therefore constraining demand. Very low mortgage rates and a shortage of properties available for sale should, however, help support price levels over the coming months."
ONS: last most comprehensive analysis highlights price rise
The Office for National Statistics releases its own house price index every month. However, because it relies on more comprehensive data than Halifax and Nationwide, it runs behind their indices. As a result, its most recent release covers July 2016.
It found that house prices rose 0.4% in the month, with annual price growth standing at 8.3%. As a result, it claims that the average house price stands at £216,750.
LendInvest: House prices not likely to soften any time soon
Ian Thomas, Co-Founder and Director at LendInvest, said:
"September is traditionally a month when the housing market begins to pick up steam, with the holiday period coming to an end. As such, these figures are a useful barometer for what happens next. While transactions have certainly slowed in prime central London following the additional Stamp Duty charge on second homes and the Brexit vote, there is clearly a strong desire to buy across much of the rest of the country.

The Housing Minister Gavin Barwell has made positive noises about recognising the need for all types of new homes, rather than simply focusing on owner occupation. But it will take time to tackle the structural housing shortage that has built up over decades. That shortage will act as a brake on any house price softening we may see in the months to come."