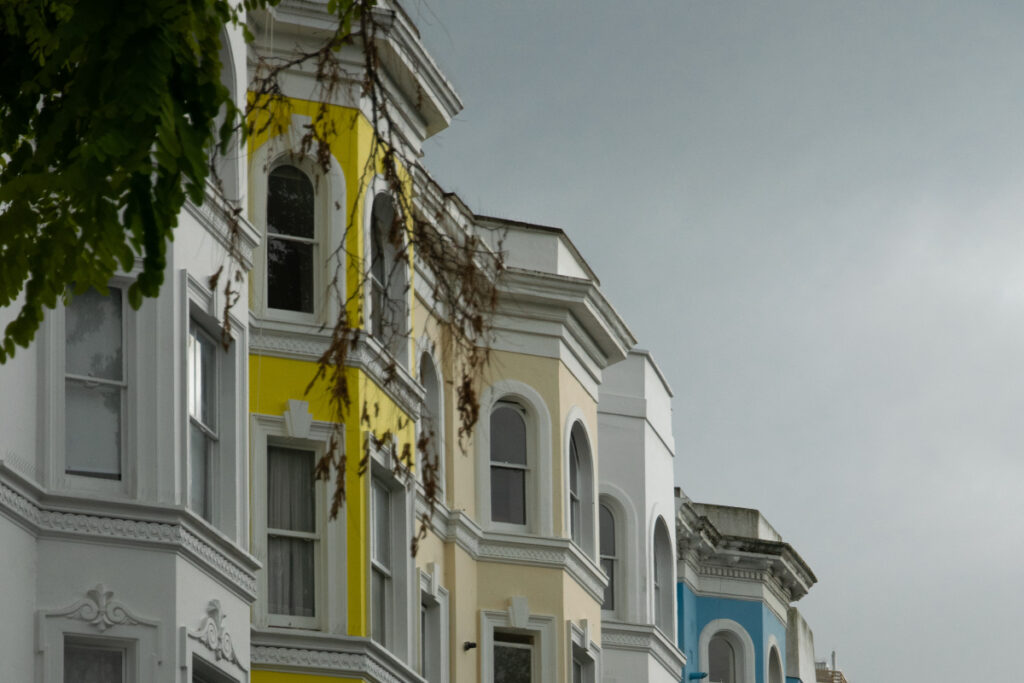 October 21, 2022
Small LTV regulated bridge loan for borrower's investments
See our bridging products and rates here.
Loan amount: £161,494
LTV: 6.21%
—
A homeowner in the process of downsizing wanted to release some capital to invest in some assets, notably a vintage car.
The purpose of this regulated bridge was not to help with the move, as the current owner-occupier hadn't picked a place to move to and was happy to rent after their property was sold, but just to support their other asset investments.
Their property was on the market for £2.3 million, and the proposed exit for the loan was repayment with the proceeds from the home.
With the low LTV and reliable exit strategy for such an in-demand area, we were happy to support this deal.
Head of Bridging Finance, Leanne Smith, said:
"LendInvest has established a great reputation over the years, we are reliable, always deliver, and strive to enhance our technology to work alongside our expert people to make each deal seamless. Whether it's unregulated or regulated; we're here to help.
"We aim to take a pragmatic approach on each deal, so in this instance we were happy to support the deal – even if the request was a bit untraditional – because of the strength of demand for their property and exit strategy."
See our bridging products and rates here.
LendInvest plc is a public limited company registered in England and Wales (No. 8146929). Registered Office: 8 Mortimer Street, London, W1T 3JJ.
LendInvest Loans Limited is a company registered in England & Wales with Company No. 09971600.
LendInvest Loans Limited is authorised and regulated by the Financial Conduct Authority (FRN:737073). LendInvest Loans Limited is a wholly owned subsidiary of LendInvest plc.
Borrowing through LendInvest involves entering into a mortgage contract secured against property. Your property may be repossessed if you do not repay your mortgage in full.
This message and any attachments are confidential and may be protected by legal privilege.