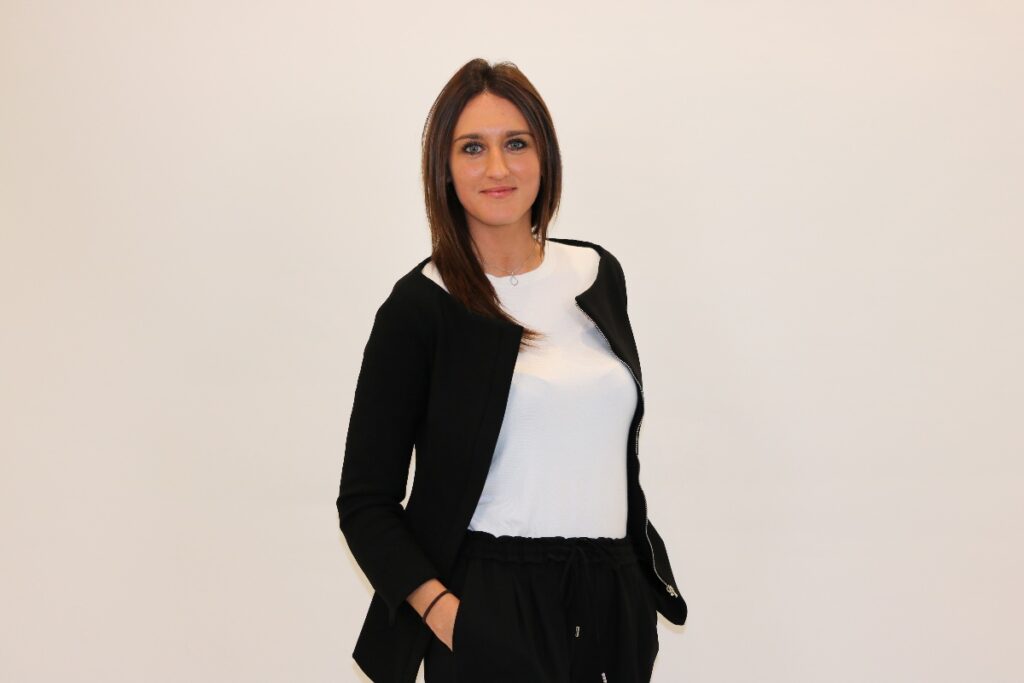 December 21, 2020
Slicker processes and breaking records: Reviewing 2020 with Sales Director Leanne Smith
Take a look at our bridging loan and Buy-to-Let rates and products.
As we begin to look back on what was a challenging year, we sat down with some people across the team to chat about what 2020 meant for them, both personally and professionally, and how the circumstances created opportunities for improvement.
Leanne Smith became our internal sales director early this year, and had to manage a new team through the challenges that 2020 posed.
Here she explains what those challenges were and what they managed to achieve in 2020:
It's been a particularly strange year for all of us, but what has been a positive side of 2020 for you?
The positives have been how everyone has pulled up their sleeves, united together and got stuff done!
Even through the pandemic and having to adjust to so many different ways of working and new systems, we have proven that we can take on anything.
How have you and your team adapted to the volatile market this year?
It's not been easy, but we have worked as hard as possible to achieve the goals and targets of the business and ensure a tight ship workforce to handle these new ways of working.
We keep up to date on market turns to allow us to give the best customer experience and product initiatives, we have been sympathetic to internal and external people during the pandemic when additional pressure and workload is strained. We have also evolved with the company goals to get us to the next stage of our technology that looks to improve the process for both ourselves and our customers, which is great!
On a team level, we have committed to regular catch ups and a culture of transparency and understanding to help us maximise the chances of getting the best results.
Delivering deals during lockdown: take a look at case studies of completed deals
What improvements did you make in your team throughout this year?
I started managing a new team just before the first lockdown, so for me personally, the team and I started from scratch while remote.
Firstly, we set new roles and responsibilities for everyone. This was crucial at the start of remote working to help us understand what was expected of each team member and support them to deliver it.
We improved our processes to better the sales journey and enhanced our library of standard operating procedures. We also trained the sales teams to use new systems to enhance our technology offering and did a huge data tidy up to assist with our new way of working.
We created sufficient reports to monitor how the sales teams operates during lockdown, allowing us to identify any potential issues and fix them quickly.
Nine months in, how has the adjustment to remote working been for you?
It was challenging at the start, and was important to make sure the team were happy in their new working environment.
Safe to say I miss the office environment and being able to have that face to face interaction and bounce ideas off other people.
That being said, I think it's like anything, once you get used to the change and get into a routine everything becomes the new norm.
What is a success from 2020 you want to share?
One of the key highlights was when we hit the highest record of signed applications on bridging, a remarkable achievement during the various restrictions of this year!
What this highlighted was that even with adapting to working remotely, changing to a new system and working with a smaller group we were able to push these through to lending operations and underwriting for completion.