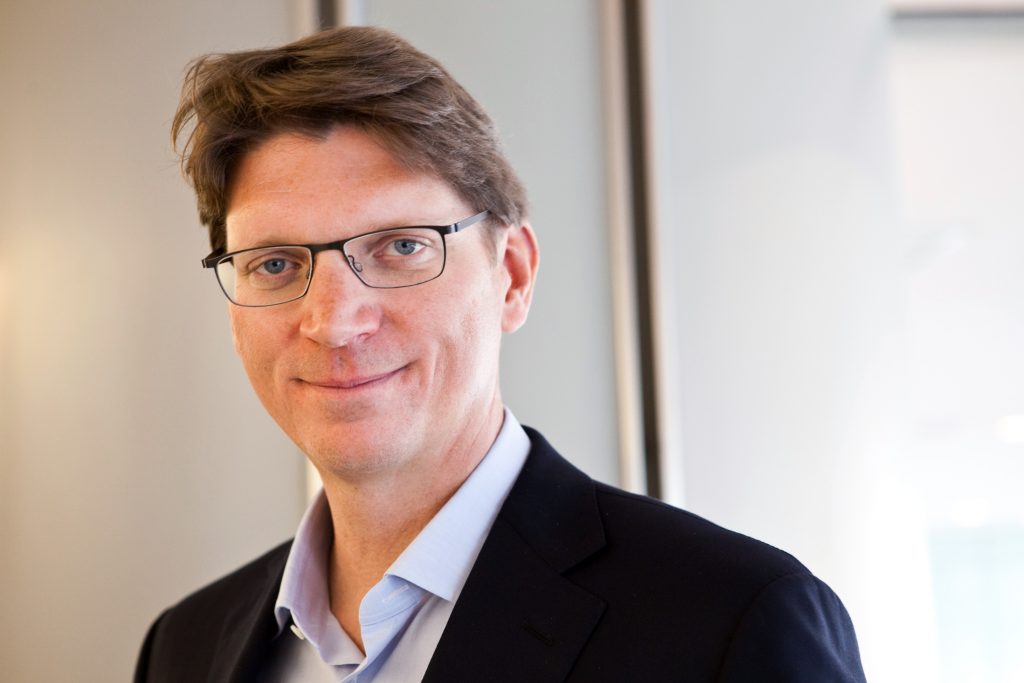 October 14, 2016
Skype founder Zennström on FinTech: "We like the niche approach: a focus on solving one problem."
At LendInvest's Annual Investor Event this month, investors joined us for an evening of drinks and talks. The audience had the opportunity to listen to a Fireside Chat with Niklas Zennström, founder of Skype and Atomico, the European VC fund, which invested in LendInvest earlier this year. Interviewed by Manish Madhvani, Managing Partner of GP Bullhound, he spoke about why he loves FinTech and what he looks for when considering companies for investment.
Zennström sold Skype to Ebay for $3.1 billion in 2005, later bought it back for a lower price and resold it to Microsoft for $8.5 billion in 2011 Madhvani told the audience. Today he runs VC firm Atomico, which already has several billion dollar companies among its investees including Supercell, a developer of free-2-play games for mobile and tablet devices, which reached the $10 billion mark this year: a milestone for European tech. Other Atomico investments to recently hit the billion dollar mark include The Climate Corporation, payment service Klarna and Rovio, the creator of the Angry Birds franchise.
So what attracted Atomico to LendInvest?
Zennström said his firm's first criterion was to look for companies with "a market leading position that can scale," and importantly a strong team: "it's the people behind the companies that make it happen," he said.
In an anecdotal interlude, he shared a past experience with the UK mortgage system. He had, it turned out, once been refused a mortgage by a UK bank. Some time after Skype shot to global success, the bank sent him a bottle of Champagne to make amends. So a company with a mission to fix property finance would have no doubt resonated. But it's clear Zennström is more strategic than sentimental about where he chooses to invest.
"We like the niche approach: a focus on solving one problem," he said.
Investors at the event, who ranged from private investors using the platform to international funds working with LendInvest Capital, agreed with this approach. When asked who would be in favour of LendInvest diversifying out of property into another asset classes, not a single hand was raised in the 70+ strong audience. It's LendInvest's property specialism that they valued.
Atomico has been looking at a lot of FinTech companies over the past few years. And in part Zennström likes the sector because it tends to bring out this niche approach, "it's finance being sliced up and tackled one at a time." For Zennström it's also a space where the incumbents are slow; conventional finance is ripe for disruption and FinTech set for growth.
So if companies like Supercell are setting the tone for Atomico, hitting the $10 billion mark, what is it Zennström looks for in a FinTech management team?
Put simply he looks for teams he can view as partners in the long-term: "companies or founders who are developing products that ultimately bring great value to customers" not leaning towards "short-term optimisation of profits and ripping customers off." His approach involves spending time with teams,"finding out what their mission is and if they're determined to win."
Zennström's message resounded loud and clear: do one thing well and the rest will follow.
Posted by Isabelle de Grave