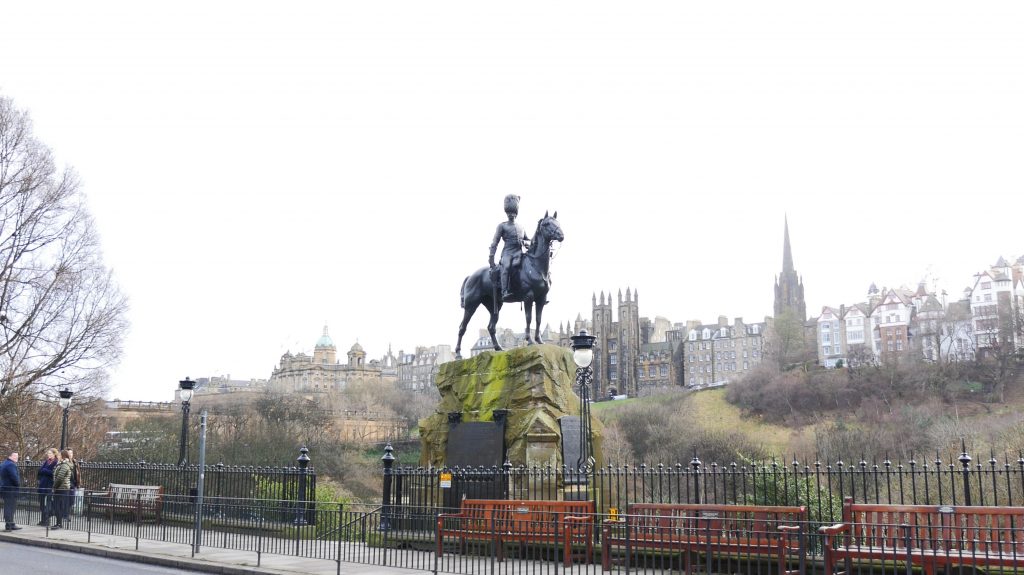 February 10, 2017
The Scottish property market and the opportunities for the year ahead
Having expanded into Scotland last year, we recently caught up with our dedicated Business Development Manager for the region, Peter McDermid. Based just outside Edinburgh, he travels all over the country meeting brokers and visiting our borrowers. In between a busy schedule, he found time to answer a few questions on his views on the Scottish property market for the year ahead:
Peter, how does the market in Scotland differ from the rest of the UK?
The general feeling amongst brokers in Scotland is that the property market here remains largely robust. The real difference with the rest of the UK is in fact the size of the lending market – there just isn't the same number of lenders as there are in the South. It's difficult to say exactly why this is, but some see it as being due to the difference between the legislation around taking possession of a property and how this differs to the rest of the UK. For some lenders, this slows down their processes and makes them reticent to lend. For LendInvest, it's an opportunity.
And how about house prices?
There's a common misconception that the cost of a home in Scotland is far lower than in many areas of the UK. But this simply isn't the case. While in more rural areas, prices are undoubtedly more affordable, house prices in our big cities such as Edinburgh, Glasgow and Dundee remain competitive. With substantial development taking place in other areas, such as Perth, there's a likelihood that demand for new homes in growing towns will rise. Last year, the average price of a house in Scotland was just over £164,000.
What are developers looking for in Scotland?
We've seen a real appetite for development finance in Scotland. High street banks that before the financial crisis of 2008 dominated the market have not returned to this space and therefore experienced developers are left without the ability to call on their high street bank for a development loan. This gives alternative lenders such as LendInvest a great opportunity to step in where the banks no longer will.
Looking to the year ahead, what are the challenges facing the Scottish property market?
While the market remains robust, they'll always be the danger of political uncertainties to make it shudder. For Scotland, the uncertainty of another vote for independence looms large over the property market. But there are plenty of reasons for demand for housing in Scotland to remain high making it an attractive proposition for investors – we benefit from great tourism: our castles, distilleries and landscape continue to attract visitors as well as our cultural scene in Edinburgh over the summer for the Fringe festival keeps our tourism industry growing. Our visitors are not just confined to our cultural hubs, such as Edinburgh, the opening of the North 500 driving route takes visitors from Inverness up into some our most remote, and beautiful, parts of the country. Interested to learn more about our lending activity in Scotland? Meet Peter:
Posted by Alexandra Lamport