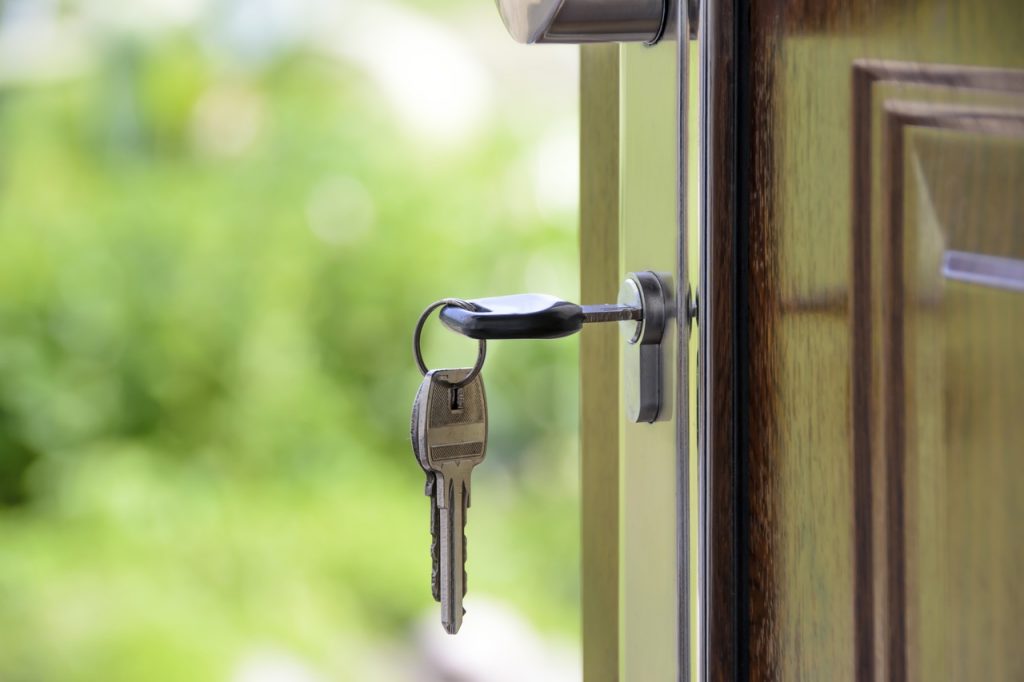 June 20, 2017
How savvy developers are predicting where to develop for the future, today
Choosing the right location to build new housing is one of the single most important decisions to be made in the development process. You'd be right to say this is not new information, however; it is widely known that city, area and access to transport can mean the difference between a 5% price increase on a property, or no sale at all.
Any developer worth his salt will consider these factors as part of their development process. But an even better developer will be able to predict where their potential buyers will want to live in a couple of years' time. With various large scale transport and regeneration schemes currently underway or planned around the UK for the next couple of years, now is the time to do your research. And with finance options available to cover you at all stages of your next development project, it's possible to secure finance from the earliest pre-construction stages of your project, as you obtain or enhance planning permissions prior to building.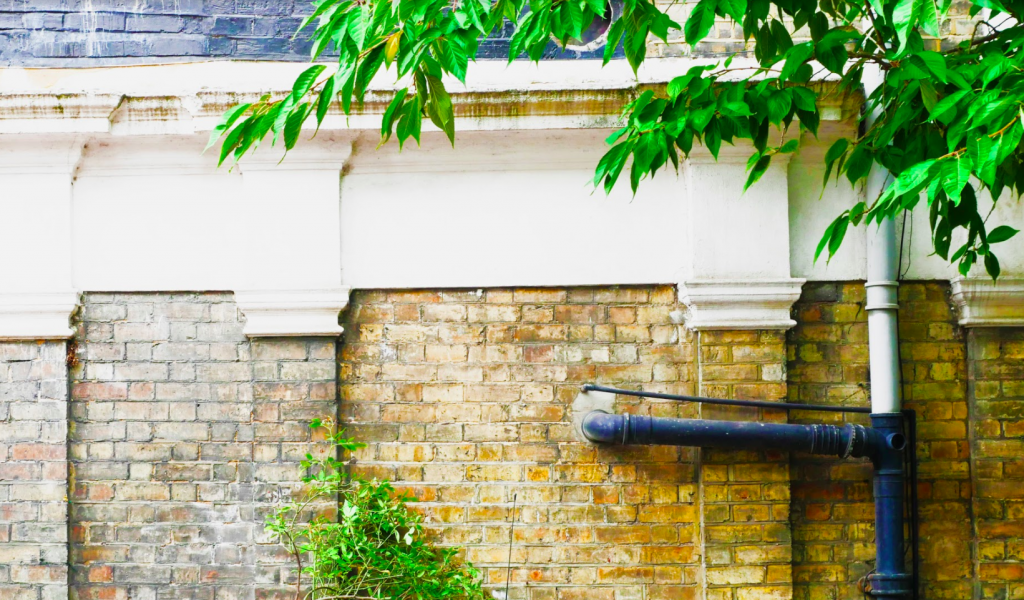 Two key areas for investment are the Northern Powerhouse and the Midlands, recently receiving impressive cash injections from the government for such regeneration projects. For developers looking in these areas, competitive development finance allows developers the flexibility to fund projects fast. With the HS2 railway nearing reality, the Paradise development under construction in Birmingham, and a new £350 million South Bank regeneration project planned to expand Leeds city centre, both regions are considered more attractive investment options than ever for the future.
Lenders are expanding their product offerings to assist developers in these areas with every stage of their project. The launch of new finance options to help developers as they reach practical completion of their projects, such as development exit finance, is allowing developers in these areas the flexibility and time to move onto new projects while their existing ones sell, keeping the market moving.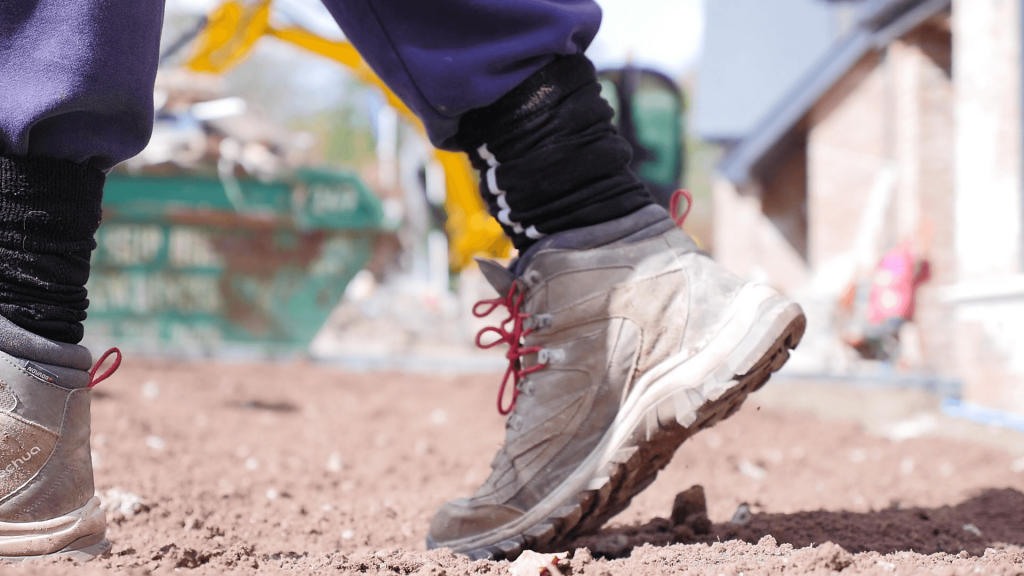 Investment in major cities all around the country is also great news for the commuter towns that surround them, many of which make ideal locations for new residential sites. This is why we recently expanded our Property Development Academy to Manchester, Edinburgh, Birmingham and Bristol, to give local developers all over the UK access to the skills they need to monopolise on this opportunity.
Knowing your area and demographic in the long term are the foundations for your end sale – it is no longer enough to just think in the present.
To find out more about how LendInvest could help with your next development, click here.