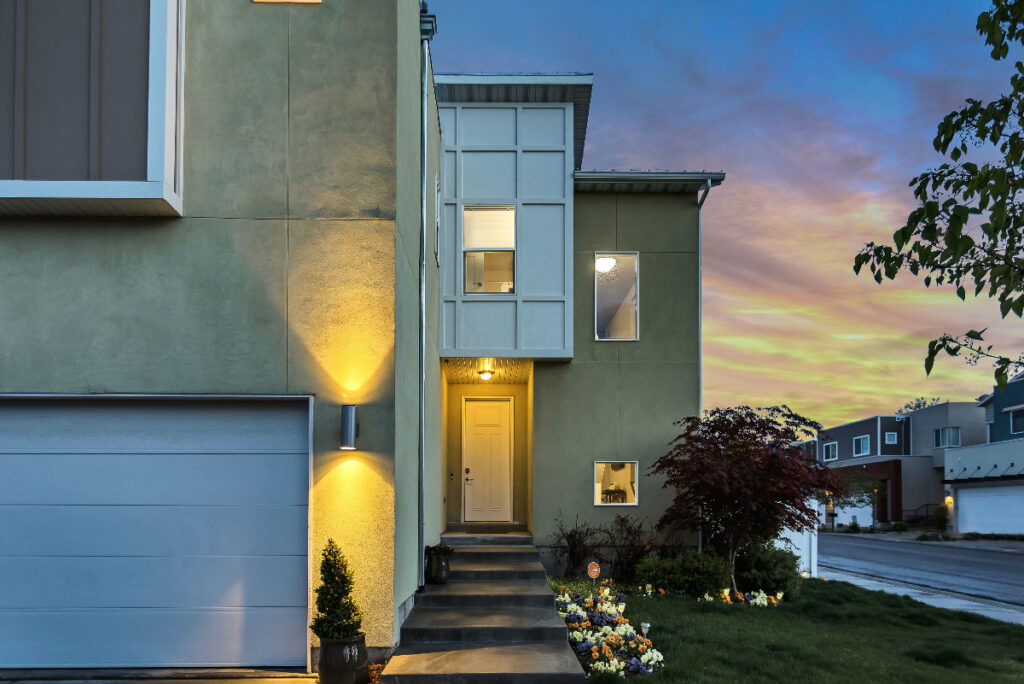 October 20, 2021
Rewarding energy efficiency with our new Buy-to-Let catalogue
See our latest Buy-to-Let range, including how you can save landlords money through our EPiC products, here. 
Looking ahead to the future of the property market – and indeed the quickening trend over the past decade – energy efficiency is fast becoming an important consideration for everyone looking to invest in property. 
To support landlords and developers making smart investments in energy efficient properties, our latest Buy-to-Let launch has included a new, cheaper product range – called EPiC – to incentivise investing in greener properties. 
Making homes more energy efficient helps to lessen the environmental impact of the UK's housing stock, and rewards SME property developers that are getting to grips with the UK's housing crisis through the provision of good quality energy-efficient homes. 
By 2028, all existing private rental property will need to have an EPC rating of C, yet around 3.2 million homes in the sector have a rating of D or below. The sector must work together to redress this problem, with lenders providing the capital and incentives for landlords to provide high-quality homes to help meet government targets. The UK government committing to becoming net zero by 2050 and homes accounting for around 15% of the UK's carbon emissions, improving the efficiency of the UK's ageing housing stock is pivotal to achieving this.
Here's what the range offers – 
Significantly reduced rates for environmentally friendly properties 

To qualify, the purchase property simply needs an EPC rating of C or above 

Further reductions for borrowers transfering from a LendInvest Bridge or Development loan, providing property professionals with the financing solutions they need to make those changes to their properties

To support landlords to meet this criteria, our bridge-to-let and refurbishment range offers free legals and valuations when they transfer to a LendInvest Buy-to-Let, meaning they can make the investment in EPC and save in the future. 
Posted by Luke Stevenson