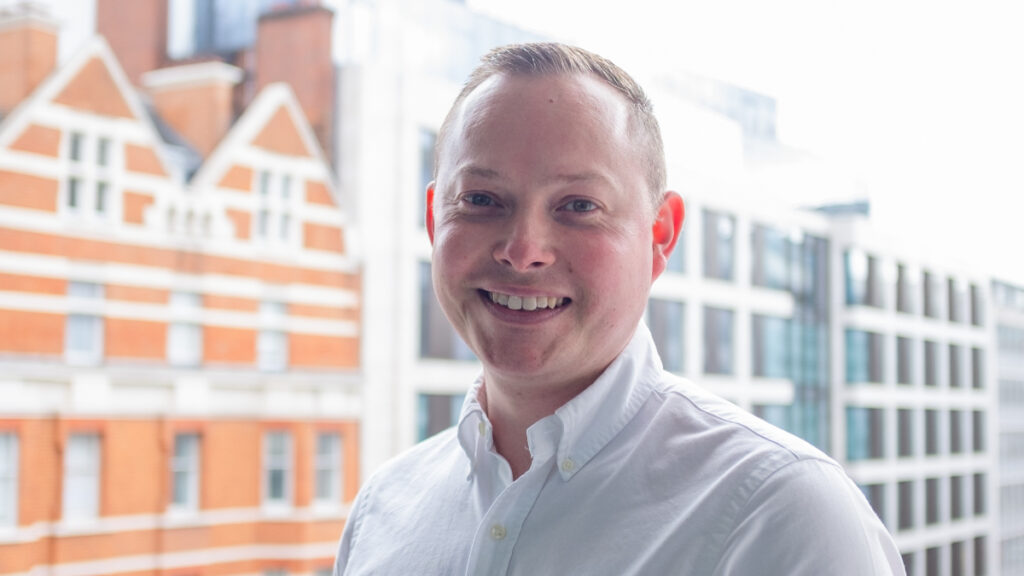 June 7, 2022
Relationships and committing to extra support: managing development portfolios with Graham Noonan
Our Portfolio Manager, Graham Noonan, talks about working in the LendInvest Development Finance team and what makes for a good portfolio manager.
Explore our Development Finance products and case studies here.
When did you join LendInvest?
January 2021
Where were you before you joined LendInvest?
Hampshire Trust Bank and before then RBS.
What are the key things your role involves?
My role as Portfolio Manager at LendInvest is unique in that it allows me to engage with borrowers and professionals throughout the full term of the loan.
I become a key point of contact for all parties involved from the initial appraisal stage, through to credit approval, engaging with professionals and reviewing their respective reports ahead of completion.
Upon completion I remain the PM actively managing the monthly drawdowns, ensuring all special conditions have been met and undertaking facility amendment requirements through to redemption.
How have you grown in the role since joining?
Joining during the pandemic was far from ideal, remote learning had its challenges, but having experience in Development Finance ensured that I only had to understand the new systems and processes.
During the past 18 months I have taken responsibility for the larger Development Finance facilities, ensuring drawdowns are made on time and that all special conditions and outstanding items are being actively managed.
The results have been witnessed throughout LendInvest, with a much improved portfolio and stronger lending book. By ensuring I conduct my role to the best of my ability – and having clear communication with all parties – it has allowed me to take more responsibility while managing the portfolio.
What have been the challenges in the development market over the past 12 months, and how have you responded to them?
The high demand for house building throughout the UK continues, however the issues faced throughout the pandemic – including a shortage of skilled labour and availability of materials – are no secret. This situation has been made worse due to the pressures of inflation and cost increases throughout the industry.
The key for LendInvest throughout these unprecedented times is the relationship we have with our borrowers and professionals and the commitment we have to provide additional support where required. Whether this be extending the term to enable Practical Completion to be achieved or increasing the facility (metrics allowing) to ensure the facility remains fully funded.
What improvements have you seen in how you've been able to achieve your role?
Over the course of the last 18 months Gemma Squirrell and I have implemented numerous controls that ensure the portfolio is being proactively managed. These controls have provided the Development Finance team the tools to engage with their borrower ahead of conditions falling out of term.
As part of these controls Development loans are discussed at more regular intervals to ensure we all understand the challenges experienced and how these are to be managed and resolved going forward.
This approach has improved communication and ensures that we are actively managing the portfolio.
What does good portfolio management look like?
The key to good portfolio management is communication and maintaining the relationships we build throughout the development. Every development experiences different challenges, but by being proactive and engaging all stakeholders, it ensures we can provide additional support and overcome these issues together.
We do lend to experienced borrowers and with the support of our professional teams, it provides the information for any Portfolio Manager to propose amendments to the facility to ensure funding continues through to completion, whether it be bi-weekly drawdowns to assist the contractor with cashflow, providing advance payments to secure materials or ensuring there is sufficient term and funding available to achieve practical completion.
Explore our Development Finance products and case studies here.