May 5, 2016
We Read, You Skim: London in focus, the rise of Bomad and the property slowdown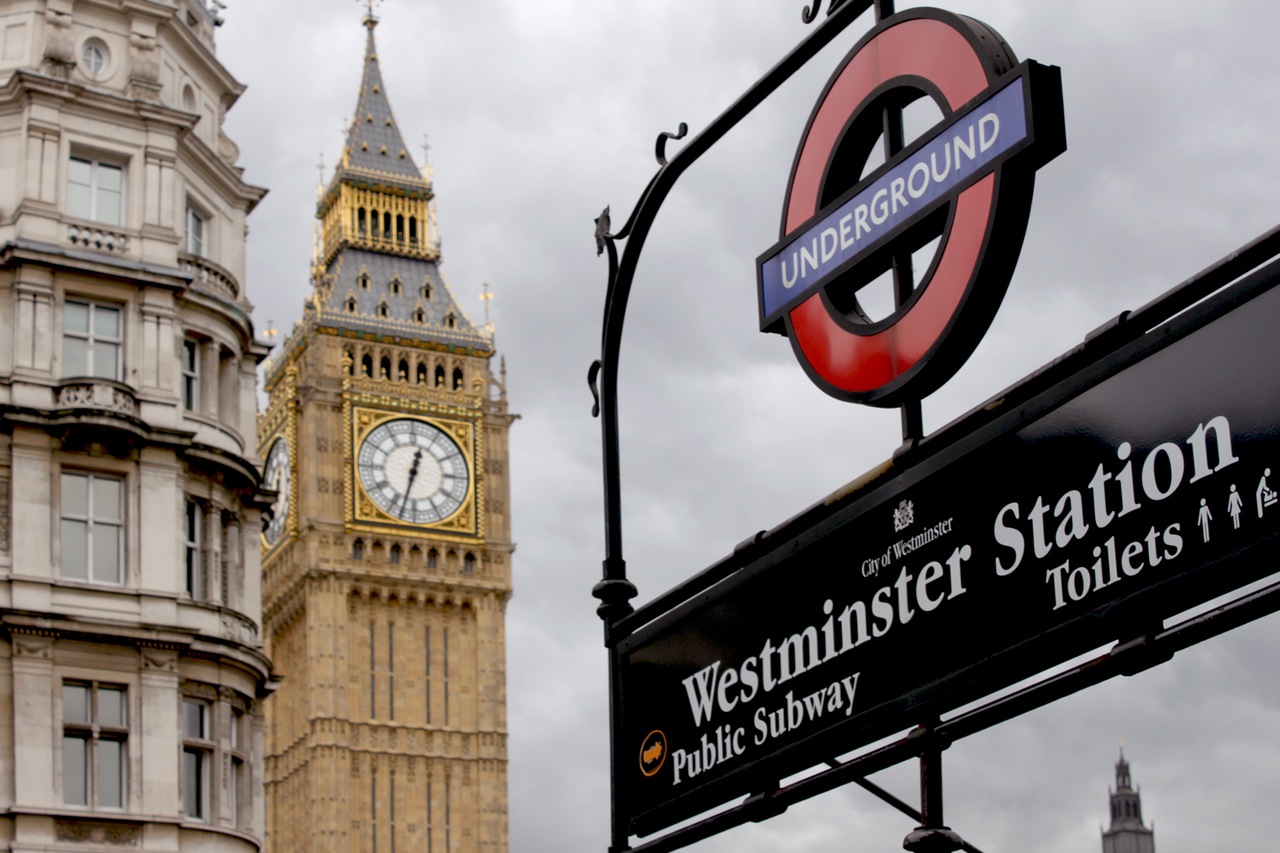 Welcome to this week's summary of the latest property news. The focus is on London this week as votes are cast for the new mayor.
Skim the latest on the property market slowdown, see what London's mayoral vote could mean for the property market and witness the rise of "Bomad".
'Bank of mum and dad' lends £5bn a year
Bank of Mum and Dad was trending on Twitter yesterday as new research revealed that British parents lend their children an average of £17,500 to get on the property ladder. Nationally, the "bank of mum and dad" will provide more than £5bn finance this year.
Around 25 per cent of mortgage transactions in 2016 will go ahead with family support, mortgage provider Legal & General (L&G) says. The sums involved would make Britain's parents a top ten UK mortgage lender if they really were a bank.
The recent splash of headlines has earned parental lenders a new name: Bomad, the bank  with generous terms and conditions, where more than half of the money comes as a gift and loans have long repayment periods and rarely charge interest.
Crash or natural correction as London's prime residential market flatlines?
Data compiled by London resi specialist LonRes for Property Week gave some insight into the recent property market slowdown. The data, which splits prime London into three distinct geographic areas – prime central, prime and prime fringe – shows the extent of the fall in transaction volumes.

In prime central London, transactions in the first quarter of 2016 were down 31.3% on their peak two years earlier and down 12.6% year on year. In prime London, they have fallen 25% since the peak and 5.7% year on year, while the prime fringe area has fared better, with a drop of 10% over the past two years and a rise of 8% year on year.
A series of hikes in stamp duty, most notably the chancellor's move in December 2014 to scrap the tax's 'slab' structure, have driven up transaction costs at the top of the market. Stock market turmoil and the 'lower for longer' oil price era has led to a sense of growing global economic uncertainty, which is spooking investors.
Overseas buyers have also been hit by currency fluctuations, along with domestic economic and political instability in their home countries. Plus uncertainty generated by the UK's possible exit from the EU. Hence the note of caution sounding through the market.
London slips to 23rd in global price league
London has slipped down the global league of booming property prices to rank 23rd in a list of 35 global cities where "prime" property is bought and sold.
The global property price league table, compiled by upmarket estate agent Knight Frank, looks at the increase in average prices for the top five per cent of the market.

In London, the average for prime property for the first quarter of 2016 was 0.8 per cent higher than the same period last year, making the lowest year-on-year increase since October 2009.
That's way below the average of 3.6 per cent growth across the 35 cities in the table, where some experienced abnormal growth of around 25 per cent. The top four were Vancouver, Shanghai, Sydney, Melbourne and Cape Town.
London mayoral candidate tells property industry "keep Khan and carry on"
As London votes for its new mayor, Property Week interviewed Sadiq Khan. He's vowed to set up a business advisory board that includes property developers if he took office, promising a board comprising 10 to 20 people, at least half of them women.

Wading into the permitted development rights debate he insists he will do what he can to "prevent the loss of business space, by working with local authorities to stop the excessive conversion of commercial space under permitted development rights".
Khan's plans also include an ambitious 50% affordable housing target. The former transport minister looks to improve London's transport network to increase the supply of homes. He believes that Transport for London (TfL) is "flabby", and that he could halve its £383m annual spend on consultants and claw back the £61m lost every year in tube fare evasion.

What are Goldsmith's plans for solving housing challenges?
As voters make their final decision on their favourite mayoral candidate the future mayor faces a stack of challenges when it comes to property.
Among Zac Goldsmith's plans is a target of 50,000 homes a year by 2020 by working with government to free up publicly owned brownfield land and by growing the transport network to unlock it.
He's not keen on tall buildings, he told Property Week. He says they have a role in parts of central London, but otherwise they should only go ahead where there is clear community consent and where they are the only way to ensure higher densities. He's also standing on a very clear manifesto commitment to protect London's green belt.
To solve the problem of homes left empty after foreign investment, he pledges to offer all homes built on mayoral land first to Londoners. People who have worked in London for at least three years, and do not already own a home would qualify.
As for planning policy, he will challenge rules making office-to-residential conversions virtually automatic to curb London's loss of office space.