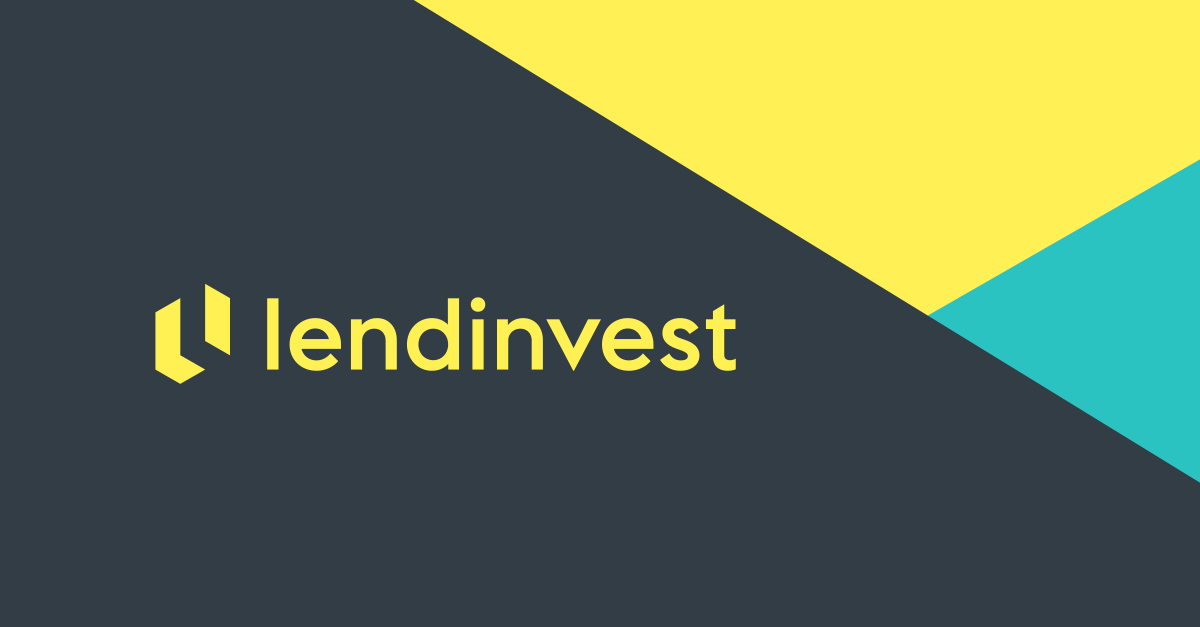 May 23, 2016
We Read, You Skim. The EU Referendum & property prices summed up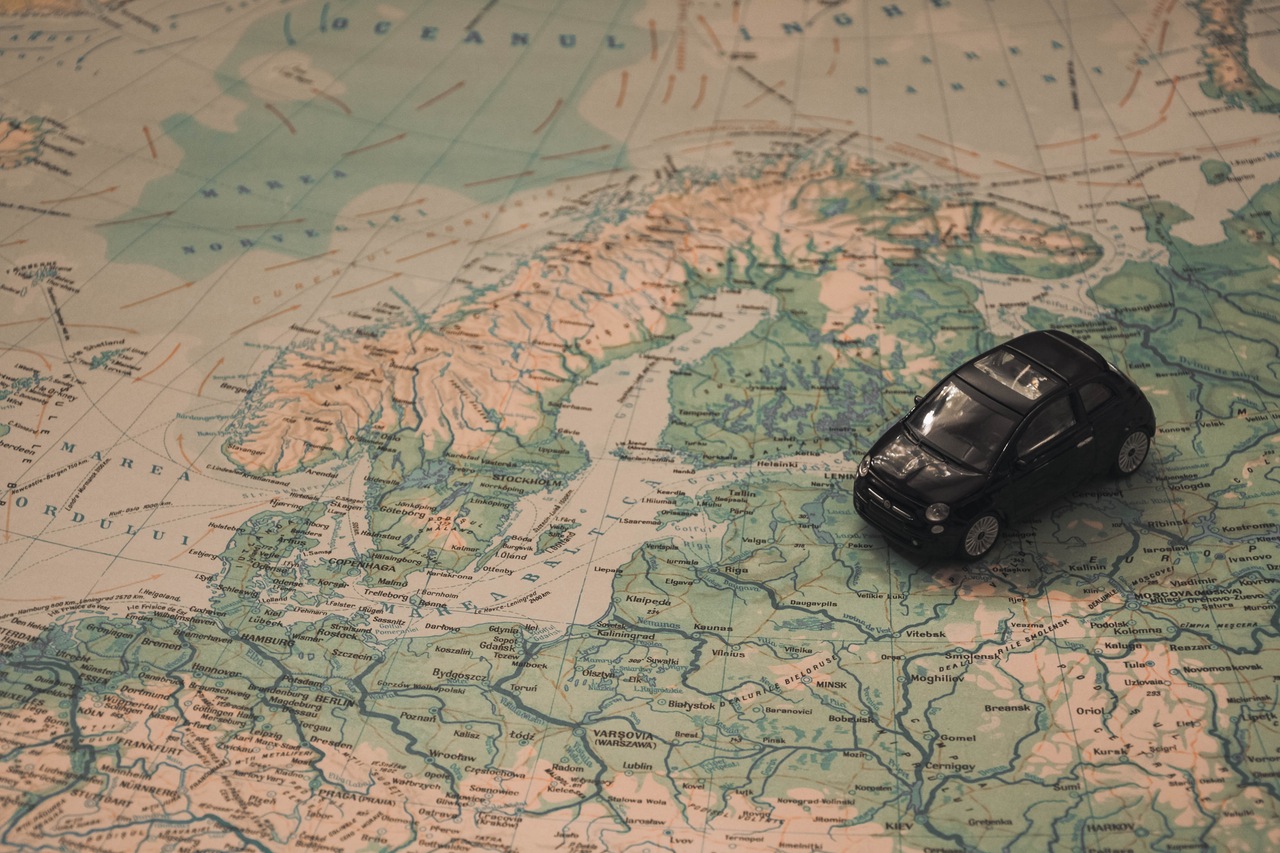 Welcome to your weekly We Read, You Skim, where we read the news so you can skim it. With Brexit on everyone's minds, it's clear there's no agreement on what could happen. Skim the latest forecasts…
"Brexit will force property prices down 25%" according to credit ratings agency Fitch
As the vote to leave or stay in the EU approaches the news is awash with predictions of a house price dip with some big names stepping up to the parapet. Fitch, the credit ratings agency, warned of a post-Brexit fall in house prices. It reckons a Brexit could wipe as much as 25 per cent off the average property value.
Who else is predicting a fall in house prices?
Fellow credit rating agency, Moody's, subsequently published a similar statement. Chancellor George Osborne, Bank of England governor Mark Carney and the International Monetary Fund chief Christine Lagarde have also piped up with similar views along with the National Association of Estate Agents (NAEA) and the Association of Residential Letting Agents (Arla). A spokesman for Vote Leave also said that house prices could drop but highlighted the potential benefits for many, particularly younger, households.
The study, commissioned by the National Association of Estate Agents and carried out by the Centre for Economics and Business Research, estimates the total value of UK housing could fall by as much as £26.5bn by 2018. "Homeowners in London could lose as much as £7,500, while homes elsewhere in the UK could lose £2,300," notes the BBC.
Who isn't?
Business Insider reports that house prices in the UK are on their way up, and none of the arguments to say they should dip seem to be having any effect. Knight Frank's House Price Sentiment Index is above 50 for the 38th consecutive month. More than a quarter of the 1,500 households surveyed across the UK said that the value of their home had risen over the last month, while 3.6% said that prices had fallen, pushing the index to 61.0. BI notes a lack of housing, combined with the prospect of ultra-low interest rates being here to stay, are the main factors buoying up the asset class.
What is the reason for the fall in house prices?
The research points to falling demand from overseas buyers:
NAEA and Arla said, "Lower immigration would mean less people looking for accommodation which would lessen the demand and, potentially, the upward pressures on housing prices, especially in those regions popular with EU migrants," said the report.
"Lower immigration would also impact rental prices. UK residents born in other EU countries are far more likely to be private renters. Therefore if fewer EU nationals move to the UK in the long term there may be a noticeable impact on demand levels."
Many argue the price dip would be a good thing, especially for first-time buyers
Gaby Trinkaus, a vice president and senior analyst at Moody's, said prospective owners would "benefit from lower competition for housing, as house price and rental inflation would slow down if immigration is curbed".
Fitch also highlighted that a correction in prices might not be so bad, as the fall in prices would merely bring average property values back down to a "sustainable" level.
Others are more focused on highlighting the negatives
Osborne said that benefits for new buyers would be offset by a sharp rise in interest rates in the years after the vote to combat an expected surge in inflation.
David Cox, the head of Arla, said many buy-to-let landlords may quit the market following a vote in favour of Brexit "If demand eases to such an extent that landlords cannot recuperate costs, we'll likely see a mass exit from the market, which would then just have the opposite effect on demand as supply falls – and we'd be back to square one."
Separately, the National Association of Estate Agents warned that if EU workers depart en masse, it would threaten future house-building. One in 20 workers in Britain's construction industry were born in non-UK EU countries, said the NAEA  "We simply wouldn't have the resource to put the bricks and mortar together," said managing director Mark Hayward.
Posted by Isabelle de Grave