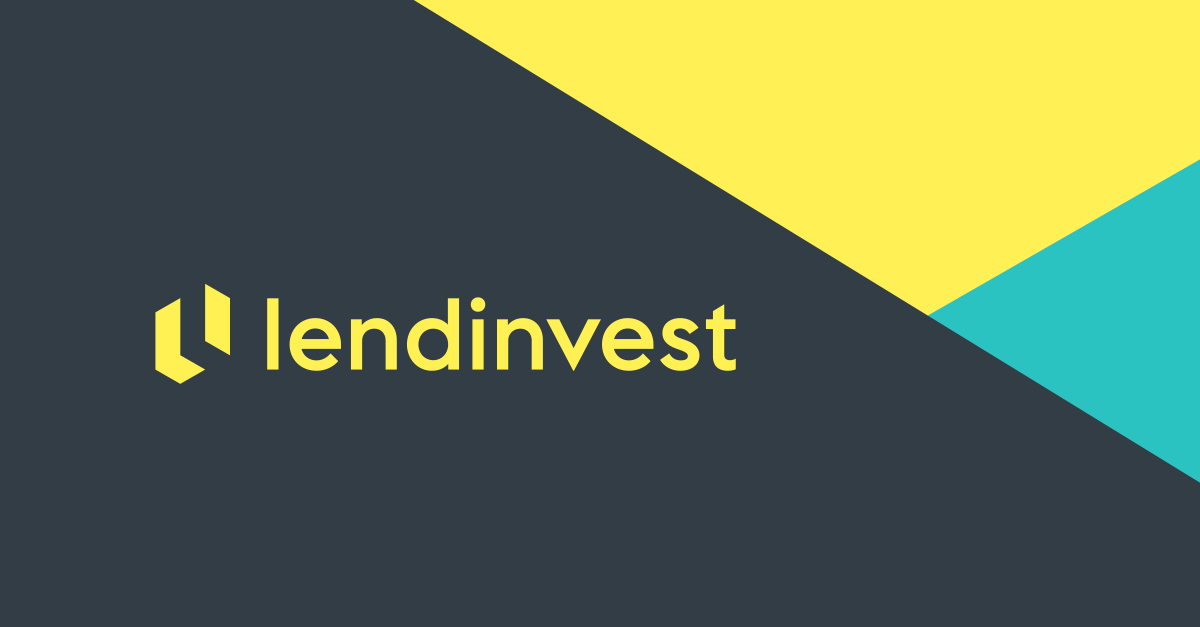 May 16, 2016
We Read, You Skim: Brexit price slump warning. Starter homes plan reset. And other news.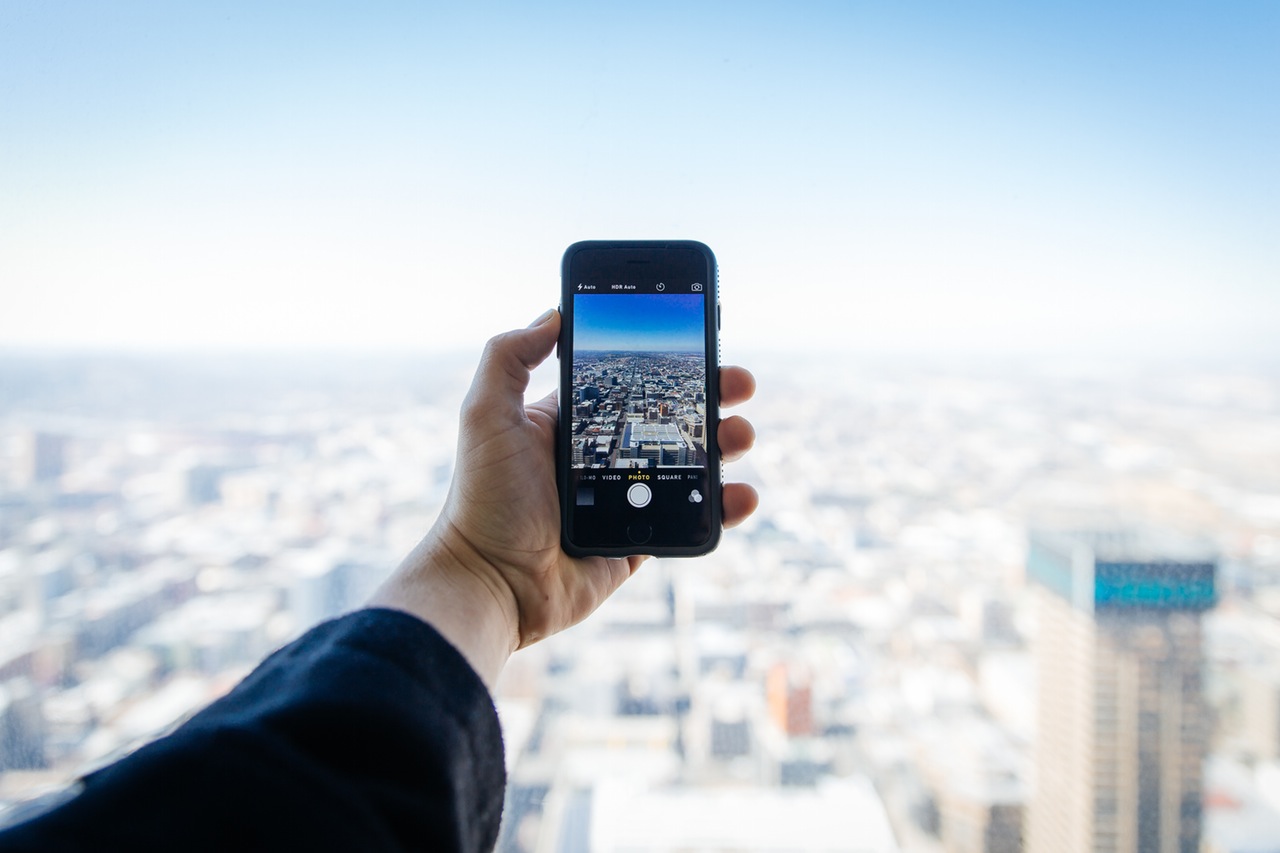 Welcome to the week's property-themed 'We Read, You Skim'. So what's the craic?
Khan looks to appoint a deputy mayor

Cameron targets corruption in the property market

BTL Index show clear wins of property investment outside London

Property prices up in May

Osborne slams Brexit for its adverse effect on property

And the starter homes plan regains its original course
Khan wins London. Murray to be deputy?
Sadiq Khan could be set to pick Islington council's housing chief James Murray as his deputy mayor for planning, after winning London's mayoral election, sources told Property Week.
Murray, a Labour councillor, has held the housing brief at Islington since 2010. The borough is considered one of the most difficult in London to bring forward developments. He brought forward new rules last year to make it harder for developers to avoid building affordable homes.
Cameron targets offshore owners of UK property
The foreign companies that hold more than 100,000 UK properties will have to reveal their true owners under a transparency proposal announced by David Cameron.
The step was greeted by transparency campaigners as "a great move" and was aimed at energising an international summit on corruption being hosted by the prime minister on Thursday 12 May.
Bulk buying outside London could be a Landlord's best earner
The latest Buy-to-Let Index from LendInvest, the UK's largest online marketplace for property, has revealed the huge opportunities available to landlords who look beyond London and the South East.
It took into account stamp duty bills after recent tax changes, alongside average house prices and average rental yields. Among findings for a range of budgets it found for £250,000 you could own two 3-bed properties in Durham with a 200% higher rental yield and 30% less Stamp Duty than a single studio flat in South East London.
Latest average property price estimate in England and Wales: £300,000
The average property price in England and Wales is "within a whisker of £300,000", according to a new estimate. The figure, produced by the property firm LSL, which owns Your Move and Reeds Rains estate agents, is based on analysis of Land Registry data.
Property values in all parts of Britain rose in May, with asking prices 0.8% higher in England and Wales than they were in April, and 0.7% higher in Scotland.This takes year-on-year price growth to 7.5% in England and Wales, according to the latest index figures from Home.co.uk.
House prices would slump with Brexit, claims Osborne
Speaking on the first Robert Peston Sunday politics show about the effect of a Brexit on the property market Osborne said, "It's already clear from the Treasury analysis that for example, there would a significant shock to the housing market, that would hit the value of people's homes, that would hit the cost of mortgages."
One potential factor propping up rapidly rising prices in recent years has been investment from overseas investors that some say could dry up in the event of a vote to leave the EU. The uncertainty that would be caused could also more directly undermine confidence at home, which could lead to a reduction in transactions and a consequent fall in prices.
Housing and Planning Bill update: starter homes plan
The government wants one in five new homes to be starter homes – available at a 20% discount to first-time buyers. The House of Lords had pushed for more local control of the plans, through amendments to the Housing and Planning Bill, but has now withdrawn its opposition.
This withdrawal paves the way for the government to set a national requirement for the proportion of starter homes in new housing developments, subject to a consultation.
Posted by Isabelle de Grave