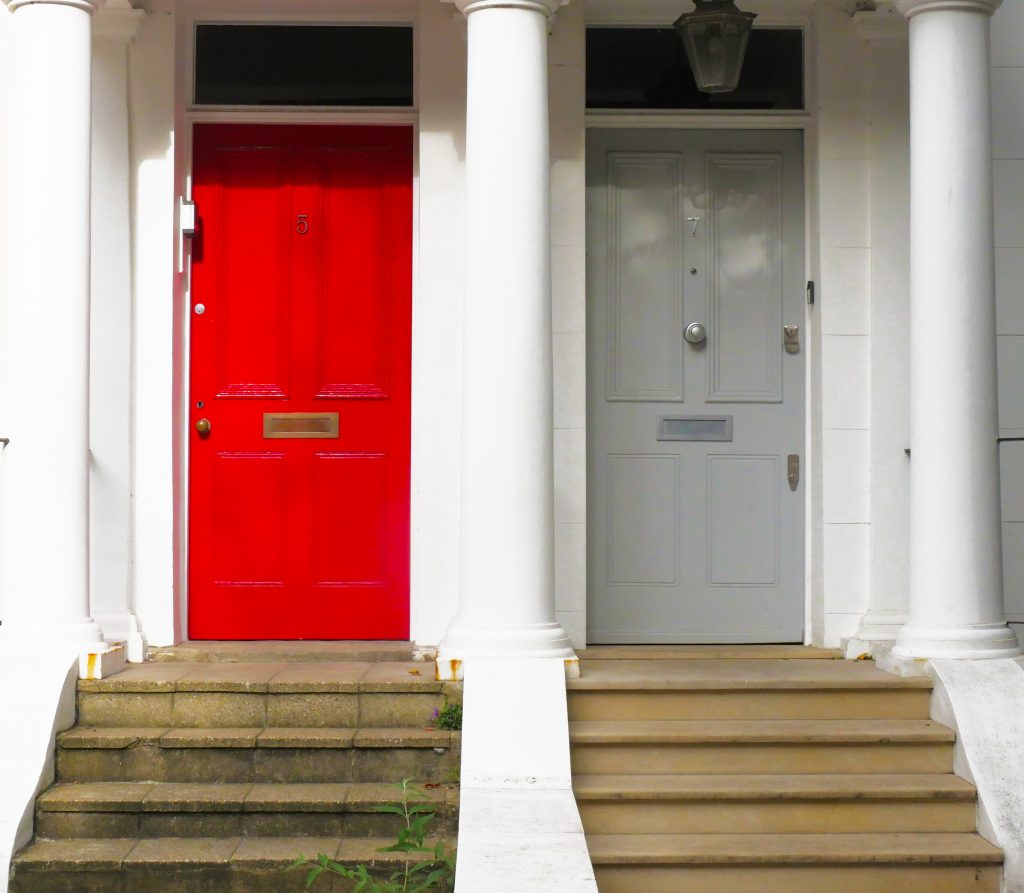 September 13, 2017
Putting a property on the lettings market in the Autumn
Unfortunately, it already feels like the summer is well and truly behind us. But this can pose a great opportunity for landlords and property investors… Just Landlords, explains why.
The summer holidays are over
While this isn't a good thing for those who had lovely warm summer holidays this year, it does mean that activity returns to the property market. With most people back off their trips away in the autumn, tenants will start hunting for a new home again. This means that, if you suffered a slowdown over the summer, you're likely to see a pick-up in demand during the colder months, which is great news if you're trying to get a property let.
People want to move in
What's more, tenants are keener to move into new properties in the autumn, as this means that they'll be settled into their homes before Christmas. As a result, landlords and property investors can be sure that this fact, coupled with an increase in demand, will lead to their properties being snapped up as quickly as possible. A fast move-in will also prevent you suffering a lengthy void period, which can have a damaging effect on your finances.
Students are returning
Student landlords will have been preparing for the autumn since May time, when students typically leave their university homes and return to their parents for the summer. It's over September and even into October that students start coming back to their university cities, which means full properties for landlords. If you're a new investor in student properties, you will soon get used to this cycle – you may even think of different ways to keep your property full during the summer, such as short-term lets.
Target the right tenants
If you have been suffering a bit of a summer slump, you can take this opportunity to make sure that you're targeting the right tenants and that your property is suitable for them. One key factor of a successful lettings business is to have reliable tenants in your properties, so make sure you find the right ones. Make sure that demand from the tenants you're targeting is high in the location of your property and, if you do decide to target different tenants, make some changes to your investment – for example, if you want to let to family tenants, consider adding another bedroom.
Review your rent price
You may also want to review the price you're offering your property for. If your rents aren't competitive, you'll find it more difficult to get your property let and your tenants may struggle to pay the rent every month. Every time you market your property to new tenants, you should make sure that it is priced correctly for the local area. Speaking to a local property expert, such as a letting agent, could help to ensure that your monthly rent price reflects those being seen for similar properties in the area.
Prepare for shorter days of viewings
One slightly negative element of putting your property on the lettings market during autumn is the shorter days, which can limit the times that you can host property viewings. However, you can use the colder weather to your advantage, by making your property look as cosy and homely as possible, which will make it more desirable to prospective tenants when they view it. Adding some simple, autumnal touches could go a long way to a successful let!
Although the cooler, shorter days don't seem like great opportunities to put your property on the lettings market, the autumn can definitely be a thriving time of the year for property investors – don't delay.