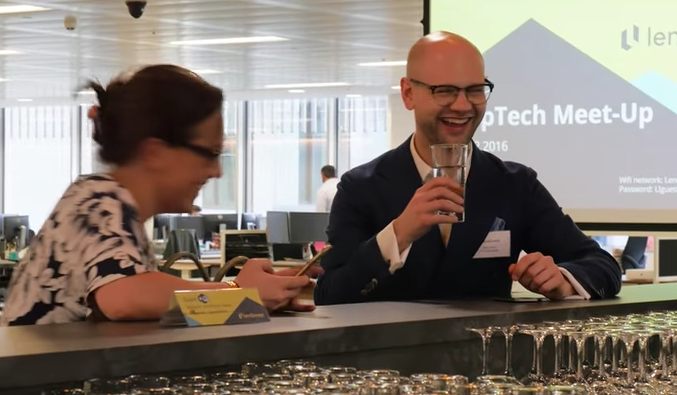 May 25, 2016
PropTech returns: Our Third PropTech Meetup
We'd like to thank you all for attending another PropTech Meetup at LendInvest HQ this month! Here are the video highlights…
Following on from
our second PropTech Meetup
, it was great to invite you back to LendInvest HQ for our third instalment of the series.
We were joined by
Ishaan Malhi
from
Trussle
and
Dominic Wilson
from
PiLabs
who provided us with some fascinating insights into the opportunities and challenges ahead in PropTech. As usual, the LendInvest bar was well stocked and pizzas were provided by Homeslice.
Trussle's founder Ishaan, the online mortgage company that turns the process from headache to hassle-free, spoke of the importance of 'maintaining personal expertise' in the market going forward. We then handed over to Dominic from PiLabs, Europe's first ever PropTech VC firm, who explained the need to unearth companies where tech is driving 'a step-change in the market'. Really interesting stuff.
Missed out on this one? We'll announce the next date soon! PropTech Meetup is a relaxed event where PropTech's key players can come together to discuss current topics and share ideas. We're all about collaboration, and at LendInvest we believe this is key to the future of the industry.
For more information about our PropTech Meetup series, as well as details of the next event date, head to 
lendinvest.ticketleap.com
. You can keep up to date on Twitter by following
@LendInvest
and searching
#PropTechMeetup
on Twitter. Want to speak at the next one? Let us know!
Posted by Alexandra Lamport