March 24, 2016
We read, you skim: property market insight for intermediaries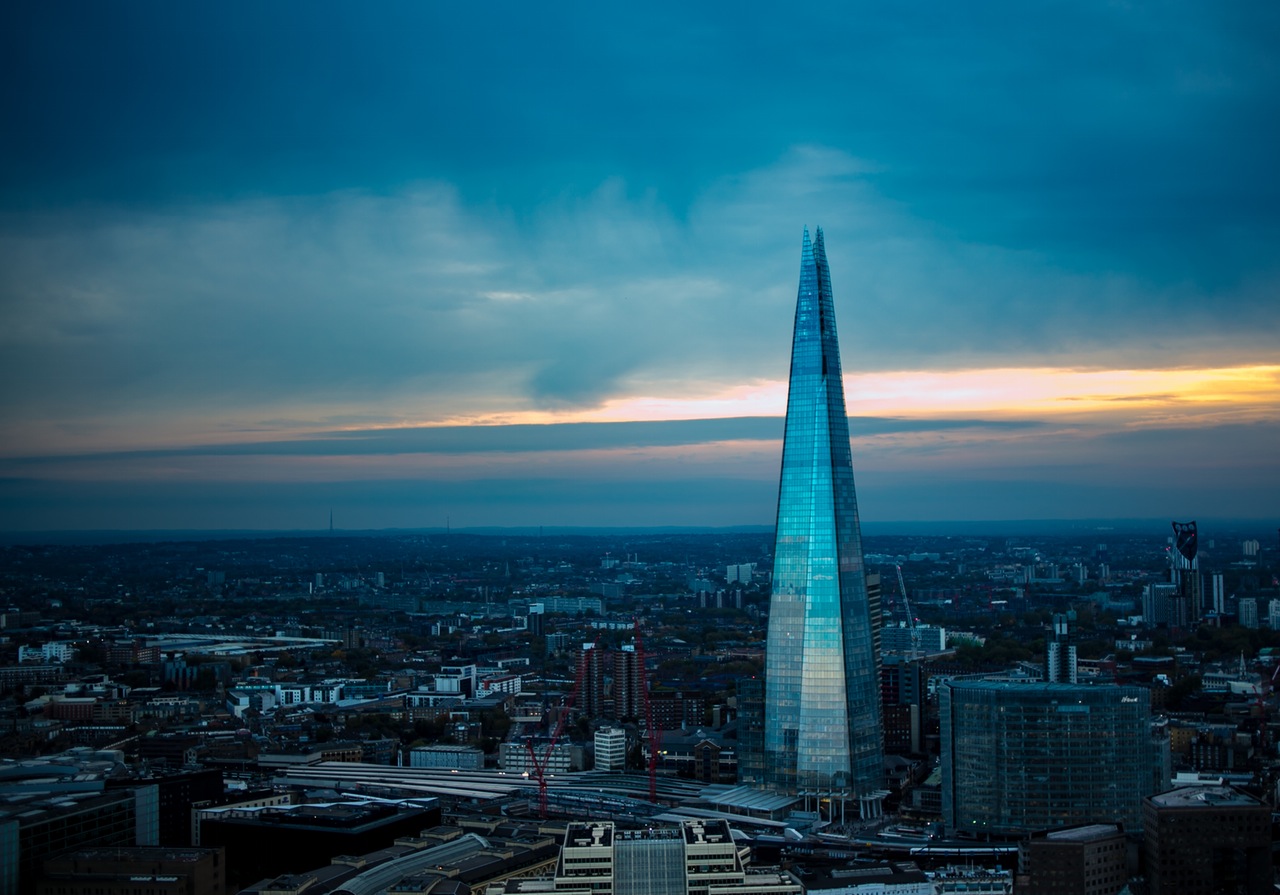 Here's your round-up of property market insight for this week. We've read it, you just need to skim it.
So what's going on? Well, London property prices rose dramatically in January, there's a little-known tax loophole larger landlords and developers should know about, architects are setting a new record for office to residential developments and the Mortgage Credit Directive is now upon us.
This little-know stamp duty loophole will save larger landlords money
Mortgage strategy reported this week that flexibilities within the Stamp Duty Land Tax system will offset stamp duty costs for landlords and developers working with large numbers of properties. The relevant tax reliefs are the multiple dwellings relief and the ability to pay the non-residential rates when purchasing six-or more properties in the same transaction. More.
UK house prices surged by 8% in January
Prices rose by 8.6% in England in the year to the end of January, the Office for National Statistics (ONS) said. That's around £500 a day. More.
ONS stats reveal a staggering divide between London and the rest of the UK
Business Insider compared two property charts from the Office of National Statistics most recent number-crunching. They show that London is so far away from the rest of the UK in terms of property price, it might as well be its own country. More.
How the Mortgage Credit Directive will affect the bridging sector
Non-consumer buy-to-let, loans where 60% or more of the property is put to business or commercial use and borrowers with more than one buy-to-let operating as a limited company or other corporate entity still fall outside FCA regulation. But bridging loans to 'accidental landlords': clients who have inherited a property that is let out, or borrowers letting out a property that was their main residence, will now be regulated. That means tougher income and affordability checks than before, much like those requiring a residential mortgage. More.
This innovation could turn an office into a home in just a few days
Office to resi in a few days? A pod you can insert into empty commercial spaces promises to make this a reality. The Hub, a dutch invention, has a built-in kitchen, shower, and toilet, along with heat, a sound system, and Internet. The concept is at the testing stage, and architects have their sights on using it to meet the Netherland's affordable housing needs. More.
GoCompare Mortgages survey reveals the top 20 features that will sell a home
Central heating and double-glazing were the most coveted features in a recent survey of 2,000 Britons. A reliable broadband and phone signals ranked above highly-rated schools. And contrary to popular belief only 7 per cent of buyers consider period features a must-have. More.