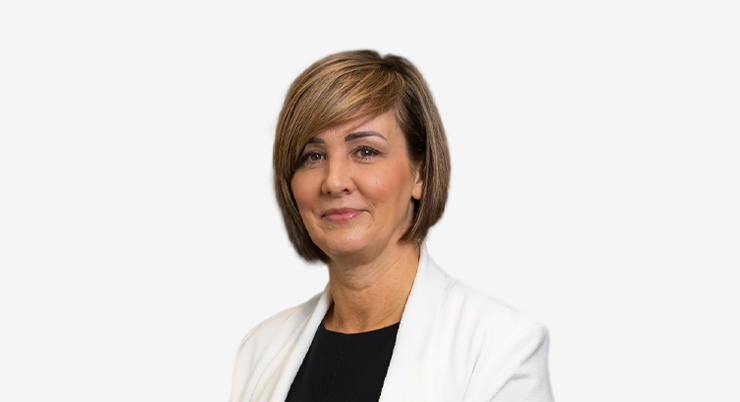 June 26, 2020
Property investment in Northern England: Q&A with Jan Gallagher
Over the next few weeks we want to introduce you to our regional BDMs, so you can learn more about the opportunities in their area and connect with them.
First up it is Jan Gallagher, our BDM for Northern England, who's been at LendInvest since October 2019. If you want to discuss a deal with her email: [email protected], or you can connect with her on LinkedIn or call her on +44 (0)75 0363 2686.
How long have you been in the industry?
A very long time! I started in banking at the age of 16, and then worked my way up through various roles and ended up as a Wealth Adviser in Private Banking. I then worked as a self employed broker and started in specialist lending 10 years ago.
When did you start working in/living in your region?
I've lived in the North West all my life. I grew up in Liverpool and started my career around that area. I have also lived in Cheshire, North Wales and Lancashire so know the area really well!
What's your favourite thing about the region?
I love the beautiful countryside. There is nothing better than walking in the fells of Cumbria or Lancashire. I also think Liverpool and Manchester are such vibrant cities, that I always enjoy a visit to.
What have you learned about it since working there?
It is in such demand with large companies relocating here. There is also such diversity when it comes to the region and it shows with the various enquires I see on a daily basis. In one day you could see a large development in the Salford area, with the next deal being 3 terrace houses in L7 postcode which has been bought in Auction because the client knows they will produce a really strong yield.
What are some of the challenges?
Like I mentioned the north is a diverse region, this means that the needs are different everywhere.
So in Manchester you find there are lots of high-rise flats, which are desired by a different kind of renter to Newcastle, where there are lots of low-cost houses which are in high demand with fantastic yields.
In Blackpool we are seeing lots of conversions from old hotels and guest houses into HMOs, so that is a challenge to balance so many needs but is also where our product range comes in handy.
What are the opportunities in the region that you are seeing?
Investors across the country are now realising that they can spread the risk and buy more properties here which are producing higher rental yields.
HMOs are always a strong investment in the region as they have great demand due to the popular universities and the regeneration areas.
To get started on your next deal or property project, visit our product page to see our rates and get an instant quote.