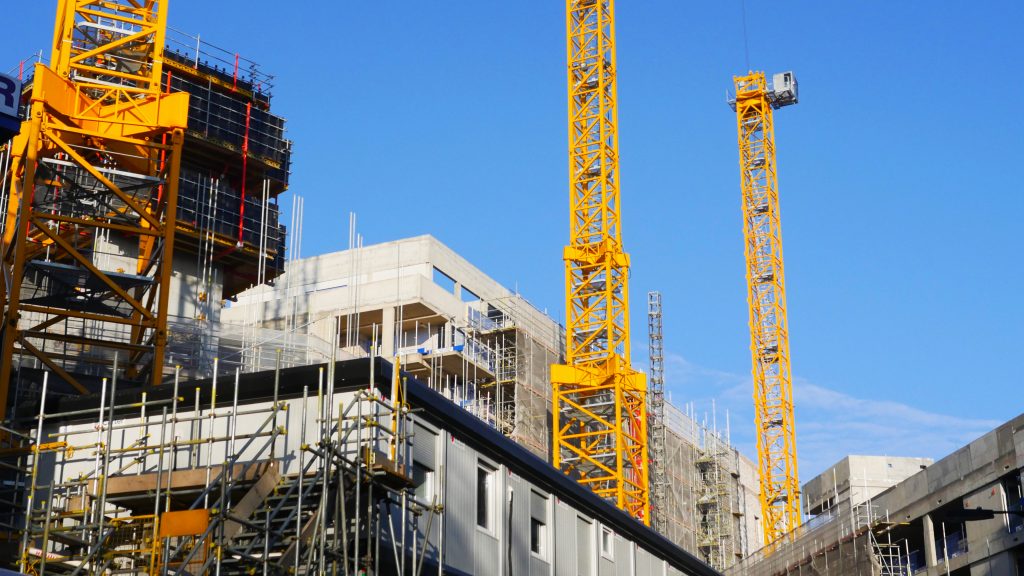 October 13, 2018
Product update: changes to our Buy-to-Let product
More product changes underway this month with our Buy-to-Let product. From rate changes to reductions in product fees, we are continuously making our broker's and borrower's lives easier through product innovation and key improvements to our internal processes.
So what changes have we made to our Buy-to-let product this month?
1. Reduced our rates and fees
We are now offering our headline 5 year fixed mortgage at a pay rate of 3.60%, with an ICR rate of just 3.60%, a product fee of 1.00%, and a reversion rate of 3.80% + LIBOR – perfect for borrowers looking for leverage.
We have also reduced the rate of our 5 year fixed mortgage to 3.49%, with an ICR of 5.00% and a reduced product fee of 1.00%. Our product fee is now also reduced to 1.00% for all standard property and HMO mortgages.
2. We've covered legal costs and reduced valuation fees to £100
For a limited time we have reduced our valuation fee to £100 for all standard property cases, meaning we will pay both ours and the borrower's legal fee scale costs for standard property, standard conveyance cases.
3. Simplified our application process for multiple applications
We are also going the extra mile for portfolio landlords, helping you submit repeat cases that prevents you having to submit multiple applications.
If you are submitting a portfolio landlord case, just upload their property portfolio spreadsheet to our online portal and we will do the rest.
For the full detail on our product changes, visit the LendInvest Buy-to-let Lending Criteria here.