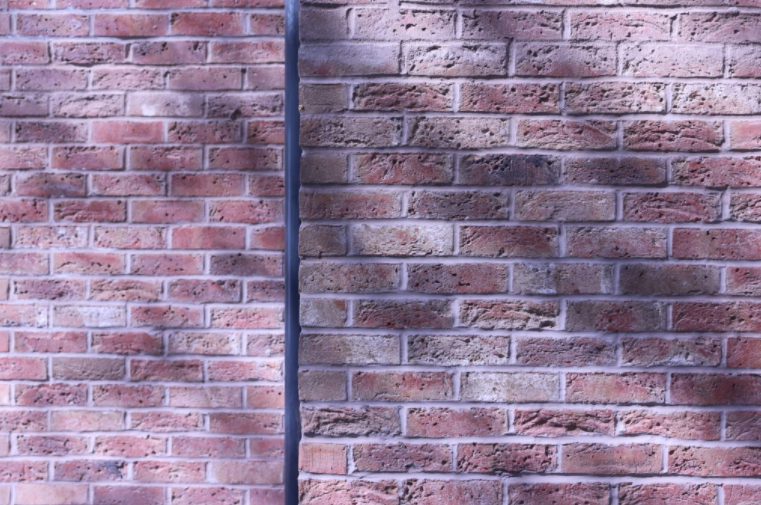 October 2, 2018
Product update: Bridging rates reduced and Bridge to Term transition process launched
New month, new bridging rates! This week we have launched a series of changes to our core bridging product to make sure our offering is as competitive and accessible as possible.
So what changes have we made to our Bridging Finance product?
1. Reduced our rates
We've cut rates across our Residential Bridging, Commercial Bridging and Development Exit products.
Monthly interest rates now start from 0.55% for Residential Bridging, 0.79% for Commercial, and 0.55% for Development Exit. For more detail or to view our full product range, visit the LendInvest Product Guide
2. Simplified product range
We've removed Pre-Construction from our range to make things simpler. Borrowers looking for finance to obtain or enhance planning permission before building can now use either Residential or Commercial Bridging.
In addition, we've simplified Residential Bridging by offering banded rates at each LTV – indicating the lowest and highest rates would expect to quote – rather than splitting them into separate tiers. We will price deals at the most competitive rates looking at each deal on its merits.
3. Introduced a 'Bridge to Term' product transition service
Finally, we've introduced a new Bridge to Term transition service, (available only through an intermediary) for those looking to purchase at auction, undertake refurbishment or carry out minor development before switching to one of our Buy-to-Let mortgages.
Borrowers get the speed and flexibility of a bridging loan and the security of a term mortgage.
To find out more about our full product range, click here.