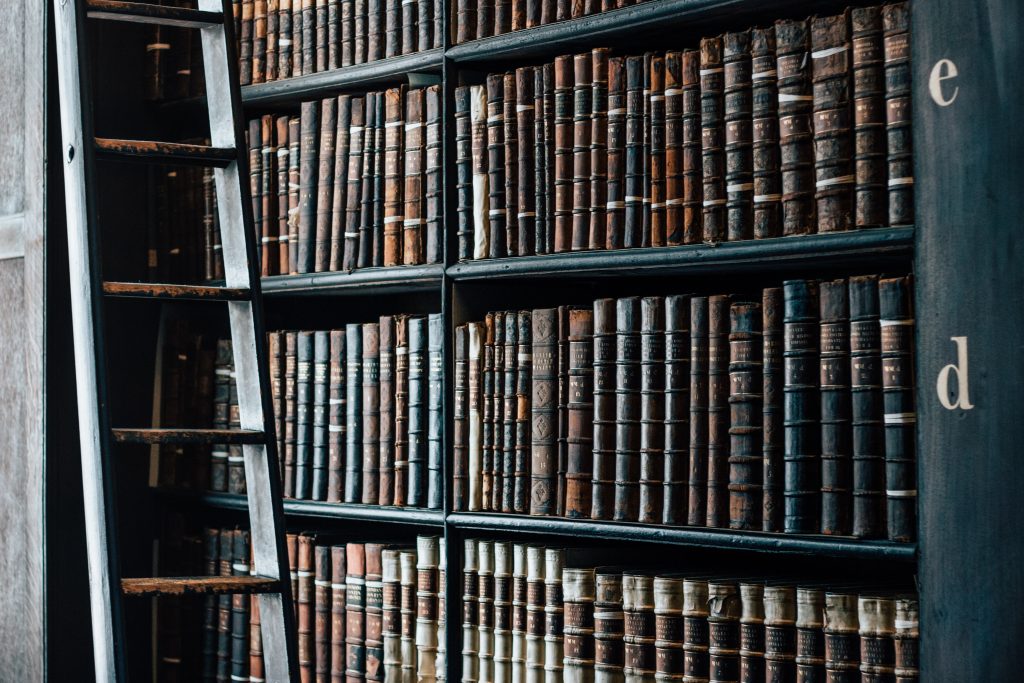 May 12, 2017
Policy round-up
April was a busy month for our policy team during which we responded to a number of public reports and consultations. We've wrapped up the main points here.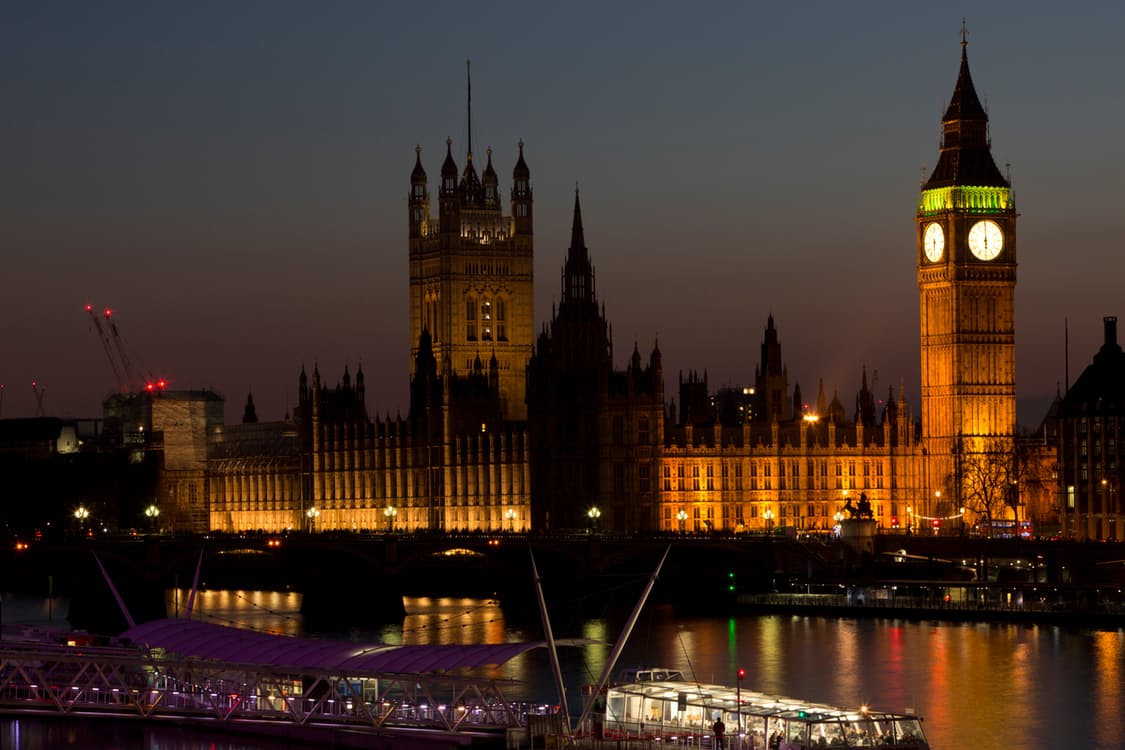 Response to the consultation on the Industrial Strategy Green Paper
We called on the property market and its stakeholders to come together to construct a special property sector deal to remedy decades of inconsistent policymaking that has left the UK with a dire undersupply of homes and an affordability crisis. A sector deal would enable government to put in place a long term plan for the property industry by looking at the role of alternative lending, technology and innovative construction methods in the delivery of new homes.
Additionally, we encouraged the Department for Business, Energy and Industrial Strategy to futureproof the UK's position as a global capital for FinTech by addressing the challenges the industry faces today. As well as investing in skills and designing an immigration system that supports the flow of talent, government must help businesses to disrupt those harder reach areas of FinTech like mortgage finance, Know Your Customer processes and insurance.
It is our view that the Industrial Strategy provides an opportunity to align domestic policy with the future needs of the country. We need to invest in the country's infrastructure, whether it is the houses we live in or the financial services ecosystem that keeps the economy moving.
Response to the consultation on planning policy
The planning changes proposed in the Housing White Paper have potential to meaningfully support SMEs to access land for development.
We put forward that changes to public land sale rules should directly benefit SMEs, while ensuring there is transparency in land markets by requiring the maintenance of updated Local Plans.
Changes to the requirements of developers, for example using past delivery as part of planning assessments and potential planning appeal fees, should be designed so as not to disadvantage new entrants and SMEs.
Communities and Local Government Committee's assessment of capacity in the homebuilding sector
We echo the comments made by chair of the committee Clive Betts MP, who says that in order to fix the broken housing market, both risk and volatility must be reduced, especially for small and medium developers.
In our report Start Small to Build More Homes, we identified a number of areas where government intervention could improve access to finance, land and skills for small housebuilders, reducing risk for their businesses.
Public Accounts Committee's state of the nation's housing report
The committee responsible for scrutinising public spending found that the government's ambitions to solve the housing crisis simply aren't good enough to remedy the long term undersupply of homes. We agree with their recommendation that DCLG should publish a housing gap figure with estimates of the required rate to plug it.