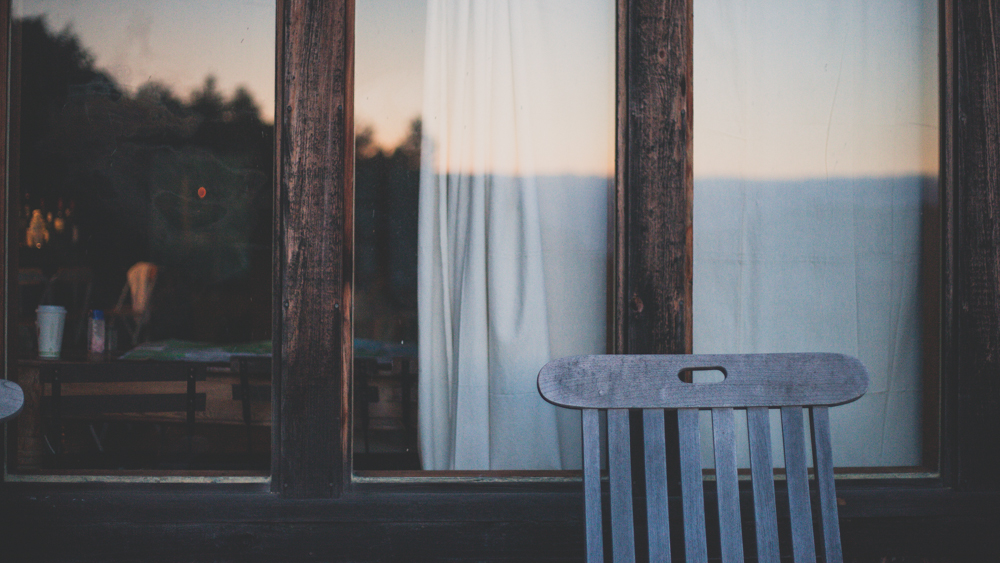 March 8, 2017
Pioneering co-housing in High Barnet
Today millions across the world celebrate International Women's Day. This year's campaign theme, #BeBoldForChange, asks each of us to take 'bold pragmatic action' in order to 'unleash the limitless potential' of women within society today. 
But what happens to this 'limitless potential' as women get older? And how does this impact their quality of living as well as their wellbeing and happiness?
Meet the pioneering women of North London who have set up the Older Women's Co-Housing group (OWCH) to provide a feeling of community and friendship amongst women as they reach old age. Describing it as '
a way of living as co-operative, friendly neighbours',
the initiative they've started is the first of it's kind anywhere in the world.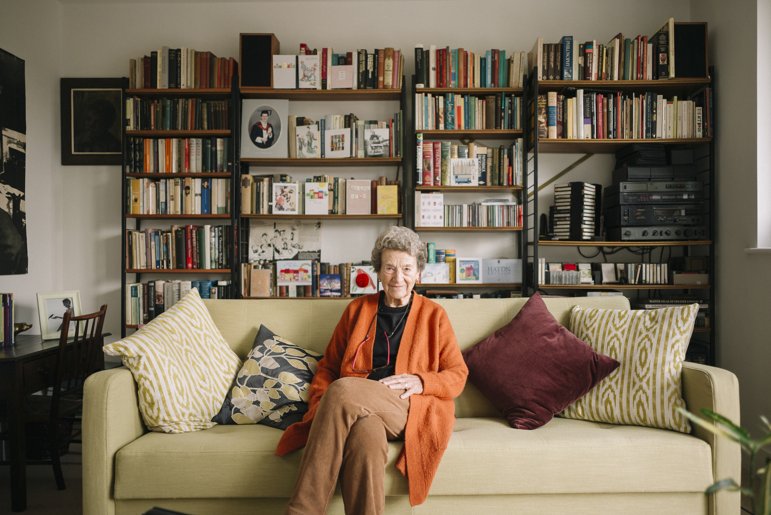 Image credit:
Tim Crocker from Pollard Thomas Edwards
Shirley Meredeen, founder of the housing collective, says of it:
'We're independent women who wanted to take charge of our lives, even in our later years'.
But co-housing communities are not entirely new to London. In 2012, LendInvest borrower Reza Merchant set up The Collective, a home of 500 professionals that offers Londoners a new way of communal living, offering them cool shared spaces, from libraries to outdoor space, that they share with like minded professionals while all their other needs are taken care of. You can find out more about him here.
While Reza Merchant's business plan targets professionals under 35, the OWCH has an older demographic, with their current membership spanning women aged between 50-86 years old. The project wasn't a simple one to get off the ground, with local authorities in London prioritising helping younger people to find homes rather than the elderly. Eventually a developer funded the project and rental flats were purchased with the help of Housing for Women, thanks to a charity grant.
Most of those living within the current complex, based in High Barnet, are single and although have individual flats, their cars, kitchens and outdoor space are all shared. Not only do residents live more economically, dividing costs of housekeeping and general maintenance between them, but they are countering a much greater problem for the elderly in the capital – that of loneliness.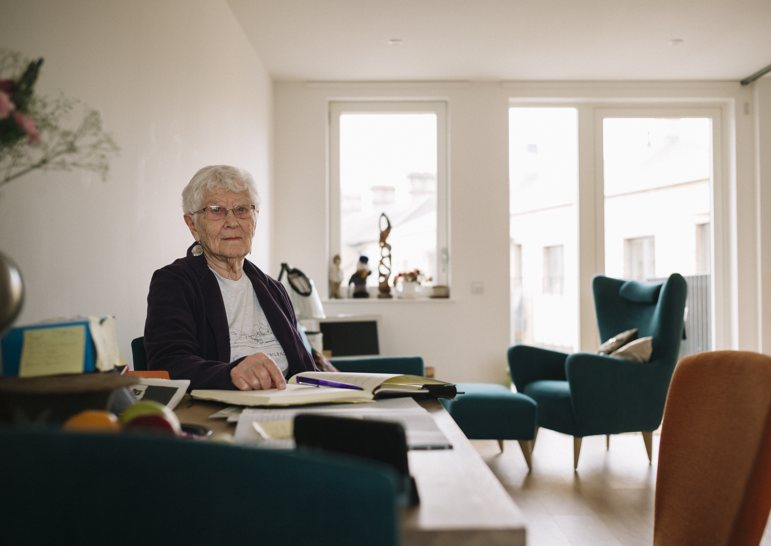 Image credit:
Tim Crocker from Pollard Thomas Edwards
The OWCH website states that residents will 'look out for each other as helpful neighbours and demonstrate to other older people that senior co-housing offers a fulfilling and valuable way of living for their final years.'
For more information about the pioneering movement, visit
OWCH
.
Posted by Alexandra Lamport