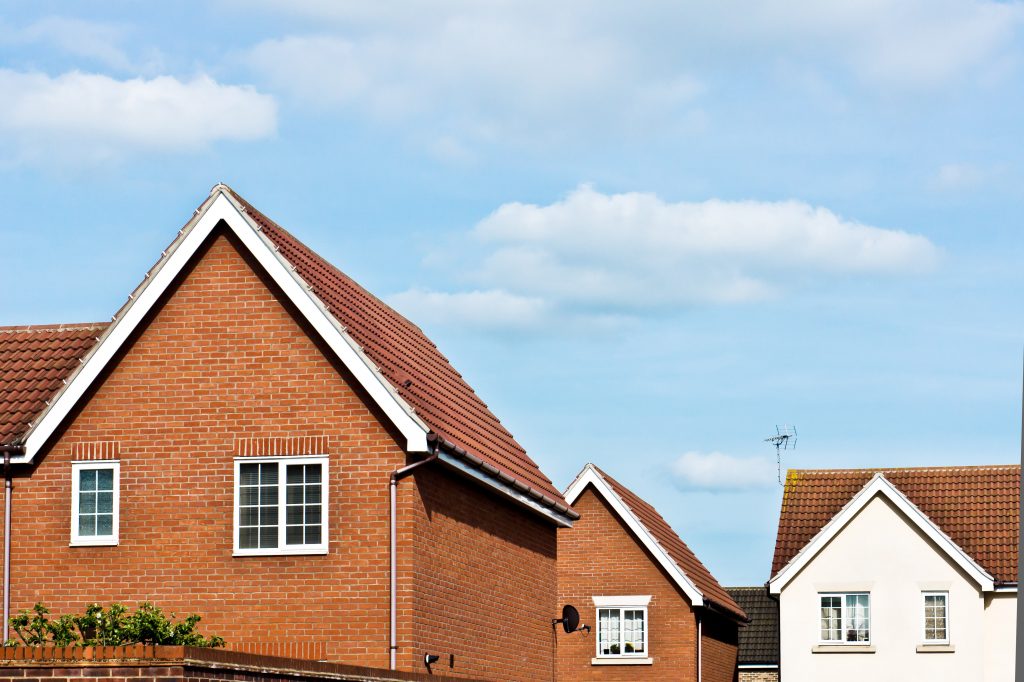 July 19, 2016
"People need homes to live in, and we don't have anywhere near enough": response to UK HPI
The latest UK House Price Index, which brings together data from Land Registry, Registers of Scotland, Land & Property Services Northern Ireland and the Valuation Office Agency, has been published. It revealed that house prices rose 1.1% between April and May, with annual price growth standing at 8.1%.
Responding to the full data, Ian Thomas, Co-Founder and Director of LendInvest, said:
Events since the Brexit vote are showing signs that the house buying market may cool in some areas, allowing house prices to reset. But predictions of a storm to come in the housing market are overblown. Despite the shock of that result, the fundamentals of the UK housing market haven't changed and won't change in the near future.

Irrespective of whether we are in the EU or not, people need homes to live in and we still don't have anywhere near enough of them.