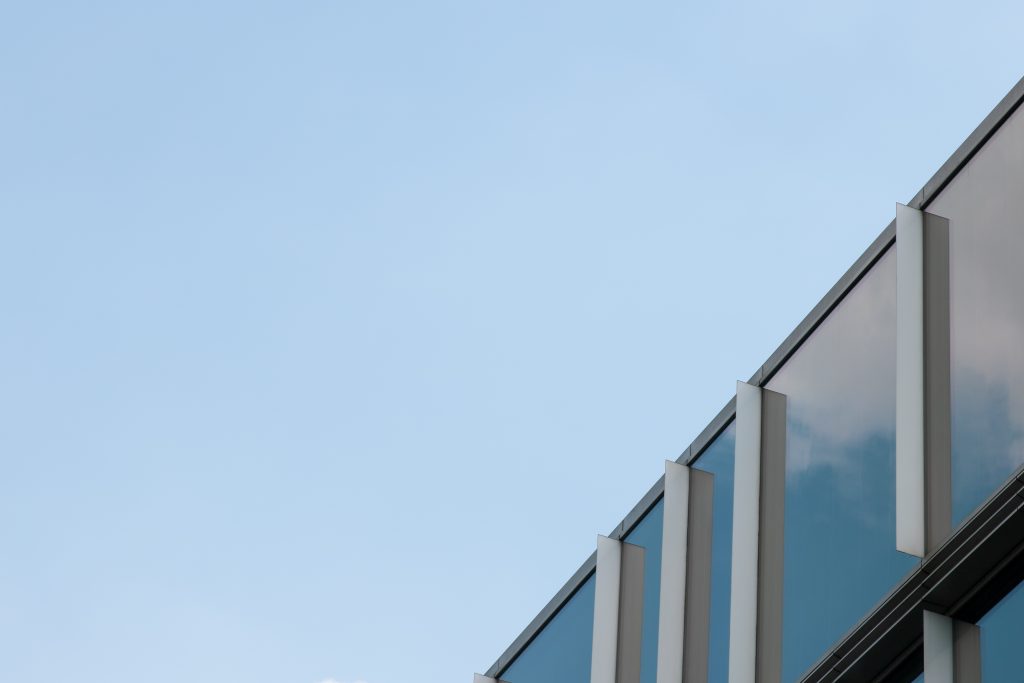 December 17, 2019
Our real estate debt fund grows by 40% since January. A good way to close out 2019
We're always on the look out for excellent ways to end each year of business, and 2019 was no different.
During November, we were exceptionally proud to report strong inflows to our flagship real estate debt fund.
Over the month, we raised £23 million of new investment for our Real Estate Opportunity Fund. Investment came from an international group of investors including a Japanese bank and a Dutch insurer, in addition to a mixture of endowments, asset managers and family offices from across Europe, the Middle East and Asia.
This brought the fund's AUM in excess of £250 million at the end of November 2019, up approximately 40% since the start of the year.
The LendInvest Real Estate Opportunity Fund is domiciled in Luxembourg and has always attracted a global investor base since we launched it in 2014. Today the fund's investor base is made up of institutional investors and family offices across Europe, the Middle East, and Asia. The fund aims to deliver income-driven returns to investors with downside protection through our short-dated lending strategy. November's strong inflow follows the fund's third biggest ever month for net inflows in October, despite the risk at the time that the UK might crash out of the EU without a deal on Halloween.
Rod Lockhart, our Head of Capital Markets & Fund Management, had this to say on the news:
"LendInvest continues to attract capital from all over the world on the strength of its platform and compelling investment proposition. Despite the distractions of Brexit and an unscheduled General Election, the conditions for direct lending's growth in UK property are good. The appetite to invest in the UK real estate debt is strong and investors are making well-judged decisions about where to allocate capital. On top of the strong market fundamentals and attractive yield, institutional investors are drawn to LendInvest's more specialist and borrower focussed, less transactional lending model. We firmly expect this trend to continue into 2020 and look forward to continuing to expand our institutional investor base."
This caps a record year of fundraising for LendInvest, that has included a £259 million RMBS securitisation (83% AAA-rated), and two £200 million investments from National Australia Bank and HSBC. Having now raised almost £2 billion ($2.6 billion) from investors, we've reasserted our position as one of the largest non-bank mortgage lenders in the country and are on a firm footing for a positive start to 2020.