February 4, 2016
Our fastest ever bridging deal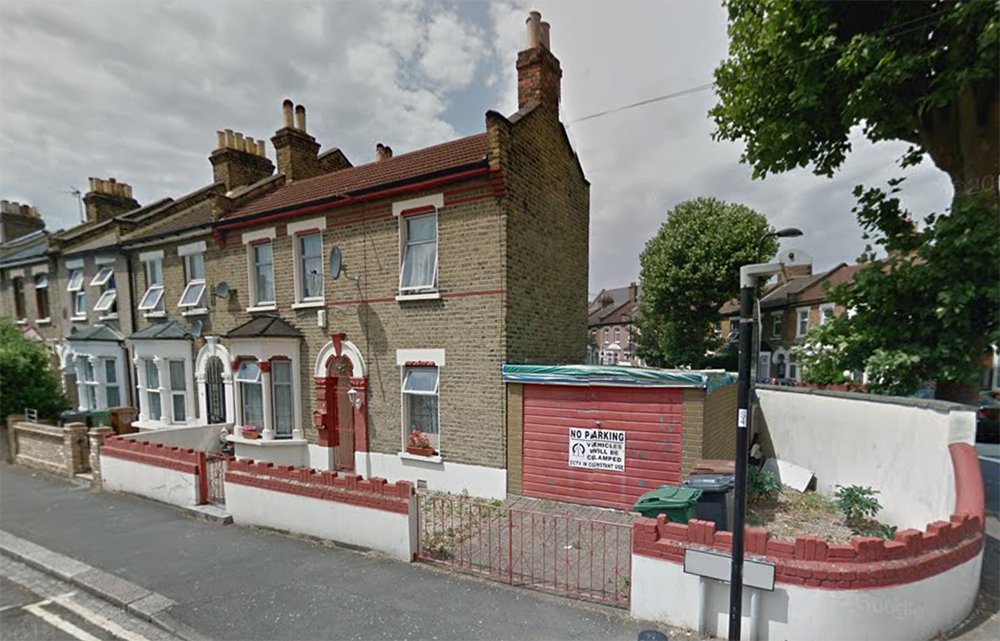 We pride ourselves on speed of delivery at LendInvest, which is why both borrowers and intermediaries come to us when they need a fast and reliable service. So we're excited to announce that we've now completed our fastest ever bridging finance deal within just three working days. Within that short time frame we were able to move from initial enquiry to full drawdown of a £590,000 facility based on a 60% LTV.
Our experienced team believes this is the UK bridging market's fastest-ever completion, where both the lender and borrower were unknown to one another before application. The borrower was introduced to us by her broker, Target Capital, and our team worked closely with legal adviser Brightstone Law to complete the deal within the tightest of all time constraints.
When time is of the essence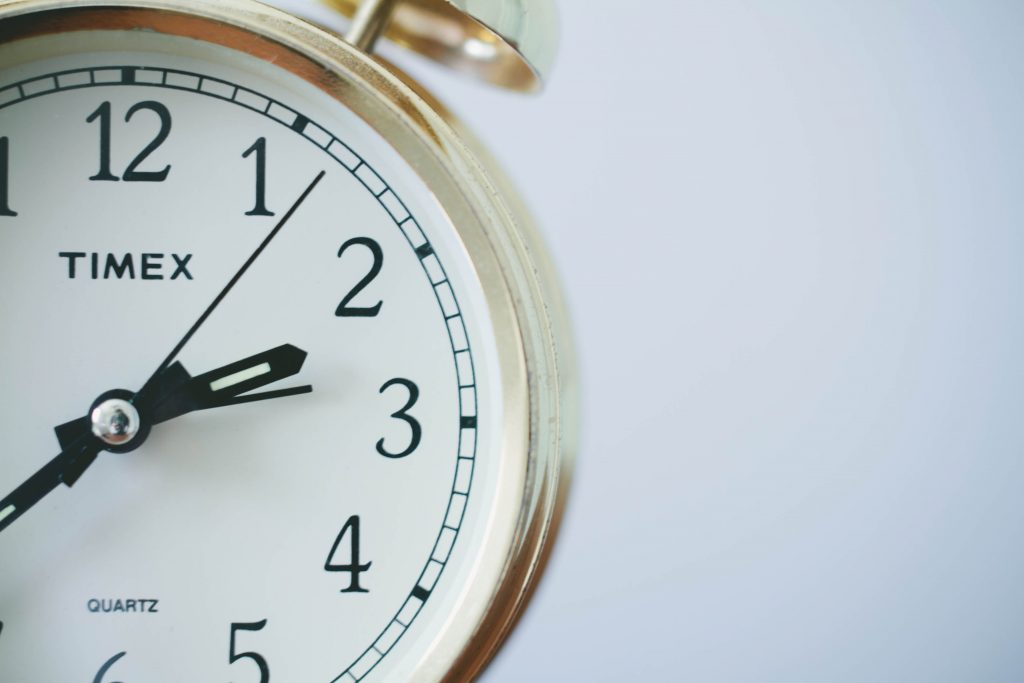 Having been unable to negotiate an extension on an expiring development loan with her existing high street lender, Ayshe Kadir urgently sought bridging finance to cover the completion of her house conversion project.
Post-completion, Ayshe intends to move to a longer-term buy-to-let mortgage. The property in question began as an old-fashioned three-bedroom, end of terrace house with surrounding land in East London. It has been extended and renovated to become a modern, seven-bedroom home for a renting family.
Often borrowers come to us because banks simply aren't fast enough, and we are pleased we were able to provide such a speedy service, while still keeping underwriting standards high. At LendInvest we're using technology to bring what was an entirely archaic and offline process online, and we're proud to set a new benchmark for the bridging industry.
What Target Capital says
Zara McDermott, from Target Capital, says: "Target has worked hard with the team at LendInvest and solicitors to bring this deal to fruition for our client in a record time any lender has ever been able to achieve, for a deal of this size in our experience of the industry. We are very proud of being able to help within the tightest of timescale we have ever had and very impressed with all involved at LendInvest; this is true bridging and the way it should be."
What our borrower says
Ayshe Kadir says: "Due to personal ill health, my project was delayed in starting for almost 3 months.  I therefore ran out of time and needed to refinance with better terms and to be able to release money as the project was well underway.  LendInvest were superb. All of the people I dealt with at LendInvest were extremely polite and very helpful.  If you need a reputable Bridging Company, look no further than LendInvest."
What our team says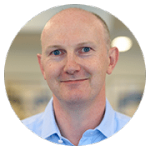 Matt Tooth, our Head of Distribution at LendInvest, says:
"Credit must go to our broker, legal and valuation colleagues whose help was integral to completing this deal. The case was very well presented by the borrower and her broker, which enabled our team to promptly and confidently approve the proposal within hours. Equally, we instructed a valuation that was turned around and shared with all parties electronically within hours."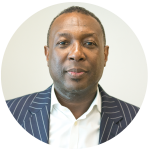 Magnus Duke Dadzie, the business development manager that led on the deal for LendInvest, added:
"One complication in this deal arose when the borrower discovered that her passport – a key document required by our underwriting team – had expired. Our technology-based, decision-making process isn't a linear, box-ticking exercise; while we waited for the applicant to renew her passport and supply it to us, we were able to progress with other aspects of underwriting and searches so that time was not lost and deadlines were met."
For more information, please visit www.lendinvest.com/borrow and follow the deal team at @fastestmortgage.