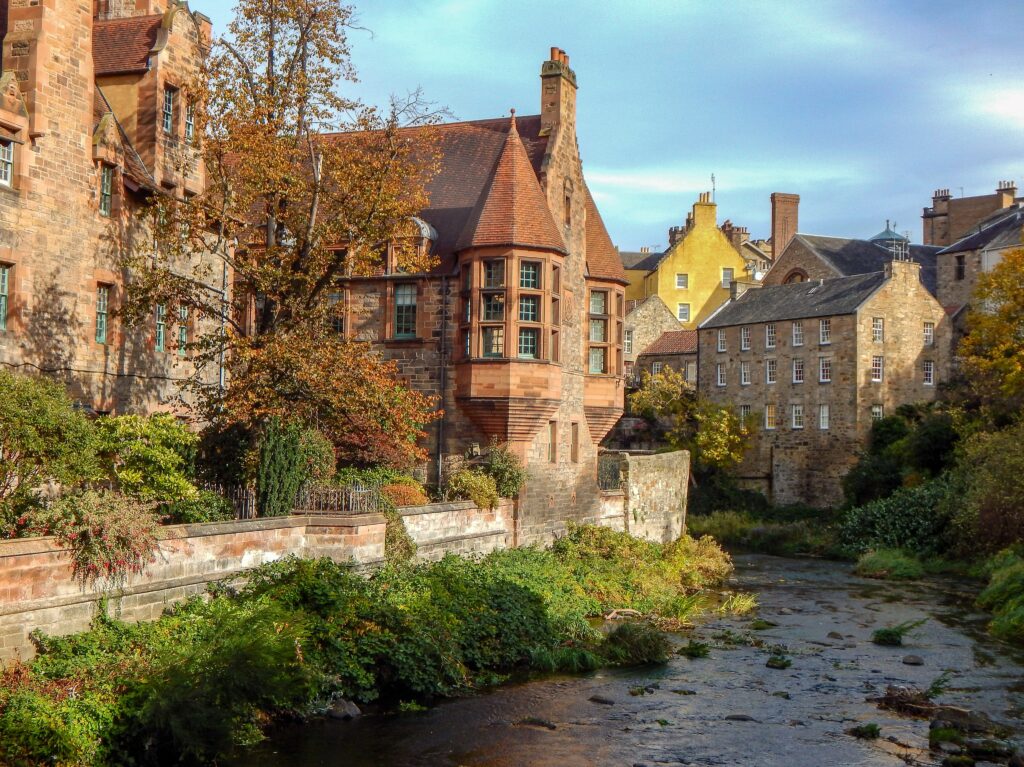 November 10, 2021
Offering the highest rental yields in the country; opportunities for property investors in Scotland
by Tatyana Stefanova, BDM for Scotland. Email Tatyana at [email protected] or connect with her on LinkedIn.
The last few years have been very unusual with the hit of the pandemic. We saw the property market almost come to a halt between April and June 2020.
Despite all that, once everything started getting back to some sort of normality, the property prices continued to rise rapidly and we saw a significant reduction in selling time with most properties going for well above market value.
We've seen an increase of 11.8% in the average property price in comparison to 2020 alongside the highest sales volumes recorded in over 13-14 years. What everyone probably wonders is whether or not those trends would continue in 2022 and of course there is always room for speculation.
Most likely there would be a slight decrease in demand and prices in the more rural areas, however my expectation is that the market will continue to grow especially in major cities across the Central Belt of Scotland due to the continuous low supply and very high demand.
See our Buy-to-Let rates here.
This combination of factors creates opportunities in both the bridging and Buy-to-Let markets.
In Buy-to-Let, Scotland is currently ranked first in the UK for offering the highest rental yield (at the time of writing as per LiveYield) and 7 out of the top 10 locations offering highest rental yield at the moment are again in Scotland.
Glasgow is currently averaging 7.9% for rental yield followed by East Ayrshire sitting at 7.4%, according to LiveYield. So it really is a very attractive property investment destination offering credible evidence of strong sustained growth in both demand and annual rental returns.
In bridging, the low supply of houses means buyers are crying out for good-quality housing.
Whether it be upgrading the housing stock in under-invested in communities before selling, redeveloping commercial properties as towns re-align post Covid or acquiring land ready for planning, the buyers are there for the investors looking to take the plunge.