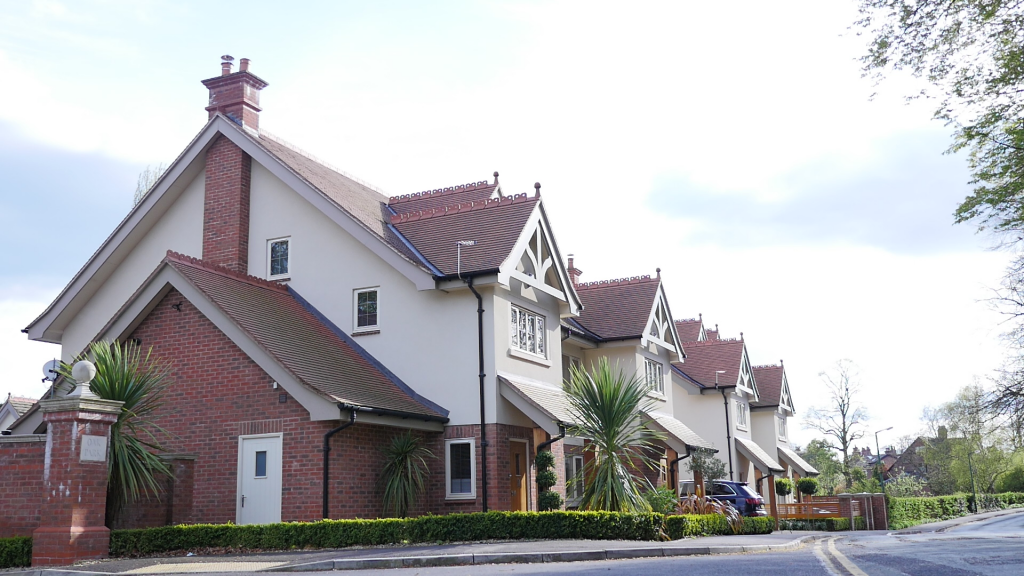 November 21, 2017
4 tips to form your property investment strategy for 2018
It's fair to say that 2017 has been a bit of a rough ride for both landlords and property investors (to say the least!) Looking forward, however, you can use certain investment strategies to your advantage to have a positive 2018.
Just Landlords, the specialist Landlord Insurance provider, has highlighted the investment strategies that you can put into place in 2018 to remain in the property sector, and beat the Government's tax and regulatory changes.
Step out of your comfort zone
The first thing to remember is that the property market and buy-to-let sector are constantly changing. This means that your investment strategies also need to change to accommodate this. Unfortunately, we're all creatures of comfort, who don't really like change. For the savvy investors amongst us, opportunities are just out of our comfort zone.
The first thing to do ahead of 2018 is to assess your current investment strategy and consider how this could change to reflect current conditions. For instance, it may be a good idea for you to convert your property business into a limited company structure, which will mean that you can still claim tax relief on finance costs (individual landlords are seeing their tax relief cut year-on-year by the Government).
Stay in the sector
When detrimental tax changes come into force, the easiest option is to sell your properties and leave the sector, but it can actually be a better idea to weather the storm and react to the changes coming your way. While amateur landlords are being put off and long-time landlords sell up, professional investors will adapt and do well in the long-term.
One of the golden opportunities of these changes is that many landlords are now deciding to sell their properties, which gives you the chance to sweep in and snap them up. You could also create a deal with an investor that sees you buying their portfolio over a long-term period, which is beneficial for you both.
Take a long-term view
Property is typically a long-term investment, so you should always see it as such (even when times are tough). It's always important to see how the market settles following tax and regulatory changes – you'll often find that the impact is not as bad as initially expected.
For example, with fewer landlords entering the market, there will be less competition, which will push up rent prices. With demand from tenants only predicted to rise further, you'll continue to keep your properties filled. One of the top investment strategies to put into place in 2018 is to simply see how things play out.
Keep up to date
With the Government continuously throwing tax changes and new laws at property investors, it's imperative that you stay on top of them and understand how you'll be affected. Always make sure that you stick to the law and adapt your portfolio to reflect current market conditions.
Also, it's vital that you constantly research the markets that you're looking to invest in, or already have investments in, to confirm that they're right for you. For instance, Houses in Multiple Occupation (HMO) may mean more work, but they usually also mean more money. If increasing your rental income is your number one aim, this could be a good option for you.
Whatever your current investment strategies, take these tips and ideas into consideration before the New Year arrives – property investment can still be lucrative, you just need to know where to look.