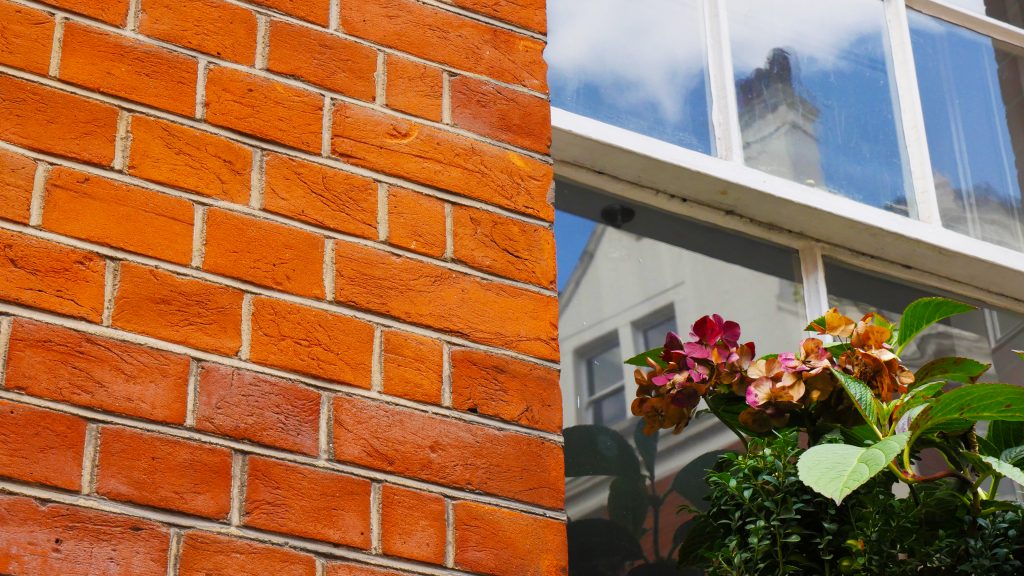 November 8, 2016
November house price watch: the latest data on UK property prices
Every month the UK's biggest lenders gather their house price data to produce an update on the latest house price fluctuations. When the final report is released we roundup the latest house price data for you alongside economic perspectives on the housing market from inside the sector.
Nationwide
According to Nationwide, house prices were unchanged month-on-month in October. As a result, the average house price now stands at £205,904.
Annual house price has fallen to 4.6% from 5.3% in September.
Robert Gardner, Nationwide's chief economist, said: "UK house price growth has been remarkably stable over the past eighteen months, averaging 5%. While this is relatively modest by UK standards, it is still well in excess of average wage growth. Indeed, over the past three years, house prices increased by 20% while wages have risen by 6%."
Halifax
Halifax's latest house price index found that prices rose 1.4% in October, taking the average price to £217,411.
Halifax's research suggested that annual house price growth now stands at 5.2%.
Martin Ellis, Halifax housing economist, said: "Annual house price growth has nearly halved from a peak of 10.0% in March this year, but remains robust at 5.2%. This expected slowdown appears to have been largely due to mounting affordability pressures, which have increasingly constrained housing demand. Whilst house price growth may ease further in the coming months, very low mortgage rates and a shortage of properties available for sale should help support price levels."
ONS
The Office for National Statistics releases its own house price index every month. However, because it utilises more comprehensive data than Halifax and Nationwide, it runs behind their indices. As a result, its most recent release covers August 2016.
It found that house prices rose 8.4% in the previous 12 months, taking the average house price to £219,000.
The LendInvest view
Ian Thomas, Co-Founder and Director at LendInvest, said:
"We are starting to see activity pick up in the housing market. Sellers have become more realistic about the price they can achieve for their property since the Brexit vote, while the fall in the value of the pound has made UK property more attractive to international buyers. There is a lot of talk around the industry about the prospect of Stamp Duty being changed again in the Autumn Statement, which could provide a further boost.