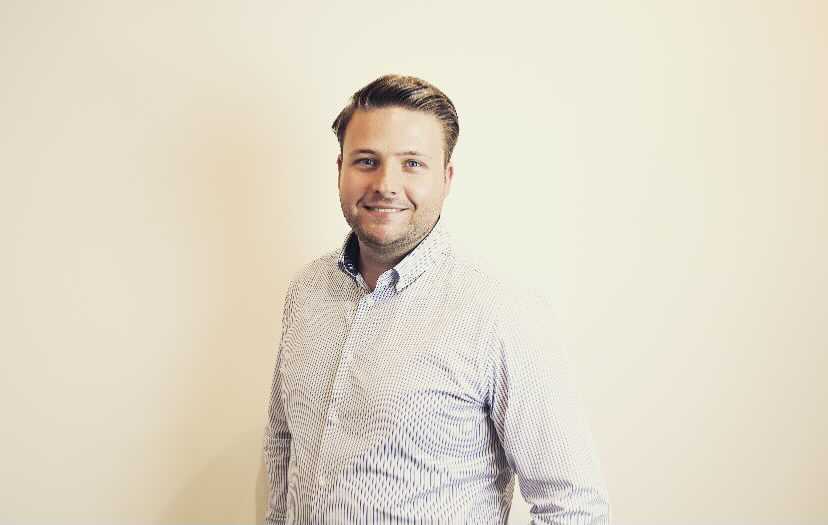 October 5, 2021
Moving from an underwriter to BDM: Q&A with new BDM Rhys Evans
This week we're introducing our new BDM for South London, South Essex and Kent, Rhys Evans. Rhys joined LendInvest as an underwriter and after three years in the team has moved over to the sales team. You can call Rhys here, or connect with him on LinkedIn. 
When did you join LendInvest? I joined in August 2018.
What appealed to you about being a BDM for LendInvest? 
After working many years at LendInvest as an underwriter within the Buy-to-let team, I wanted a change in career direction. As someone who has always been happy to work for such an innovative company, I could not refuse the chance to join our extremely experienced and successful sales team as a BDM. 
How long have you been in the industry? 
Nine years. I started at another specialist lender as a sales administrator in which I then became an underwriter in regulated lending. I was always interested in the commercial side however and joined LendInvest in the summer of 2018.
When did you start working in/living in your region?  
I originally grew up in London, however I moved to Essex many moons ago. 
What's your favourite thing about the region?  
The countryside!  As someone who spends a lot of time outdoors, there are not many better places to live. The local parks and lakes are amazing, however it's only a 40 minute train into the city if I fancy a night out in the big smoke so it's the best of both worlds. 
What are some of the challenges? 
Being tarred with the same brush as the TOWIE folk and also supporting West Ham – however the latter seems to be getting less painful.
What are the opportunities in the region that you are seeing? 
The last few years and the impact of covid on the workplace has resulted in many people having to work from home which has increased the demand for assets which are a little more liveable. Assets in London's neighbouring counties, especially those with a nice garden and good local transport links, have become increasingly popular therefore presenting an increase in demand for rental properties within the regions I cover. 
See all of our rates and products on our Intermediaries landing page. 
Posted by Luke Stevenson