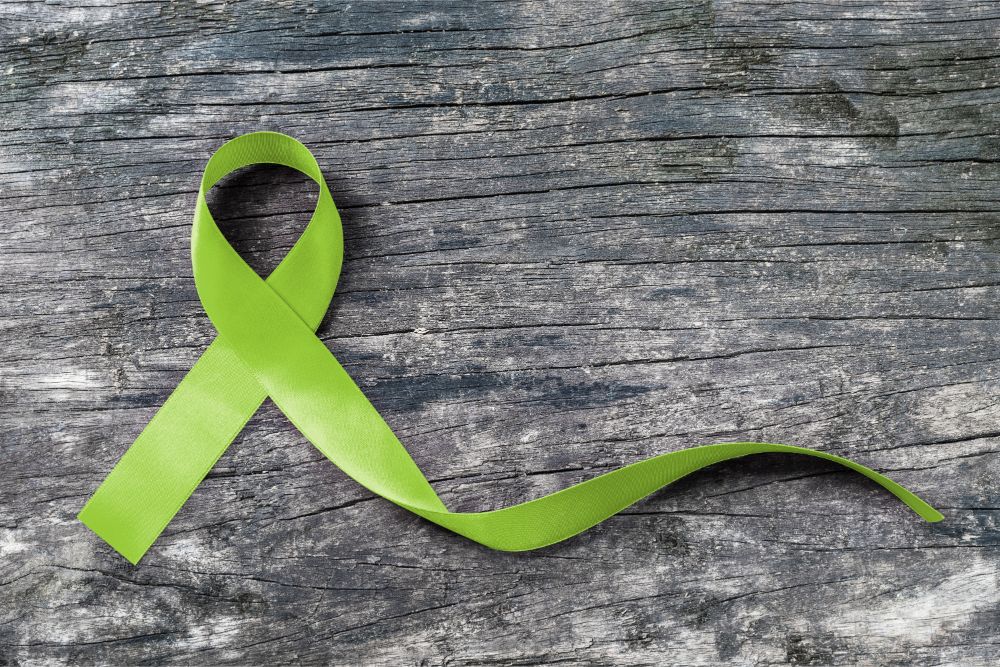 May 22, 2020
Mental Health Awareness week at LendInvest 
Mental Health Awareness Week is an important week for us as a business, one that we have always supported, and even more so during these challenging and uncertain times. 
There's always been a stigma attached to mental health and speaking openly about it. Many people don't feel comfortable talking about the way that they feel. This week is all about ensuring those around us know it's healthy to say how you're feeling. It's about recognising that it is ok to have a bad day, or to not feel ok. This has always been something that we at LendInvest have always been passionate and open about. 
This year we haven't been able to distribute the green ribbons in person so we have shown our support by wearing our virtual ribbons on Slack and in all our communications this week.
Kindness
This years' theme is Kindness, which has been very fitting given the current climate. We know that kindness improves mood, increases happiness, reduces isolation and improves self-esteem. As a business we feel it is so important to be kind to others, so this week we have introduced a couple of initiatives that have promoted just that. 
Small acts of kindness – we have encouraged everyone across the business to carry out one small act of kindness this week, whether that's for a neighbour, friend, colleagues, and share their stories with the rest of the team. During this time it's all the more important to do something for others, and those who may be struggling, lonely, or worried as a result of the crisis.
Recognition wall – we have created a virtual recognition wall to enable people to leave messages of kindness and thanks to their colleagues across the business. While we encourage people to recognise our achievements across teams on a weekly basis, it's also key to highlight how a co-worker may have lent their ear in a difficult time, helped out when you were under stress or even just taking time out of their day for another person. 
Self care is just as important 
As well as being kind to others it is also vital to be kind to ourselves. So this week we have encouraged people to take the time to do what makes them happy; whether that's enjoying the sunshine, spending time with family, reading a book, going for a walk or catching up with a friend. Be kind to you.
Posted by Emma Kelson