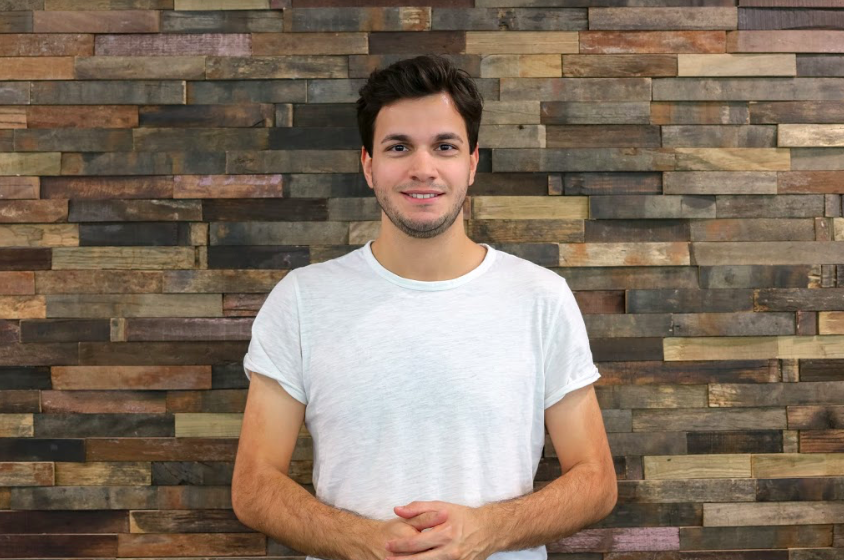 July 9, 2018
Meet the team: Italo, Junior Full Stack Engineer
In honour of London FinTech week we have decided to speak to a few of our talented LendInvest tech team and find out what inspired them to get into this fast-moving industry.
Meet Italo, a Junior Full Stack Engineer in our Product team!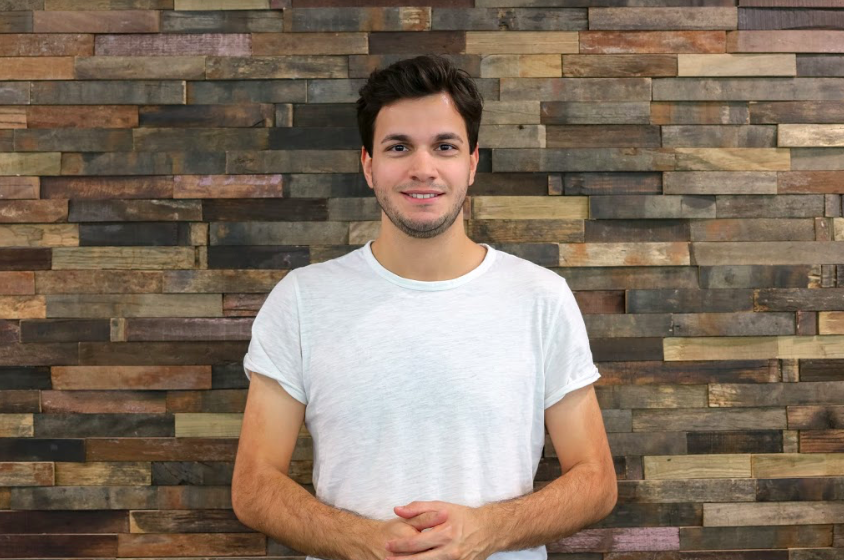 How long have you been in the industry?
I started my tech career at IBM in 2005, working with several banking clients. I then went on to spend time at the Bank of America, Walmart and other small consulting companies before joining LendInvest.
Tell us more about your role at LendInvest, what does a typical day look like?
I have recently moved from a QA Engineer role into a Full Stack Engineer one, where my goal is to develop digital products that fulfil the needs of both our operations and of our clients while working on our entire tech stack.
My day always starts with a daily stand up where we discuss the latest team priorities. This includes discussion around business requirements with our product team and the development of new features. We'll then move on to discuss the technical details with the other engineers.
Why do you do what you do?
For me, it's all about the potential of that one idea. Being able to use my skills to transform this into something 'real' through a computer is so exciting. Computer science and engineering seemed like the way to go to be able create and build in any given industry, from games to flight systems. This wide range of possibilities is what inspires me.
Most essential app?
At the moment, Kindle and Pocket, for the reading crave.
What do you predict to be the biggest fintech trend for 2019?
Big banks adopting more of the features being brought to the market by challengers and fintech startups.
Once they see the possibilities achieved through the adoption of features currently being debuted by challenger businesses, bigger institutions will start leveraging their size and position to introduce more of these initiatives themselves.
Interested in joining our growing product team? Check out what roles we have available here!