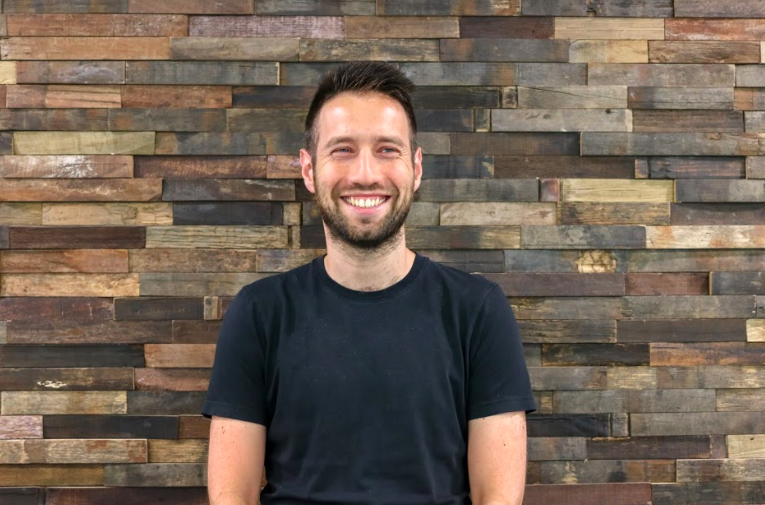 July 11, 2018
Meet the team: Bob, Product Director
In honour of London FinTech week we have decided to speak to a few of our talented LendInvest tech team and find out what inspired them to get into this fast-moving industry.
Meet Bob, our Product Director!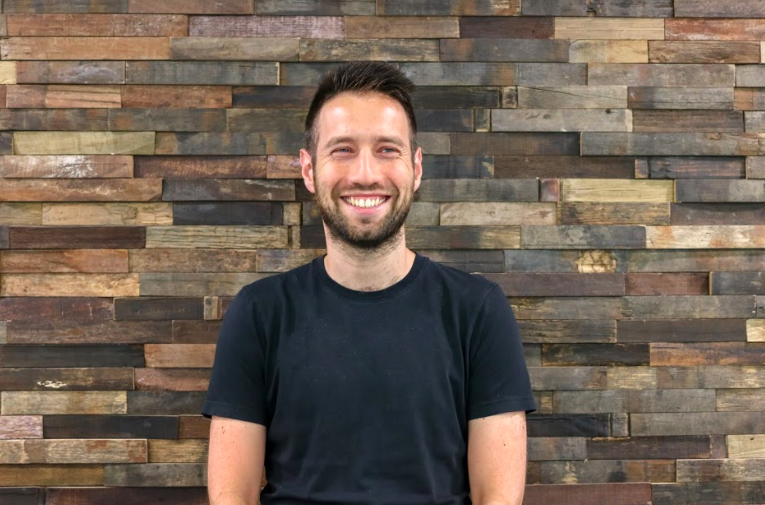 How long have you been in the industry?
I previously worked for Tesco for over five years as an Operations Development Manager then Web Development Manager. I then spent two years at JUST EAT working in a range of product management roles before moving to LendInvest in January 2016.
Tell us more about your role at LendInvest, what does a typical day look like?
I'm responsible for creating the vision for LendInvest's product development, and leading the design team to create the best solutions for our customers. Coaching our product managers and designers and embedding better ways of working for the team is also a big part of my role.
My typical week revolves around catching up with senior stakeholders in the business, one to one meetings with my team to discuss what they're currently working on and working with my engineering counterpart to review our metrics. Day to day product management remains integral to my role, along with recruitment, which means regularly interviewing product managers, designers and engineers.
Why do you do what you do?
Similarly to many people working in product, I kind of fell into the role! I've always enjoyed problem solving, and being able to immediately see the impact that changes I've made can have. Working within product development is also a very collaborative environment, which I really enjoy.
Most essential app?
My most essential app has to be Twitter. It's my primary source for getting news, articles and watching memes. I do not like to think how much time I spend on it daily.
What do you predict to be the biggest FinTech trend for 2019?
I think we will see a rapid rise in the number of services added to customer bank accounts. PSD2 (Payment Service Directive 2) is opening up the banking industry as more companies see the type and scale of data that can be accessed and shared. We can expect more services to take off in this area, especially those focussed on AI and machine learning.
Secondly, at some point soon I can see one of the traditional banks launching a digital bank, not just an app based on their existing structure. I'd be really curious to see how this compared to the current offering from the challenger banks.
Interested in joining our growing product team? Check out what roles we have available here!