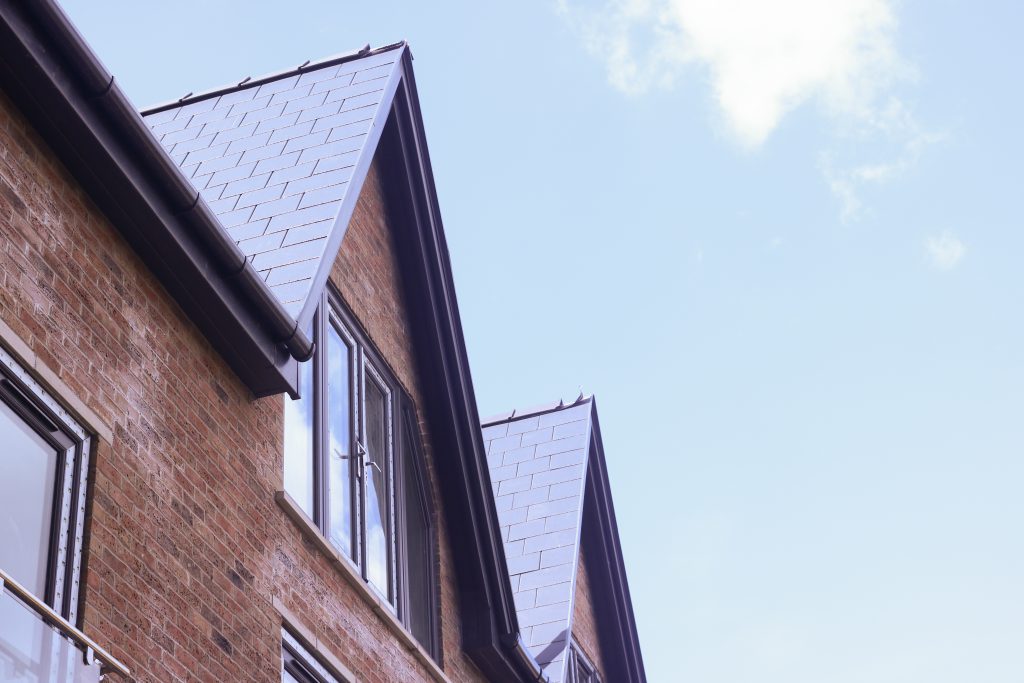 January 29, 2021
Market Insights: December 2020
Welcome to our monthly Market Insights report, aimed at providing retrospective insight into the economy, the wider property market and LendInvest's investment strategy from our Funds Management team.
December ended on a positive note with the successful negotiation of a UK-EU trade agreement and avoidance of a 'hard Brexit', as the UK moves to leave the EU Single Market and Customs Union.
Much of the political and business uncertainty caused by Brexit since mid-2016 has now been removed, and we expect positive sentiment surrounding the property market and the UK as a whole to improve. Generally, investors have been underweight UK in their asset allocation strategies and we expect this to rebalance in the medium term.
Another year, another lockdown
The UK kicked off the new year by entering into another national lockdown on the 4th of January following the holiday period during which daily cases and death rates underwent yet another spike, putting countrywide pressure on the NHS.
However, by the third week of January reports began rolling in indicating a decline in the rate of infection assisted by the lockdown. Primary and secondary schools remain closed with latest reports suggesting a closure until Easter; this should have a direct impact on the slowdown in the rate of infection. Three vaccines including Pfizer, Moderna and Astra-Zeneca have now been approved in the UK, with the government currently on target to meet vaccination numbers of 13.5m by the middle of February.
The government target in the UK is to vaccinate every adult with at least one dose of the vaccine by September 2021, with 6.6m doses being administered by 27th January.
Closing the year with an active market
There was a lot of market activity in the month of December. The month-long lockdown imposed in November was lifted and the housing market continued to be busy with a further increase in the annual house price growth which, as per Nationwide's HPI, stood at 7.3% in December, the highest level in the last six years and higher than March 2020 when the pandemic hit the UK. The positive sentiment was further amplified by the approval of two vaccines, Pfizer and Astra-Zeneca.
With the agreement over a Brexit deal on Christmas Eve, there was further improvement in the real estate market sentiment, especially considering the zero tariff arrangements on goods. This is expected to ensure an unhindered supply chain related to real-estate construction products and is seen as a very positive news for the UK real estate market.