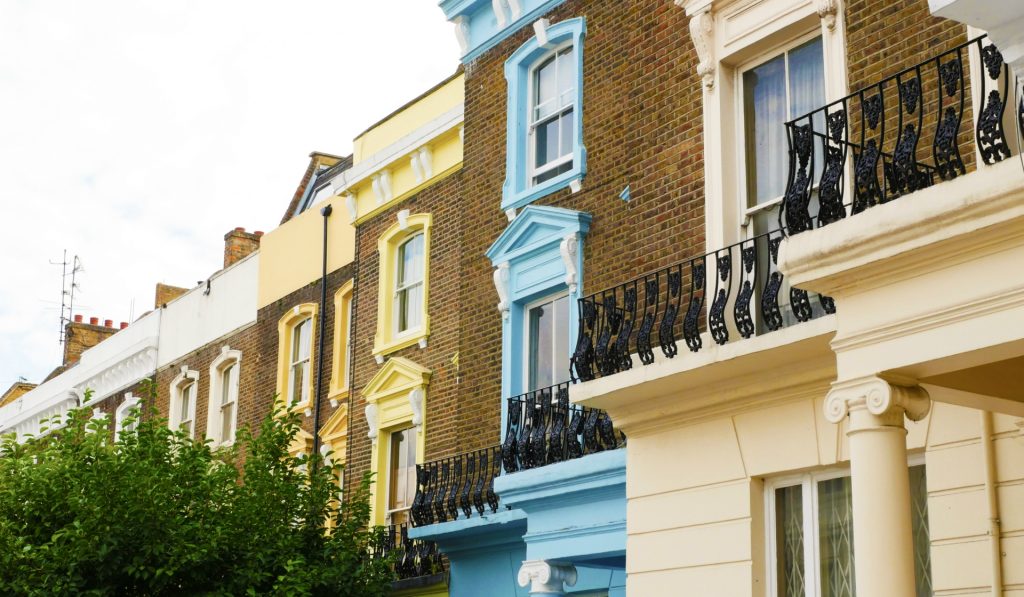 September 22, 2020
Market Insights: August 2020
Welcome to our monthly Market Insights report, aimed at providing retrospective insight into the economy, the wider property market and LendInvest's investment strategy from our Funds Management team.
In high demand
Reflecting the trend established in July, August started off with high demand for residential properties in the UK, with the number of homes sold almost double that of the transactions completing in the first week of August 2019.
This rally in the market was led by prime residential properties, with the number of homes sold above £1 million double that of August 2019 by the middle of the month. The increase in demand for properties priced between £750,000 and £1 million was even higher.
Fertile ground for transactions
Numerous factors can be ascribed to this trend, particularly the stamp duty holiday introduced by the government in July and pent-up demand from buyers, compounded by the desire for larger homes, with more living and outdoor space being top of the list, seemingly as a direct result of Covid-19 lockdowns.
The surge was kept partially in check with high-street lenders taking more time to process applications and showing a more restrained approach, with moderate reductions in LTVs.
The team continues to see opportunities in the bridging and development sectors, as the specialist lending market sets to enter a highly competitive period as a result of post-lockdown backlog, and the wariness of the risk of another lockdown that could be triggered during the winter period.
A time to monitor the market closely
The true effects of the above factors will become clearer in time, as we continue to monitor the extent of the current 'mini-boom' in the market.