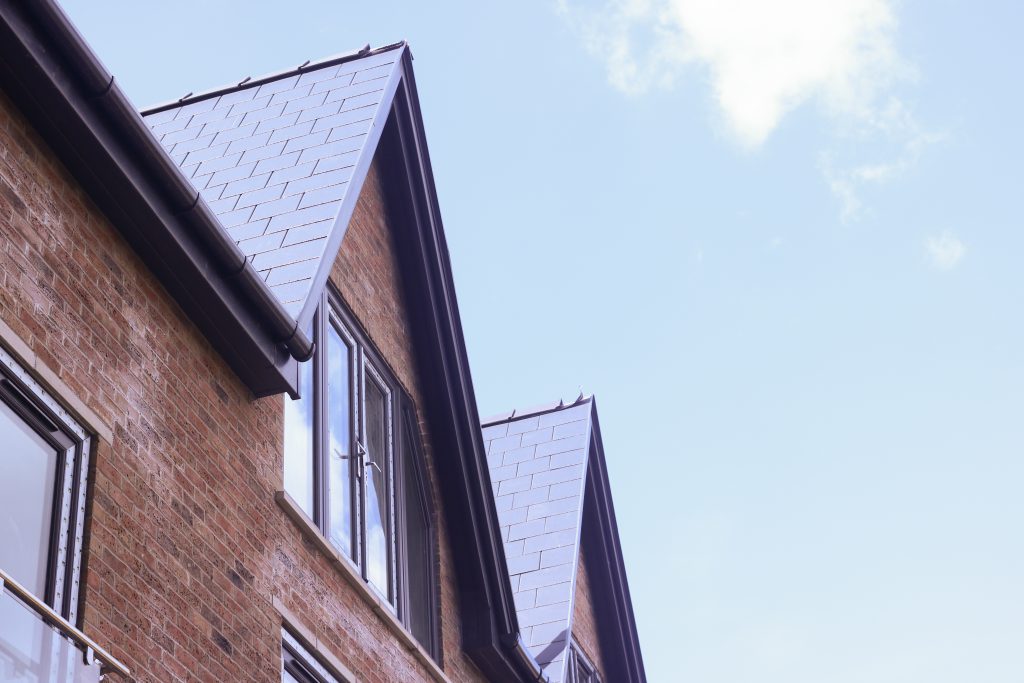 May 22, 2020
Lower rates, higher LTV: our latest Buy-to-Let product changes
As valuers began visiting residential properties again after nearly two months of lockdown, we took the opportunity to refresh our Buy-to-Let product range. 
While we kept lending throughout lockdown, enabling brokers and their clients to queue their cases for when valuers returned, we've had to be flexible to where the market was at. This has meant reviewing and updating our rates and risk appetite as the lockdown continued.
Lending throughout the crisis has put us in a strong position to know what your clients need now valuers have returned; we've remained close to the market and seeing the deals submitted has helped inform our refreshed product range.
Here is everything you need to know about the new range:
Lowered rates
We've reduced rates across our range, offering competitive pricing across two-year and five-year fixed rates.
Two-year fixed starts from 2.99%

Five-year fixed starts from 3.39%
Raised LTVs
Like a lot of lenders, in the immediate aftermath of the Covid-19 outbreak and lockdown measures we reduced LTVs to minimise risk. 
However, as we've seen valuers come back and had a closer look at the market we feel comfortable in raising LTVs up to 75% for five-year fixed standard properties. 
Reintroduced a valuation fee offer
Lots of your professional landlord clients will have been left frustrated by the inability to send valuers out over the past two months, to welcome them back we have reintroduced our £150 valuation fee offer across standard properties and small HMOs.
£500 cashback offer
While some things change, it is best to leave some things untouched, and that's why we've kept our £500 legal fee cashback offer on select Buy-to-Let mortgages.
Properties up to £750k 
For now, we will be lending on standard properties and small HMOs up to six rooms, but that doesn't mean you can't be ambitious as we're supporting deals up to £750,000.
Speeding up deals
One of the things we learned lending through lockdown is the benefit Open Banking offers to you and your clients. 
With social distancing making face-to-face meetings difficult to arrange, being able to get all of the key underwriting checks completed digitally is the best way to keep your deal moving as we navigate the new normal. 
You can opt in to Open Banking after a full application is submitted and read everything you need to know here. 
——–
To get started on your next deal, contact your local BDM or get an instant DIP in your broker portal. 
You can get an instant quote on our Buy-to-Let page or download our latest rates guide to see our offers in full.
Posted by Luke Stevenson