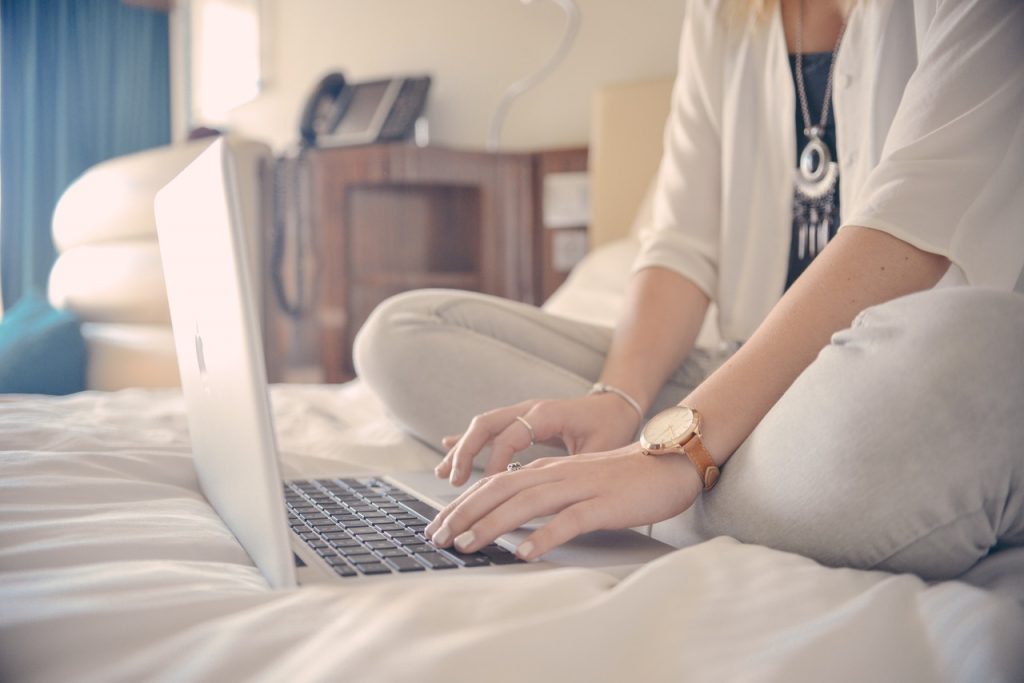 May 26, 2016
Looking forward to when 'FinTech' is just finance
Matthew Tooth, Head of Distribution at LendInvest, looks at how technology can improve the mortgage process. This article was originally published on BridgingandCommercial.co.uk.
When it comes to technology, the mortgage market is vastly behind the times. Rarely is that more evident than when we tell people about LendInvest, and our position as an online mortgage lender.
For some reason, online lenders are viewed as a completely different beast to our high-street peers. There is this odd perception that we are running around burning money on processes and apps that nobody really understands or needs.
The truth could not be more different.
LendInvest began life eight years ago as a traditional offline bridging lender called Montello. Over those eight years, we built up a solid understanding of how the specialist mortgage world worked. It became increasingly clear just how little technology was being utilised across the mortgage process. And that presented an opportunity.
Initially, we looked to implement new technology on the funding side. With our investor platform, users can put their cash into property investments with a minimum threshold of £100. Their money can then be used to fund the short-term loans we have always specialised in.
But as we built that technology, it became evident that actually it's on the other side – the lending side – that new technology is desperately needed.
The mortgage lending process is now looking completely outdated. It relies on old-fashioned processes, simply because that is the way it has always been done. As a result, it's delivering an uninspiring experience for borrowers (and their brokers). Adopting the appropriate technology will improve that experience, while also making our lives as lenders much easier.
There are some lenders who promise to completely revolutionise the way brokers and borrowers work almost overnight, as if incorporating technology is in and of itself the endgame. That's not our strategy at all. Technology isn't the endgame – it's a tool.
The lenders who will really make a difference are the ones who truly understand the market. They are the ones who incrementally integrate technology tools where it's clear they make a difference, a single step at a time. Those are the firms that will win out, making the whole mortgage process smoother and more efficient for everyone involved.
Technology can certainly help improve the work lenders do, taking over some of the more time-heavy administrative tasks for example. It will also offer ways to keep all of the stakeholders in a deal up to date on a purchase – there will come a time when the buyer, broker, solicitors and lenders can all track a case's progress on the cloud for example.
But technology won't take over the whole process. There is no magical algorithm for underwriting mortgages. Every single one of our loans is underwritten by experienced, knowledgeable underwriters. That's the way it should be – real people making the important decisions, supported by quality technology that helps them to do their jobs.
FinTech has been an important movement, leading certain aspects of the financial world out of the technological dark ages. But we are looking forward to the day when FinTech is simply known as finance. In the future everyone will expect technology to improve their experiences in life, and finance is no exception.
Posted by Alexandra Lamport