November 5, 2015
Let's spark greater competition in the mortgage recruitment market
By Matt Tooth, Head of Distribution, LendInvest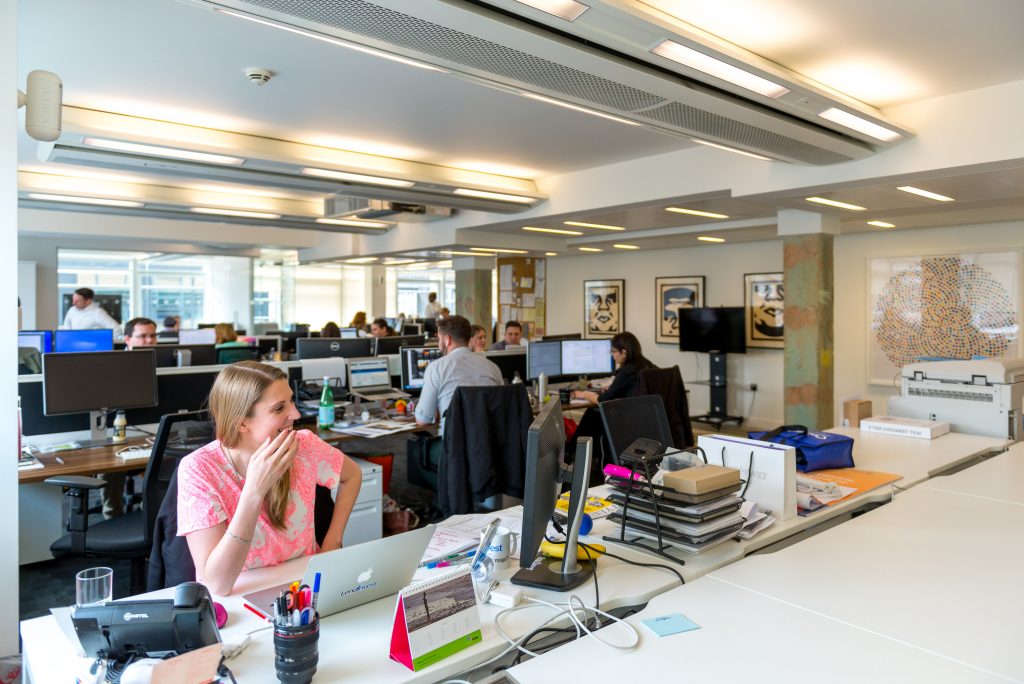 Whose job is it to get good talent into good roles in good companies?
It's a question on my mind a lot as LendInvest embarks on its biggest recruitment drive to date, seeking 25 new joiners for our talented team.
Some will say it is up to candidates to try the hardest. Of course there is merit in putting the onus on prospective employees. Candidates must project themselves in a favourable light – one that instils confidence in their character, ability and motivations.
If they can't market themselves, are they going to be the right people to promote and drive your business forward?
But, what of the employers?
Are we, as employers, doing enough to project ourselves as destinations for career advancement and so win the best talent?

I'm a relative newcomer to the mortgage market, but I'm seeing that it's not so different from many financial services sectors in the way new recruits are brought on board. Churn is low and recruitment of good staff is challenging.
As in any long-established market there are some 'godfather' companies resting on their laurels, knowing that candidates will fall over themselves to sample the prestige attached to becoming an employee of one of these businesses.

But for the rest of us – the challengers – nonchalance, indifference and gaps in recruitment marketing know-how can put our businesses in a precarious position.
As reported by Mortgage Introducer this week, LendInvest is setting out on a major recruitment drive – the largest in our short history. It comes after a full brand refresh and ten months of solid hiring that has taken our team from less than 30 to over 60. Our objective now is to expand the team again to 100 by spring of next year.
To get there, it is going to be up to us to attract the best people the mortgage market has to offer. When LendInvest started out, recruitment was tough. When you have a limited track record of deals and turnover, your proposition mightn't appeal to every candidate. This can be an infuriating situation and my colleagues knew that leaving it to candidates to do the hard work wouldn't cut it. Instead they capitalised on what LendInvest does best and weren't afraid to shine spotlights on the company's differences.
At LendInvest we pride ourselves on three key differentiators.
Most crucially, we don't care about 'time served'. A set number of years' service doesn't determine competence or likelihood to prosper. Our employees progress because they take the initiative, show innovative ideas and create their own success. It's as simple as that.
We are growing fast and can't afford for anyone to step off the accelerator. To keep everyone engaged, we offer all employees options in our business. When staff are shareholders in the equity alongside management, they share our motivation and ambition to achieve our goals.
And we don't frown on wearing jeans, banging the gong when a deal completes or clinking beer bottles from the Friday drinks trolley. To some, these aspects might sound frivolous. But so long as our output is exceptional, a little conviviality never hurt anyone.
Are we giving our secrets away? Not really. If companies are more open about what makes them different and how they attract great people, we can collectively spark greater, healthier competition in the hiring market.
Like many financial services sub-sectors, the mortgage recruiting scene is a sticky one. Employees fight hard for roles, but don't as often move between businesses once ensconced. No-one wants to see unsettlingly high churn, but some liquidity in the market generated by more competitive recruitment drives will promote greater knowledge-sharing, recruitment competition and eventually better working environments for all. With a more hotly contested recruiting landscape, employers will need to consider how to make their offices more appealing, agreeable – destinations to which employees are happy to come and motivated to see thrive.