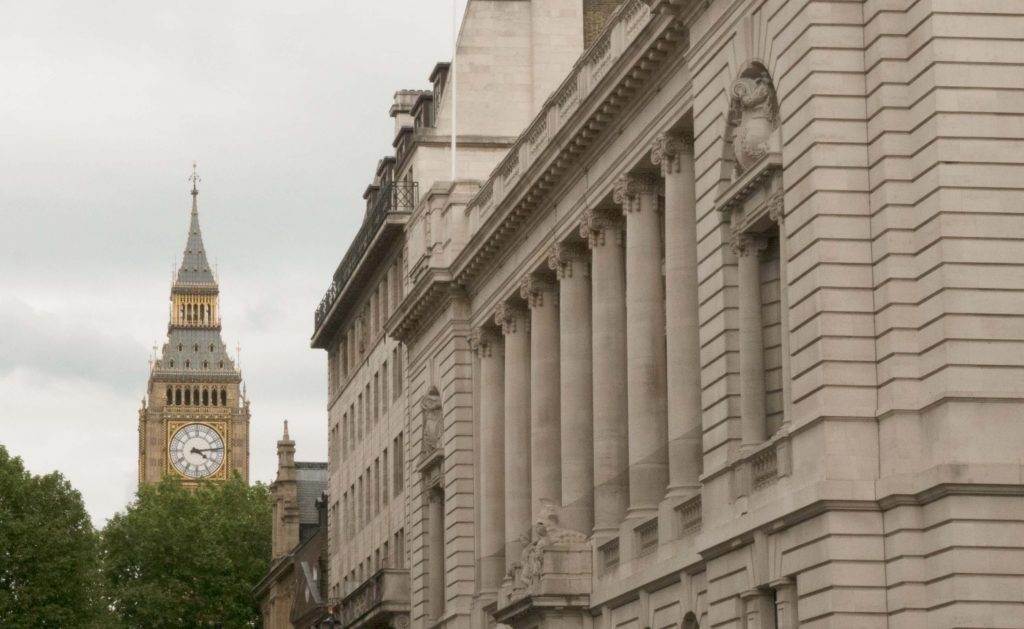 April 6, 2020
Let's put non-bank lending at the heart of the Coronavirus solution
Fintech never sleeps.
Over the weekend, Christian, our co-founder and exec chair, wrote for AltFi on the need for the UK's government and non-bank lending sector to take a peek at Australia – Christian's homeland, incidentally – for inspiration on how non-bank lenders like LendInvest can work with their state backers to get the right money out to the right small and medium sized businesses during the Coronavirus crisis.
Here in the UK, the Coronavirus Business Intervention Loan Scheme (CBILS) is getting off the ground and the British Business Bank is leaning on traditional lenders as the basis for the government's economic assistance programme.
In his post, Christian turns to what's happening in Australia where a newly formed 'Structured Finance Support Fund' is drawing on the expertise and experience of not only large but the smaller, non-bank, specialist lenders too – the ones that the Australian Treasurer says are "driving innovation and providing competition".
As Christian puts it, "this new fund essentially allows the Australian government to actively buy into the securitisation market to support non-bank lenders and to assist with guaranteeing their warehouse funding lines". Initial signs are that it's working well.
Down under, it looks as though they were quick to move and even faster to respond to SME financing needs. Christian calls on the UK – the world's fintech capital – to take a look and follow the Aussie lead.
You can read the full article here on AltFi.com.