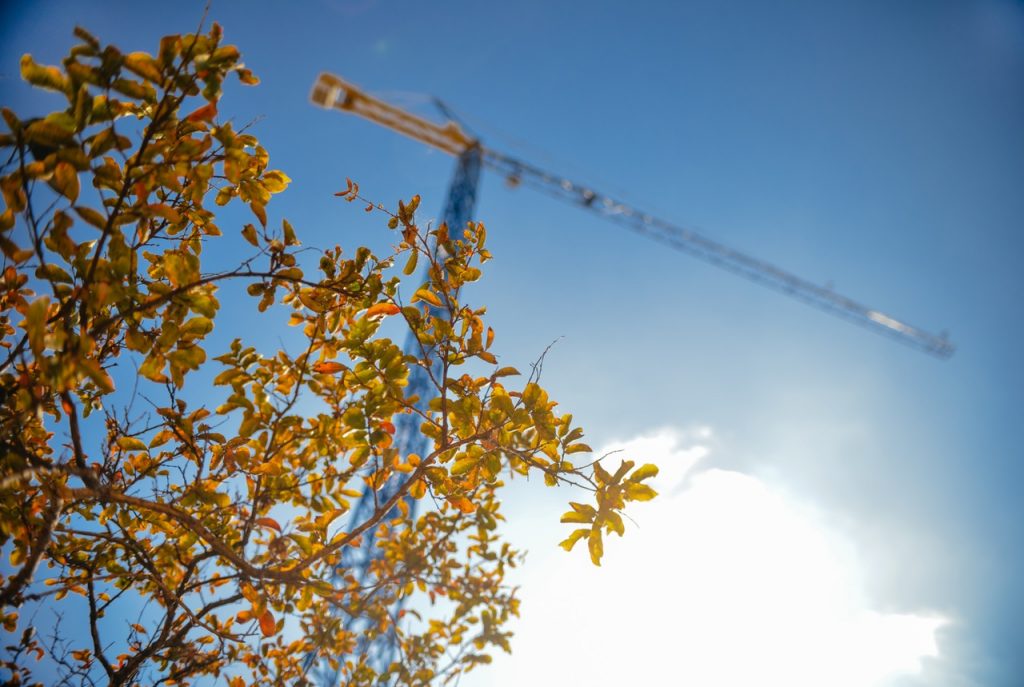 January 24, 2017
LendInvest's response to the UK Industrial Strategy
The government has given us all the first glance at what their "Modern Industrial Strategy" is going to look like as it begins to prepare the economy for life after Brexit. The strategy is wrapped around objectives to build and extend on the UK's sectoral strengths, close the productivity gap between companies, industries and places, and increase the UK's overall competitiveness.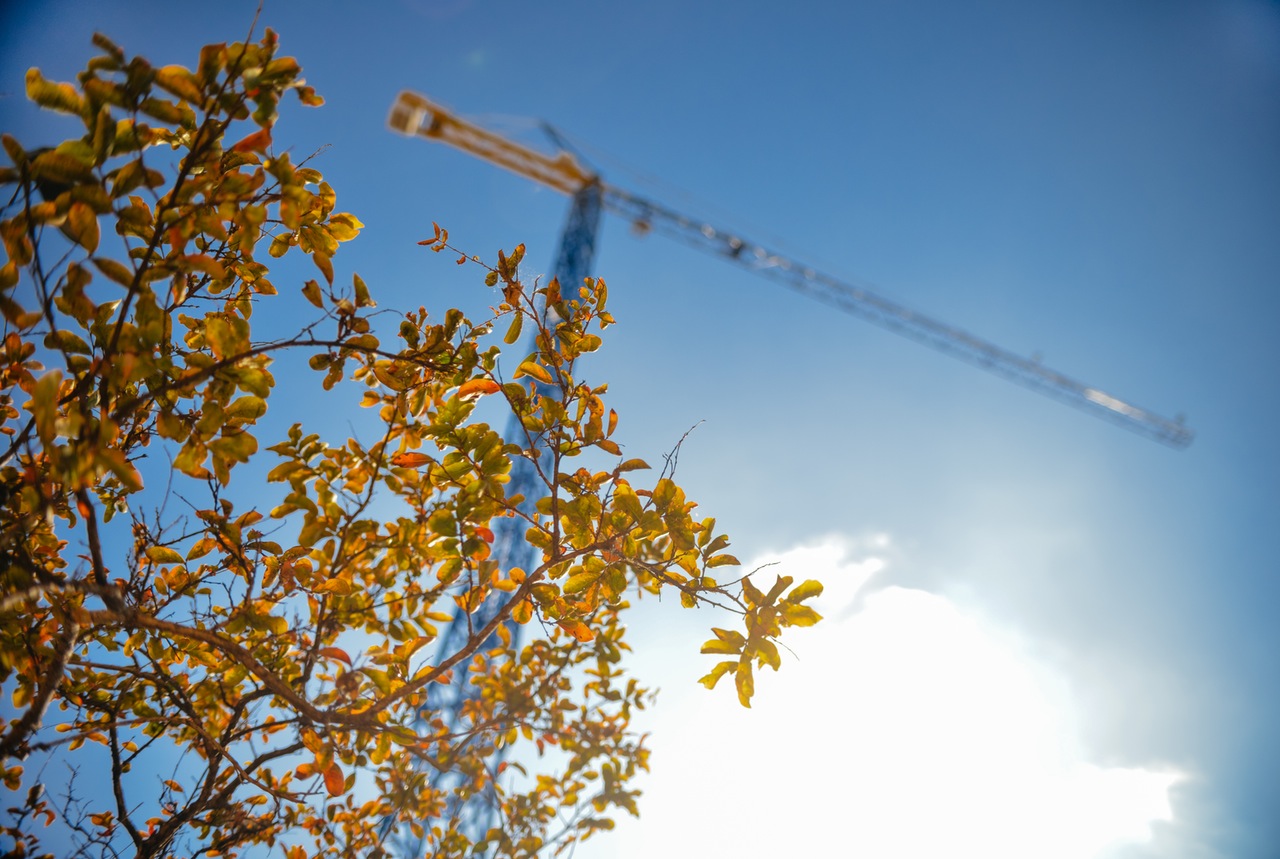 Outlining ten key pillars that form the basis of the long-term plan for Britain, the Prime Minister is putting SMEs at the heart of her industrial policy.
We were interested to see a fascinating dual focus emerge in this paper: improving UK productivity, while investing in research and innovation and improving skills across all sectors.
This is going to be hugely important for all businesses, but especially those SMEs who we strive to support the most.
Delving into the 130 page report, we've picked out in particular a number of announcements of action – both planned and under way – that we'll be getting behind to help kickstart the UK's productivity drive:
Technology and innovation
The strategy makes significant investment in research and development for nascent UK sectors, including an Industrial Strategy Challenge Fund which could go as far as to invest in PropTech innovations like modular housing.
This is matched by a review of the intellectual property system to ensure collaborative innovation and licensing opportunities thrive. This could be instrumental in supporting businesses to create new technologies to support clunkier parts of FinTech: mortgage finance, for example.
Infrastructure
A number of commitments were made on infrastructure, including the necessary investments across road, rail and digital infrastructure to enhance mobility and connectivity for citizens and businesses across the country. We hope that these infrastructure upgrades will be enhanced by proposals in the forthcoming Housing White Paper to ensure that all infrastructure in the UK is prioritised in industrial policy.
Developing Skills
Key for all industries, addressing the skills gap is underpinned by moving forward with school reforms, promoting STEM subjects and higher-quality apprenticeships. This is accompanied by a review of sector-based skills.
LendInvest has encouraged government to invest in skills initiatives for SME property professionals to ensure that would-be property entrepreneurs are equipped with the tools to get their projects off the ground and more homes onto British streets. It's for exactly this reason that we launched our Property Development Academy [link] last year. These measures, if applied to the housing sector, are promising.
Supporting businesses to start and grow
Designating the Small Business Minister as a 'Scale-Up Champion' demonstrates a positive shift in the valuation of UK enterprise. Supporting enterprise to grow and increase UK productivity will support a new generation of sustainable companies across the regions.
Government has already established the Patient Capital Review, which could provide critically needed funds to long term strategic projects emerging from the Industrial Strategy and proposed initiatives coming out of the consultation. As the UK tackles its undersupply of homes, it would benefit from funnelling patient capital into SME housebuilders whose growth would address the UK's housing need and deliver adequate returns on this funding mechanism.
We also welcome further funding for the British Business Bank and a commitment to helping the BBB to provide finance to more businesses outside of London and the South East.
The review into entrepreneurship should seek to support entrepreneurs in all areas, especially in those sectors where it is hard to get your business going. We will encourage government to use this review to better understand how to support property developers to grow their businesses to deliver the homes Britain needs.
What comes next?
This Industrial Strategy Green Paper is designed to inspire discussion over how best to achieve a forward-looking plan for the nation. Alongside other businesses and organisations, LendInvest will submit a response to the strategy in the coming weeks, encouraging government to throw its weight behind SMEs to deliver the growth this strategy seeks to inspire.